One Year Warranty Included 
Ravioli are made with special plastic molds. So you can easily do it without taking a long time with this Ravioli Mold Maker With Press, Fast And Easy from Kitchen Groups. It produces solutions instantly and collectively without the need to cut the dough you open or ready.
Spread the dough on the ravioli mold.
If the dough is made, the desired amount of dough is added to the formed areas.
The second dough that is rolled out is laid on the mold and passed over it with a roller.
100 pieces of ravioli plastic molds are removed at a time and your manti pelmeni vareniki pasta is made ready for cooking.
It is made of high-quality plastic suitable for food regulations.
It can be used for years.
Ideal for Home and Restaurants.
It can be washed in the dishwasher.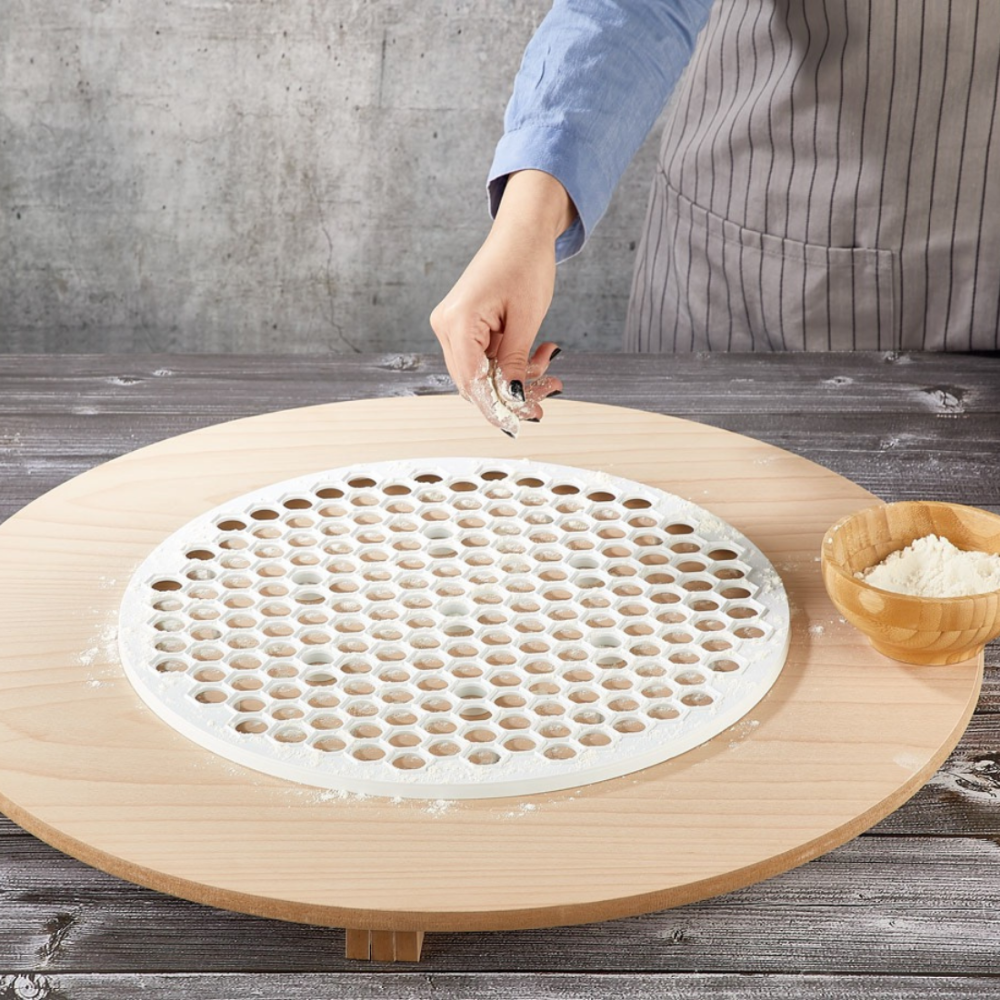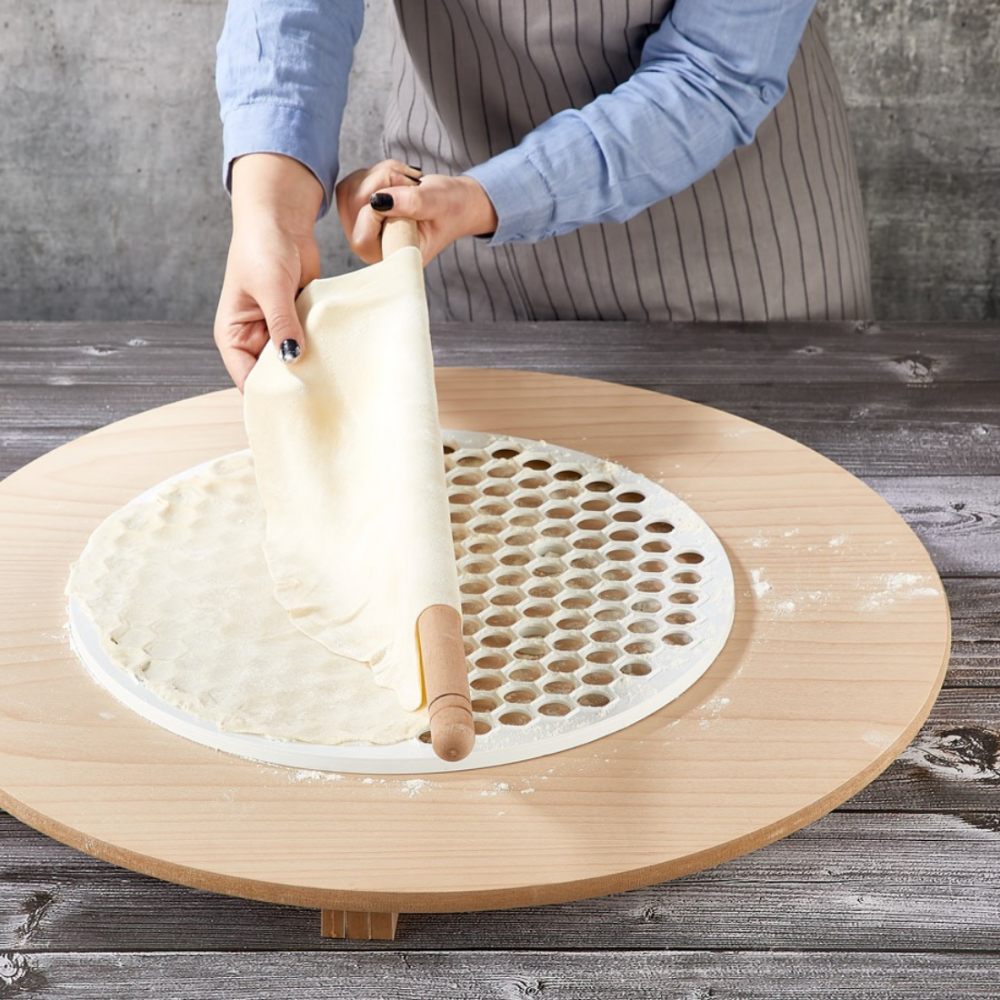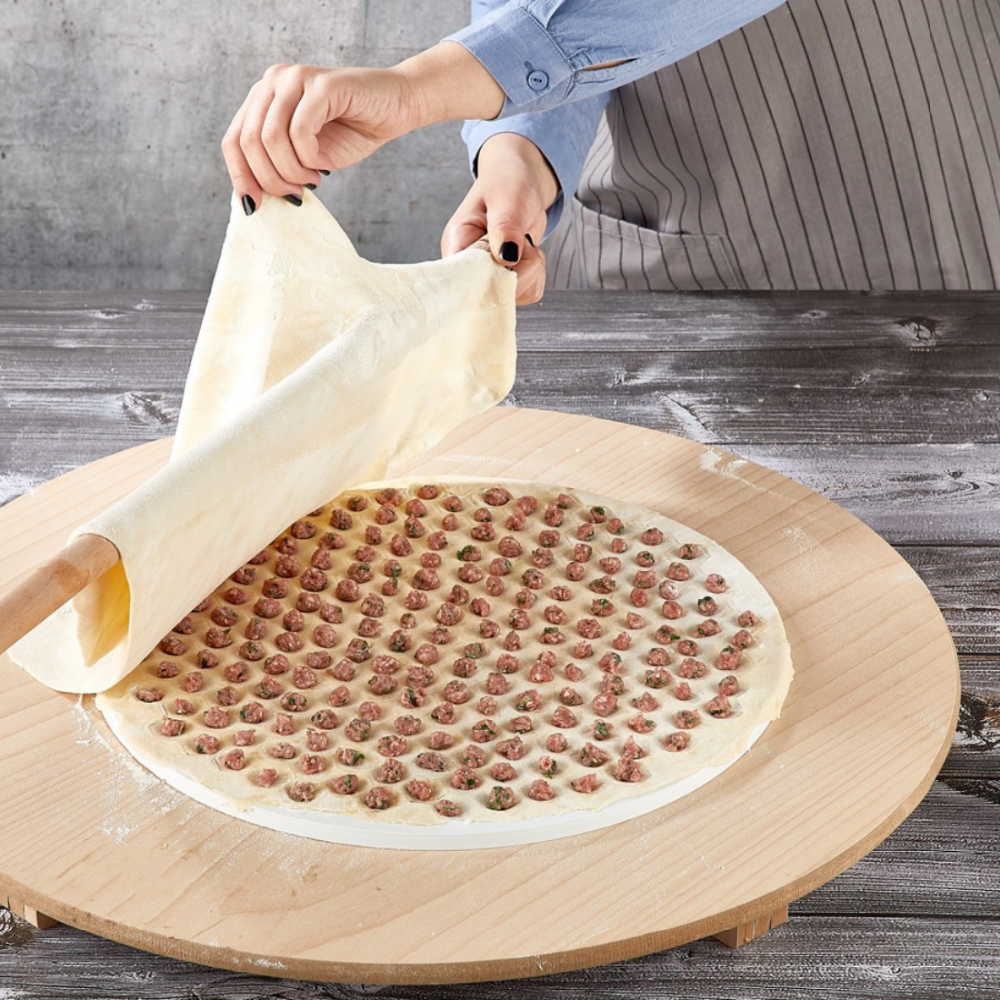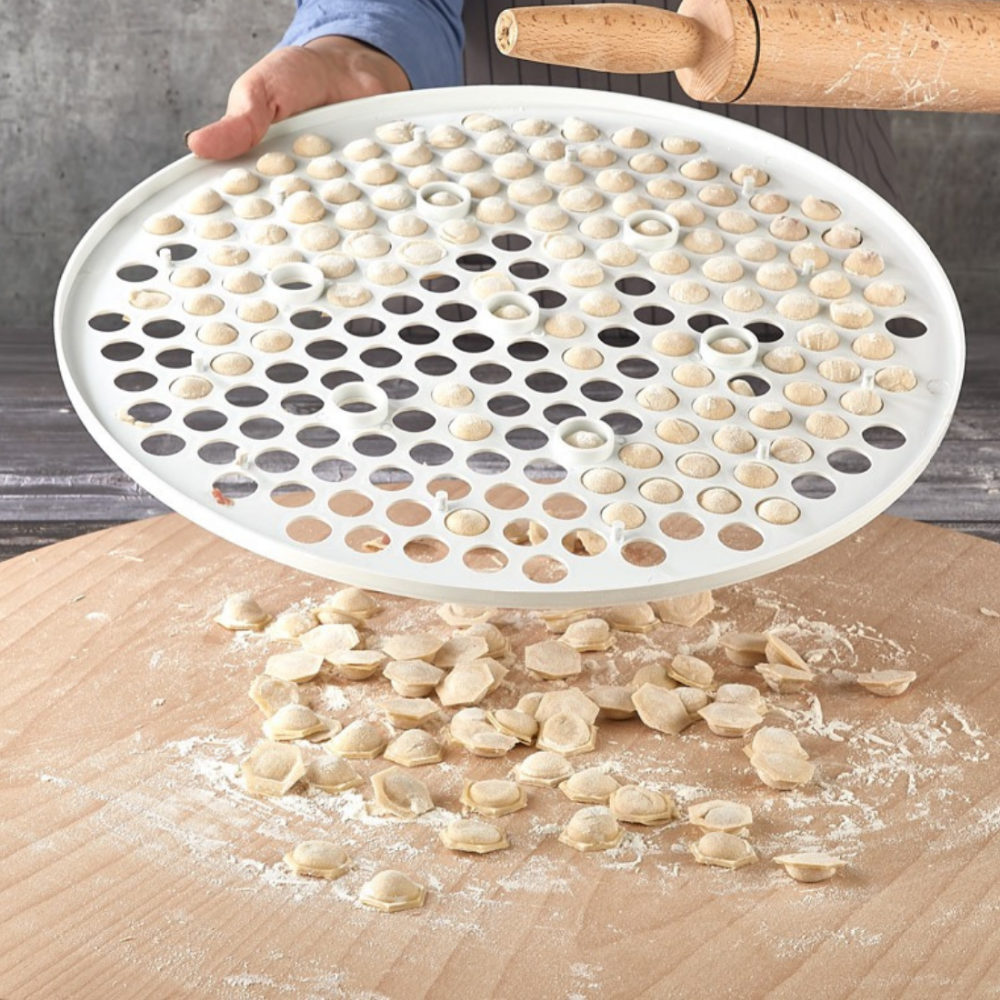 Package Includes:
1* Ravioli Mold Maker With Press, Fast And Easy
*Please allow 10-21 business days for the item to arrive
Click "Add to Cart" To Claim Yours!