🍆Press-type sink seal filter, odor-proof and insect-proof, anti-virus filter,
solve your problem of sewer blockage and odor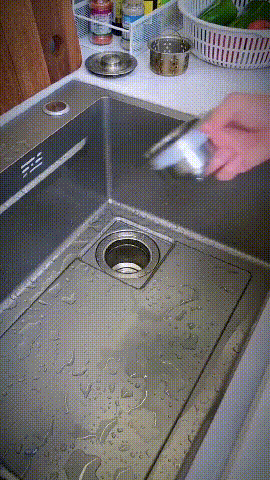 🌽Are you experiencing these: water sealing is easy to lose after revision; ordinary stainless steel will rust; drainage is easy to block...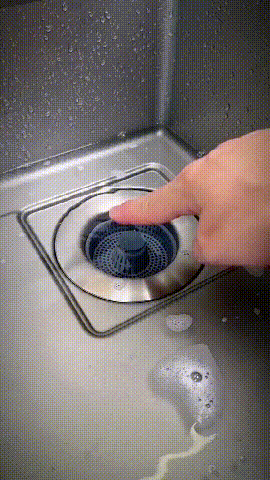 🥕Don't worry, these problems now have a perfect solution - stainless steel sealed filter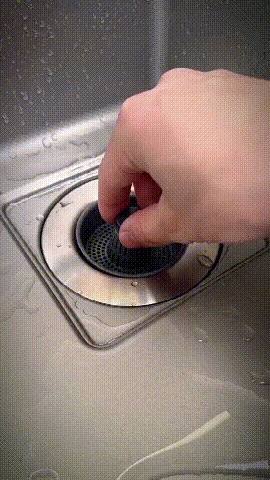 🥒The basket embedded in the drain can be pulled out to prevent the drain pipe from being accidentally blocked by hair and kitchen waste.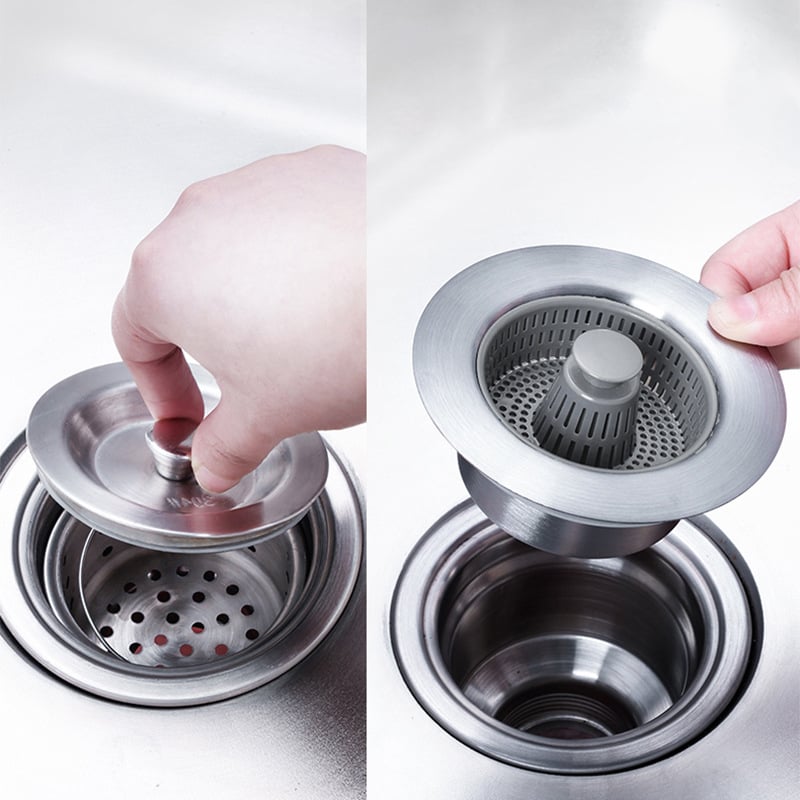 🥬Press the filter element to seal and lock the water, it fits tightly and tightly, and no water leaks. Paired with a special anti-odor water sealing ring, it can prevent odor and insects and ensure a clean and tidy kitchen.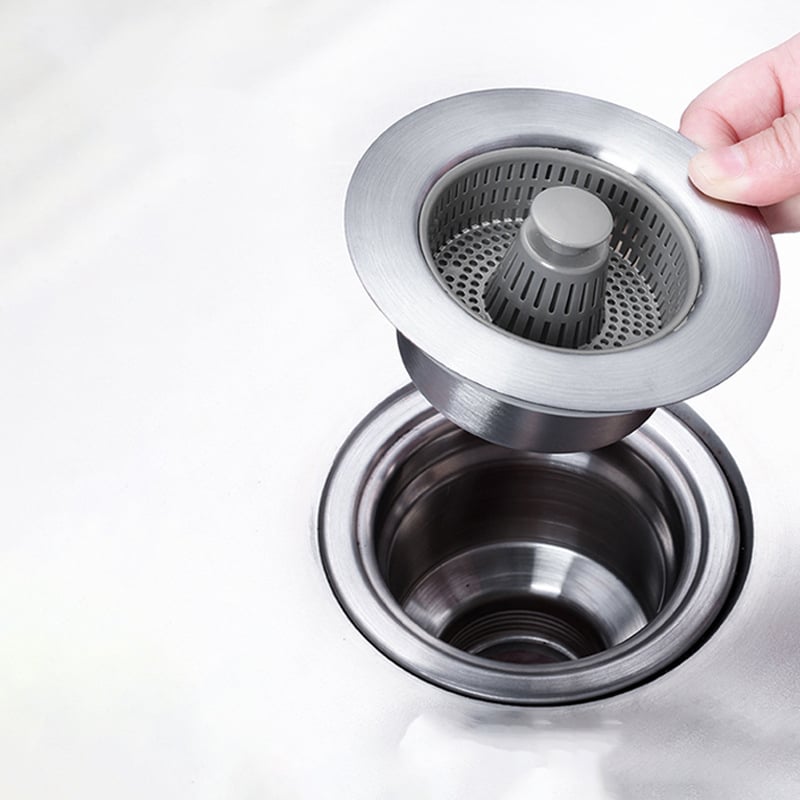 🥦The upper basket can be taken out at will, and the fine but transparent filter can effectively filter the residue without blocking the water. After the treatment is completed, the basket can be taken out for easy cleaning.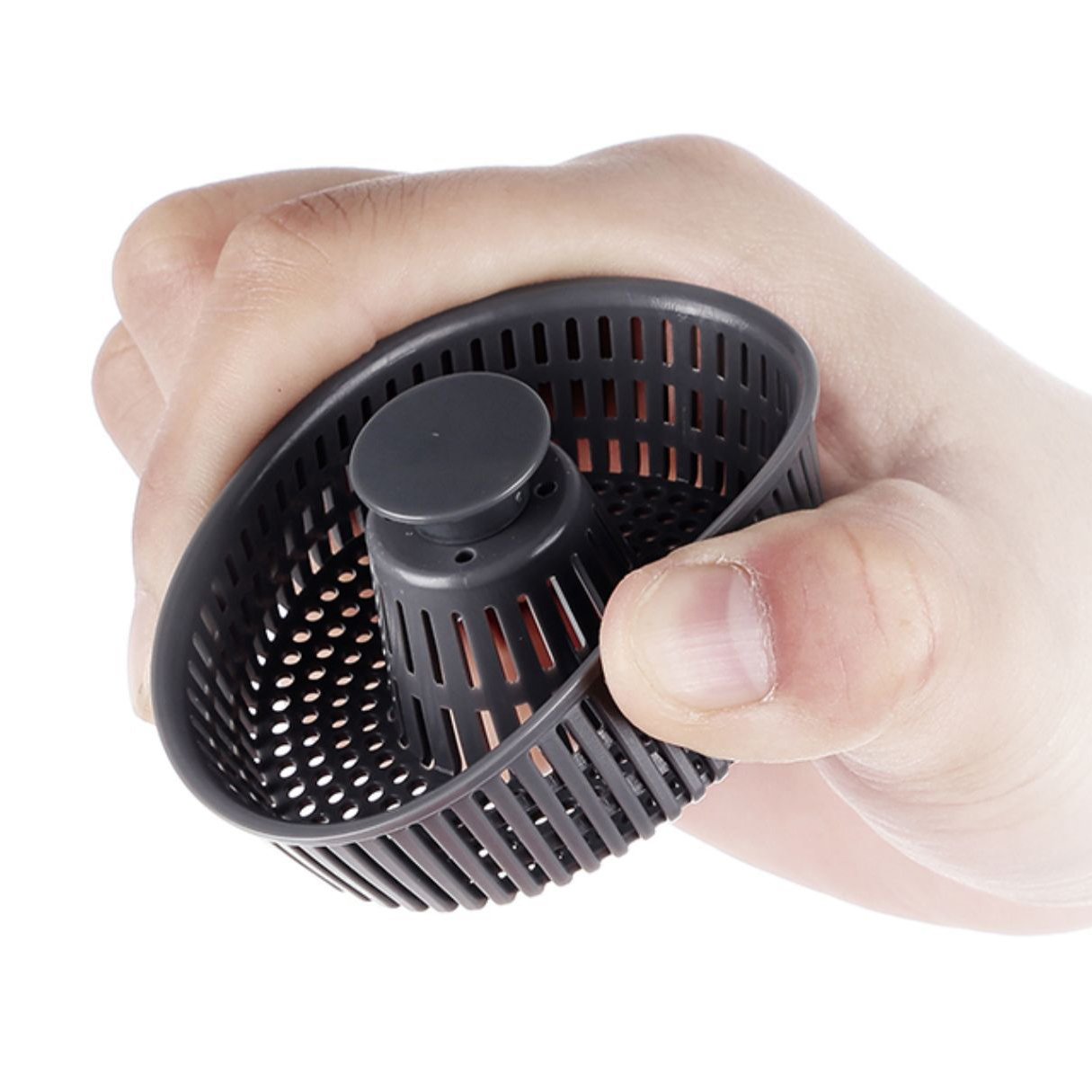 🧄This filter is made of high-quality stainless steel, which is corrosion-resistant and wear-resistant, and you don't have to worry about rusting for a long time. Smooth and delicate texture, no oil, no water, anti-scratch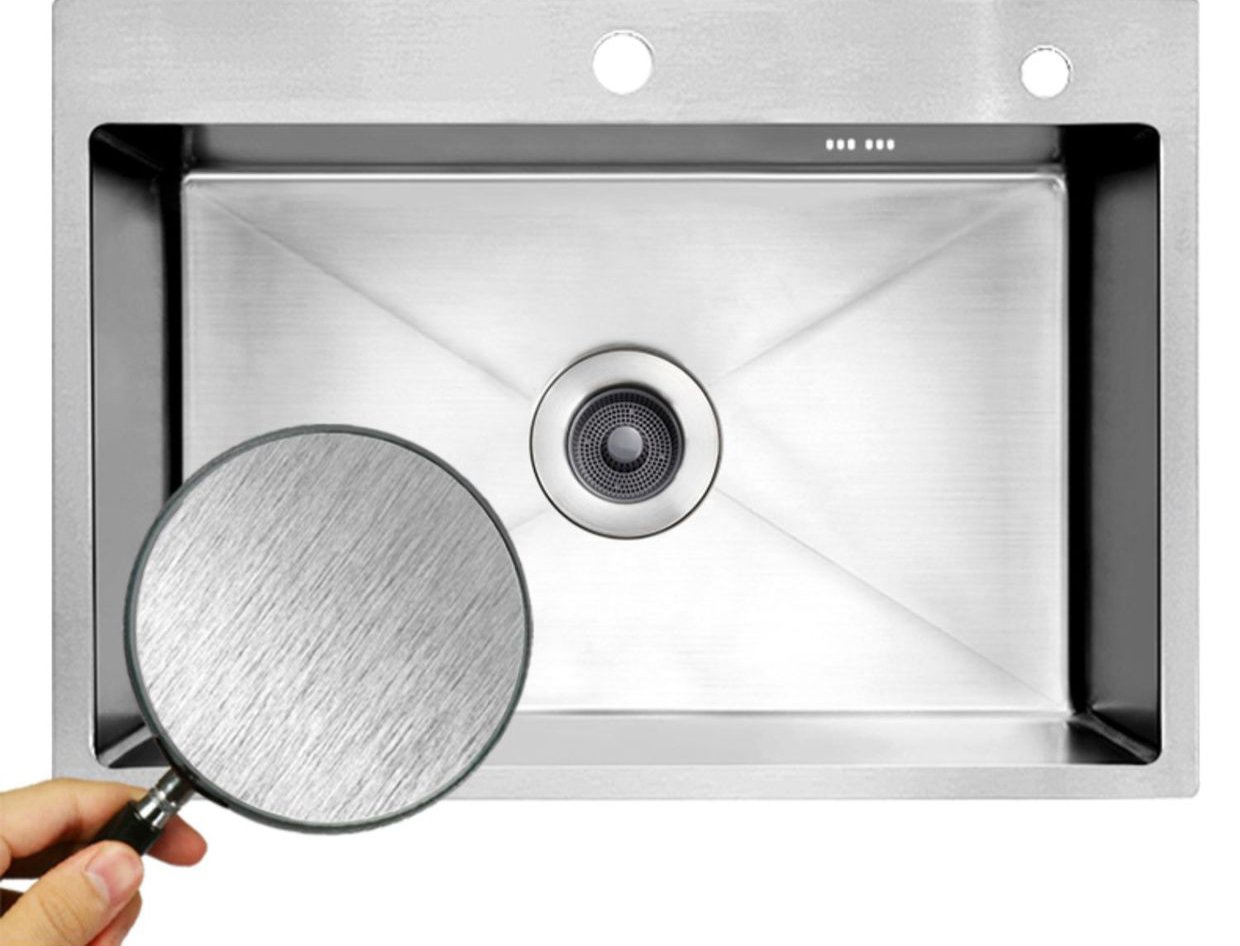 🧅Product parameters:
Material: 304 stainless steel + POM filter
Size: 108mm*55mm*70mm