🥑🍅Fruit preservation dox keep your fruits and veggies fresh longer!🍋
Getting the most out of your fresh produce is health-smart, cash-smart, and good for the planet.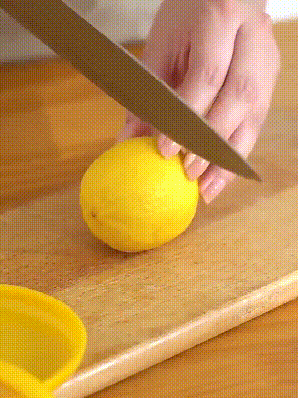 Features
🥑Say goodbye to wilted greens and soggy fruits, and hello to crisp, refreshing produce with this handy fresh bowl. Its airtight lid seals in freshness and keeps your food from spoiling too quickly.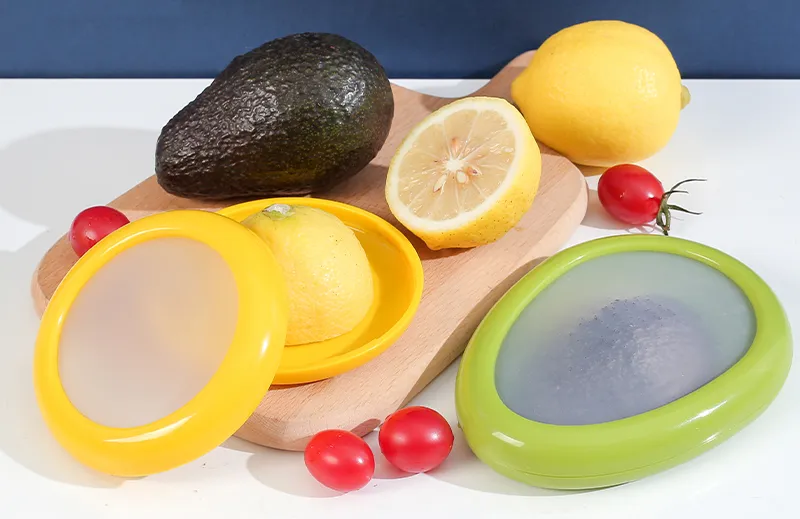 🍅Made with high-quality, food-grade plastic, this fresh bowl is durable, lightweight, and easy to clean. Its compact design makes it easy to store in your fridge or pantry, and its sleek and stylish look adds a touch of elegance to your kitchen.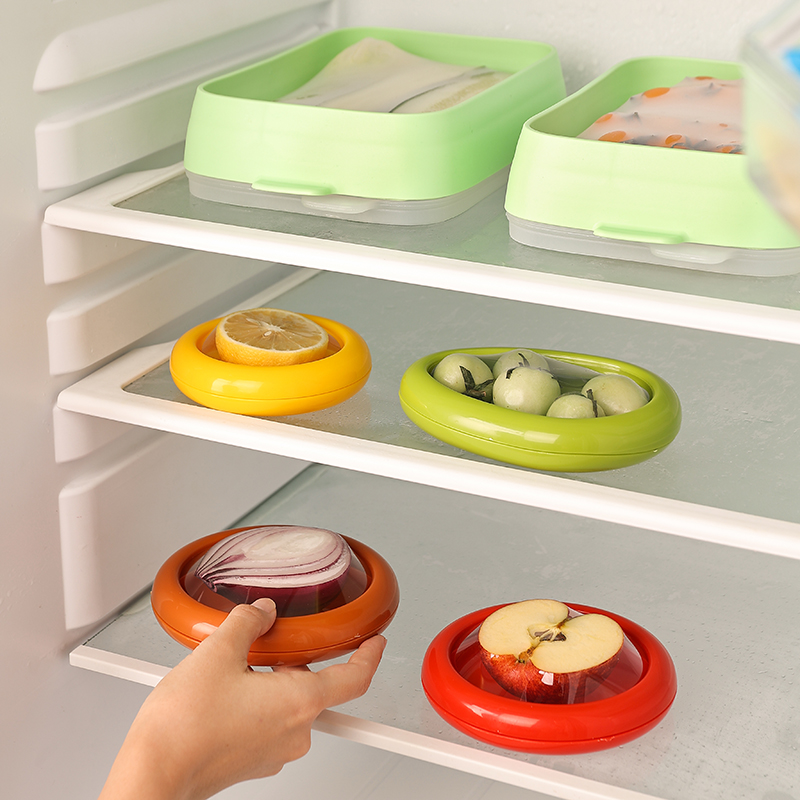 🍋Whether you're storing leftovers, prepping ingredients for tomorrow's salad, or packing a healthy snack for work, the Avocado Lemon Fresh Box Plastic Fresh Bowl has got you covered.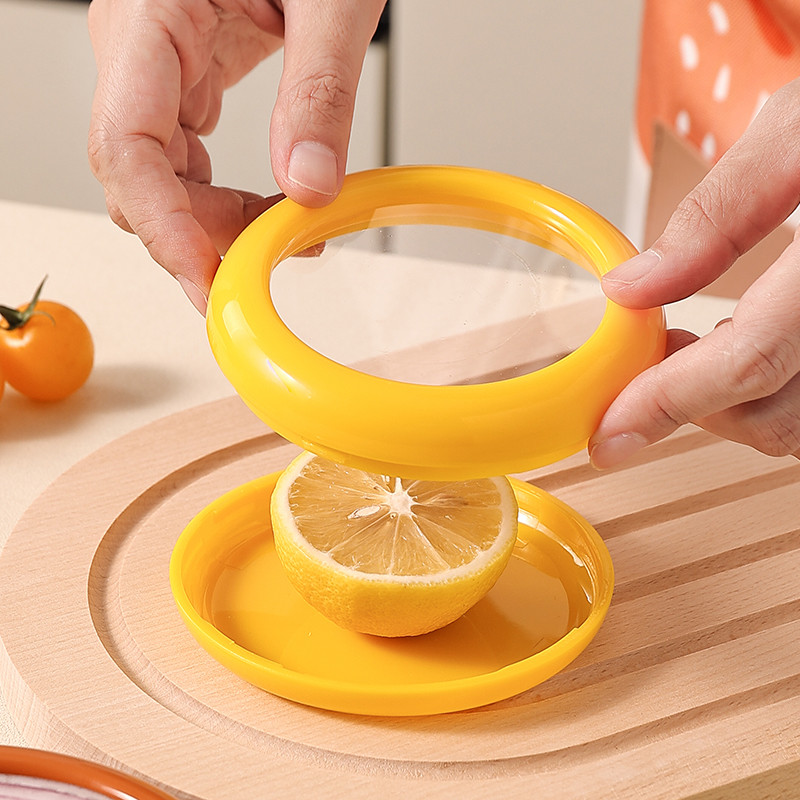 Turn half-cut fruit into art that brightens your day every time you open the fridge and increases your appetite!
Specification
Material: ABS+ Silicone
Weight:89g
Style:Lemon Crisper, Onion Crisper, Tomato Crisper, Avocado Crisper
Size: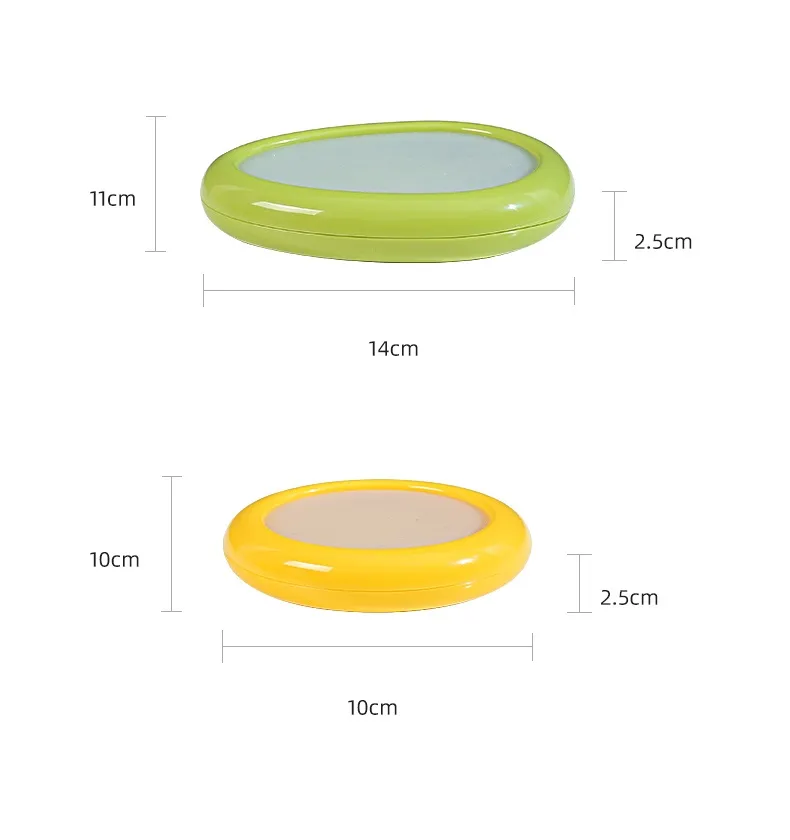 Package Include
1/4×Fruit preservation box