< 49% OFF SALE LIVE!>
Our Biggest Sale EVER is Now Live!
You can get the
glass rinser
for
49% OFF!
Once you have added the glass rinser
to your cart, your
discount
will be automatically applied! Be quick, as once we are sold out our sale is over.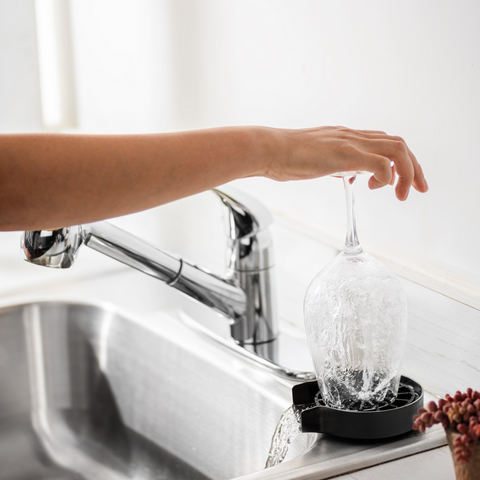 WHY YOU WILL LOVE THE Glass Rinser
<Benefit #1>
【
Quick Cleaning
】Glass Rinser
has 9 high-pressure powerful water jets that thoroughly rinse residue from all directions in seconds, saving time and effort!
<Benefit #2>
【
Easy Installation
】There should be at least 2 inches of space around the installation hole, and the distance from the center of the hole to the edge of the sink should not exceed 2 inches - to ensure that the water flows into the sink instead of accumulating in the upper table of the sink
<Benefit #3>
【
Wide range of application
】Glass Rinser
c
an rinse almost any drinkware. Such as various wine glasses, boba cups, baby bottles, mason jars, etc. Glass rinser is ideal for commercial-grade places like home kitchens, bars, coffee shops, restaurants, farms, hotels, etc
<Benefit #4>
【
High-Quality Material
】: The brushed nickel finish protects against water stains and fingerprints.
Glass Rinser
is made of heavy-duty construction. Also, the cup cleaner comes with all needed quality hardware parts like a brass adapter tee and SUS304 braided hose to split cold/hot water tap.
HOW TO USE YOUR Glass Rinser
Our Glass Rinser is incredibly easy to use. Simply place your glass over the rinser and press down gently. The powerful jet of water will rinse away any dirt or residue, leaving your glass clean and ready for use in seconds.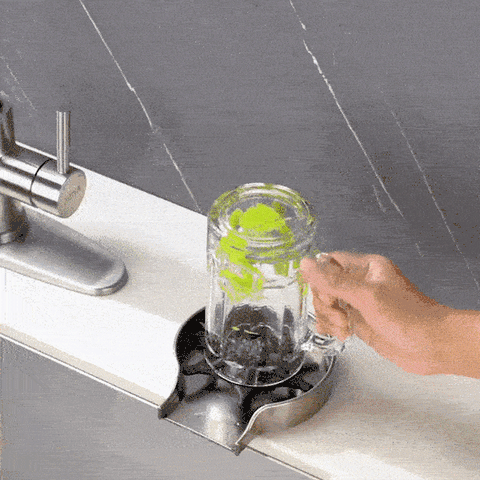 WHY IS THE Glass Washer AUSTRALIA'S BEST SELLING CUP WASHER TOOL?
At the
headquarters we have created a glass rinser that the ultimate solution for quickly and easily cleaning and preparing glasses for use. This innovative product uses a powerful jet of water to rinse away any dirt or residue from your glasses, leaving them sparkling clean and ready for use.
By buying through us you are also supporting an Australian owned and operated business meaning when you place your order, you can rely on it being quality and delivered on time, as well as supporting an Australian family.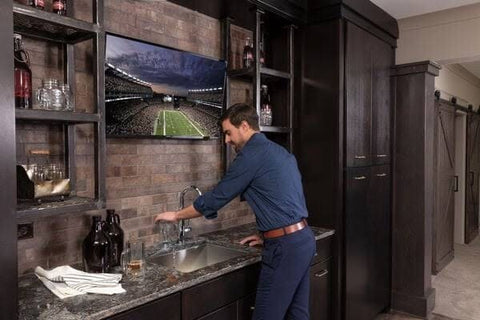 WE'RE BACKED BY PROFESSIONALS
Glass Rinser is tested and recommended by Australian restaurant,cafe, bar owners. They recommend using our
glass rinser
every couple of days to remove residue in the most effective and efficient way and save your precious time.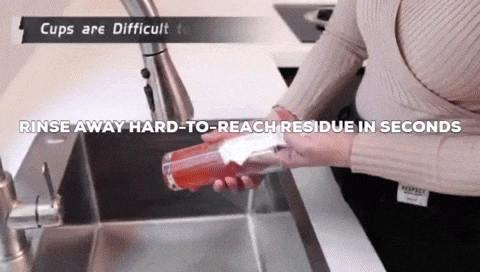 DON'T MISS OUT!
There's almost 100,000 people, restaurants,cafes and bars using Glass Rinser. Due to this high demand, we often sell out so please be patient with us as we try our best to keep up with demand. For any other questions or inquiries please contact <info@grand-kitchen.com>