Ready to make mealtimes simple and enjoyable?
Cooking and serving becomes effortless with Shovel Tong!
Cooking and serving has never been easier! Trying to manage your kitchen utensils and handling food while cooking can be a kitchen nightmare. With our new 2-in-1 handy utensil, Shovel Tong, mealtimes become a dream! You get all of the benefits of tongs in the form of a spatula. You can flip, grip, turn, and serve food at ease with this must-have device.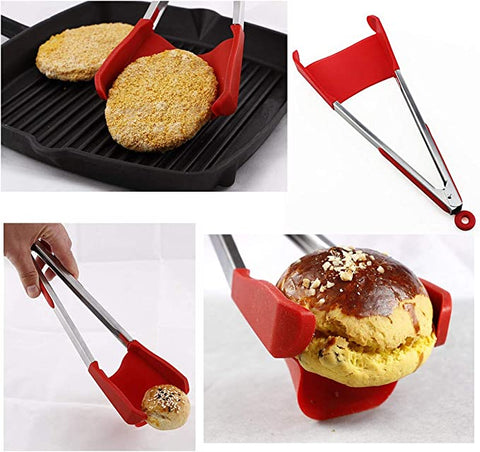 Never worry about experiencing difficulty when flipping and handling food again! Shovel Tong allows for the effortless handling of many types of food items. Flip pancakes then scoop and serve eggs, fill tacos, flip delicate fish and grab and serve asparagus and so much more! Flip, grip, turn, and serve with one utensil, making cooking and serving your favorite foods easier.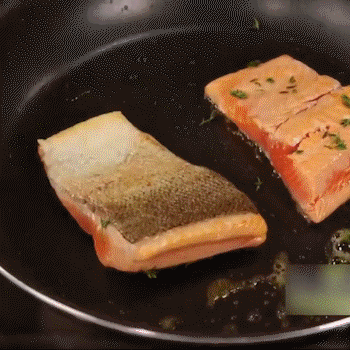 Shovel Tong is made of commercial kitchen quality silicon and stainless steel allowing for intense heat resistance up to 500° F. Shovel Tong doesn't just make cooking simple, it is also non-stick, and dishwasher safe making clean-up easier than ever! To compactly store Shovel Tong all you need to do is squeeze the tongs together and lock them in place. Clear up space in your kitchen with this 2-in-1 utensil, eliminating the need for old and outdated utensils!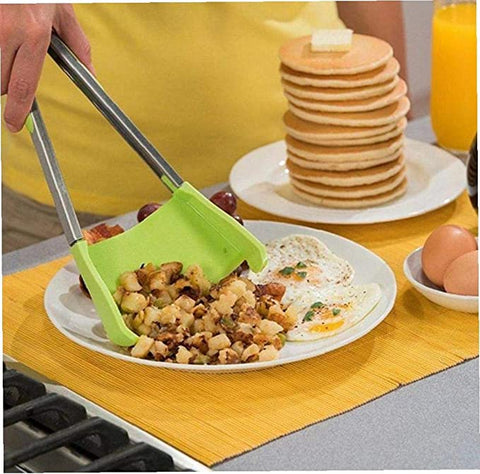 Easy and fun to use!
Keep control of your food and reduce mess
Serve perfect portions with ease
Dishwasher safe and non-stick
Compact storage and durable design
Specifications:
L Size: 34 * 13 cm
S Size: 27 * 13 cm
Material: Stainless Steel 430+ Silicone
Packing Includes: 1 x Silicone Food Clip