💦Enjoy your shower time!!💦
Experience luxurious and refreshing showers with our Super Soft Bath Sponge Flower.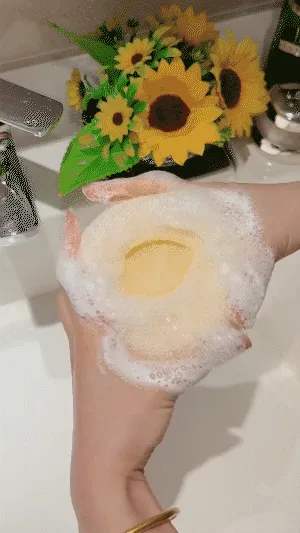 This unique bath accessory is designed to provide a rich lather and effortless cleansing, ensuring a truly indulgent bathing experience.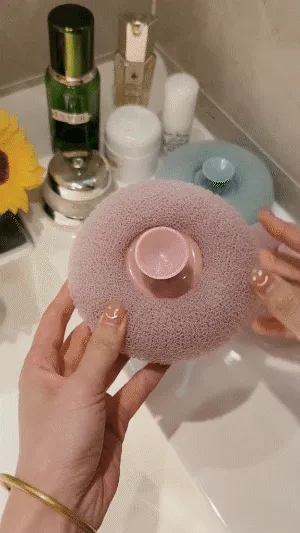 Features:
Rich Lathering: The Super Soft Bath Sponge Flower creates a luxurious foam that envelops your body, leaving your skin feeling refreshed and rejuvenated.

User-Friendly Handle: Designed with a convenient handle, this bath sponge offers easy grip and control, allowing for comfortable and efficient use during your shower routine.

Silicone Massage Particles: Embedded with silicone massage particles, this bath sponge provides a deep cleansing experience while stimulating blood circulation, promoting overall skin health.

Deep Cleansing: The Super Soft Bath Sponge Flower effectively removes impurities, dirt, and excess oils from your skin, leaving it thoroughly cleansed and revitalized.

Skin-Friendly Material: Crafted with premium, skin-friendly material, this bath sponge is gentle and safe for all skin types, ensuring a soothing and enjoyable bathing experience.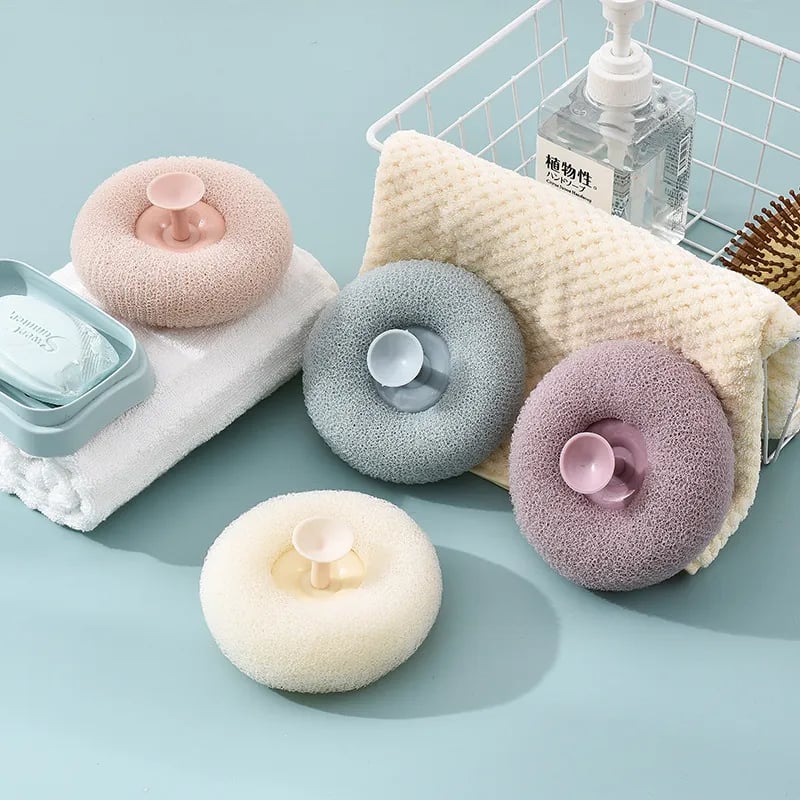 Specification
Color:Beige Blue Pink Purple

Material: premium polyurethane foam

Size:12 *12 *5 cm / 4.7*4.7*1.9 inchs
Package Includes
1*Super Soft Bath Sponge Flower