Welcome to Grand Kitchen
Make your cooking easier!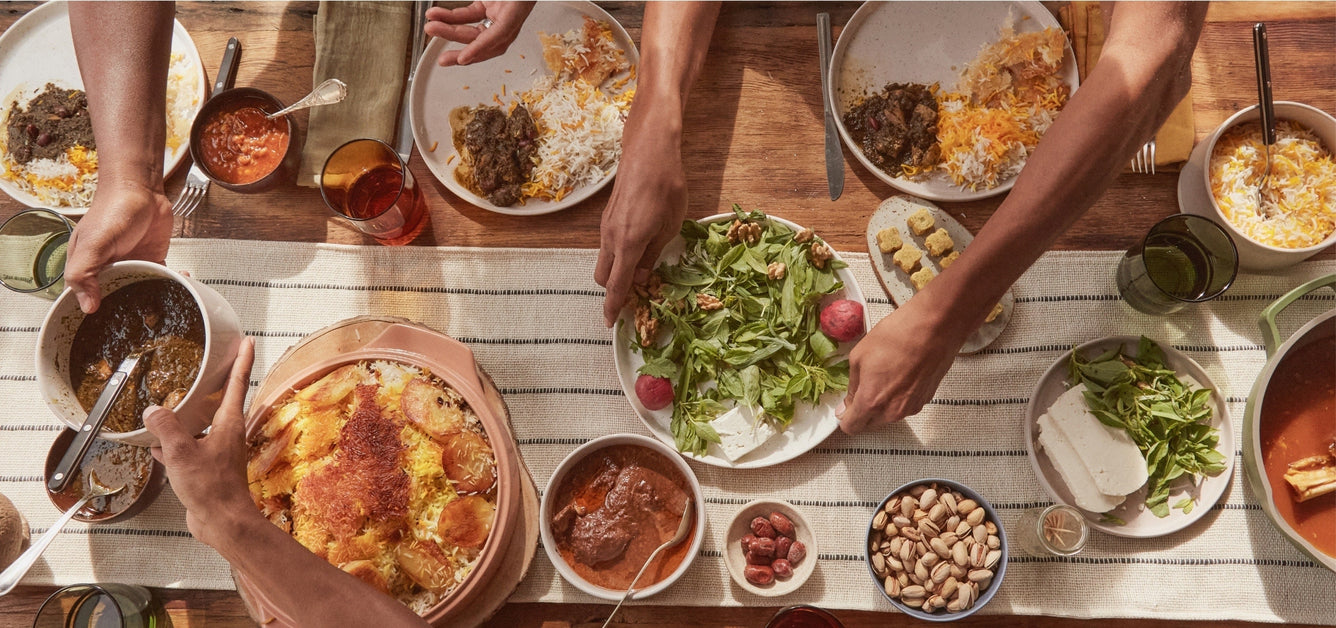 We believe in the power of home cooking to bring people together. It's why we create products that do cooking and sharing a meal more accessible and more joyful. Our products are designed for how we live and celebrate making (and breaking) traditions with family: given, chosen, and found.
First things first: What's the meaning behind the name Grand Kitchen?
Come over to Grand Kitchen is one of the most generous everyday gestures, and we love it. It's an open invitation, a welcoming, an extension of the community. And that's what we strive for: a table that's big enough for us all to sit and gather around.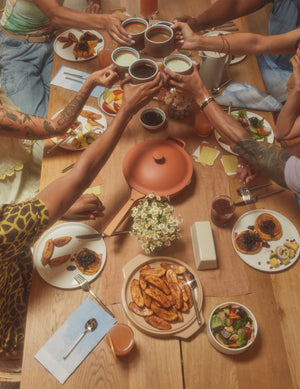 Would you describe Grand Kitchen as a kitchenware brand?
Sure, we make things for your kitchen, but we're not a kitchenware brand. Everything we do is rooted in bringing people together. It just so happens one of the best and most authentic ways to do that is over a home-cooked meal.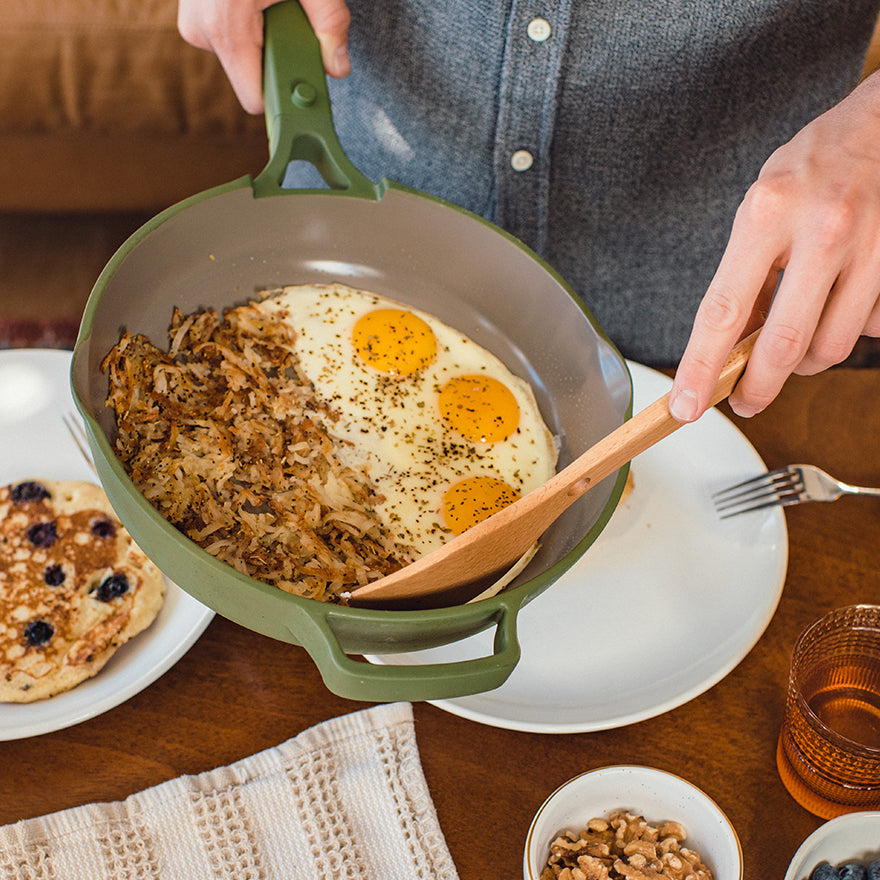 I find cooking overwhelming. Is this for me?
So did we — that's why we decided to do things differently and design for the home cook. Instead of tools that make cooking more complicated and intimidating, we make products that actually make it easier (and more exciting!) to cook.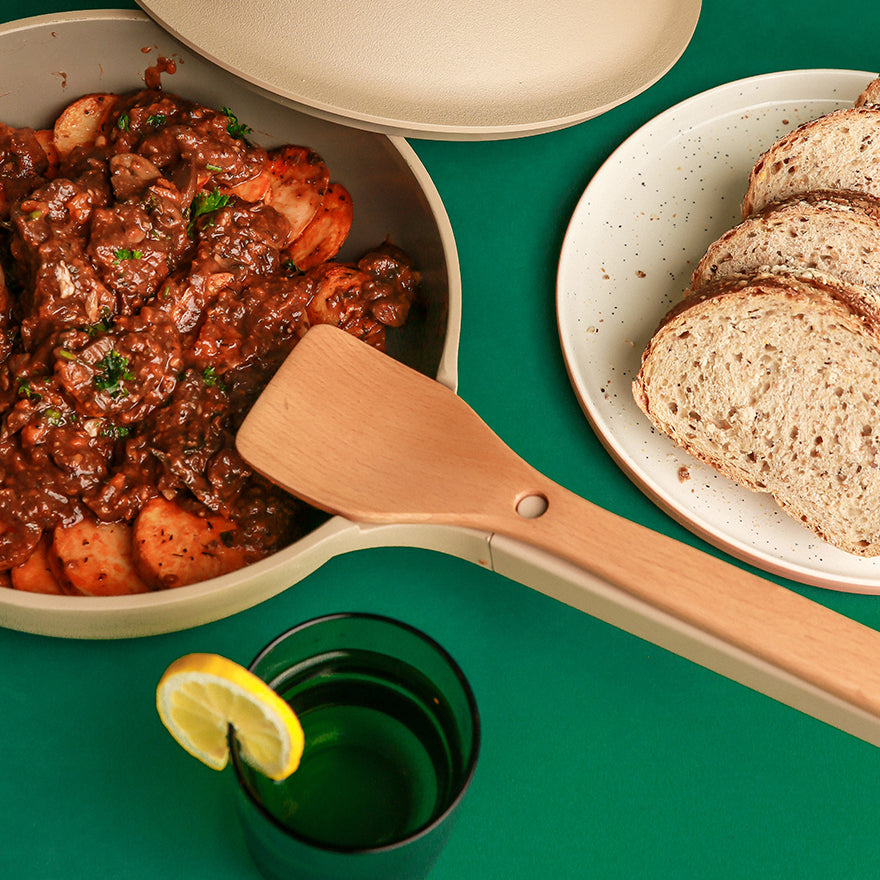 Your products are beautiful.
Thank you for noticing! We think beautiful products help inspire you to cook on your own terms. Our logic: If it's pretty enough to leave on your stovetop, you'll want to cook more often!