❄️Bring a touch of coolness to the hot summer and enjoy the wonderful taste of smoothie!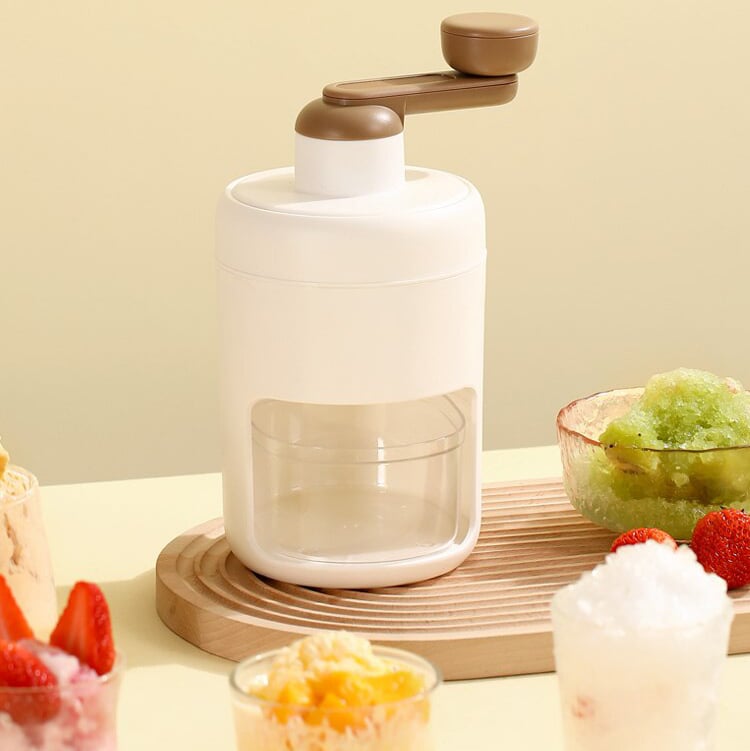 🔥Understandable operation process!
Easy operation, four steps to make smoothies, you can make more smoothies at one time and enjoy the sweet time with your family. You just add ice cubes to the top container, put the lid on, and start turning the working handle .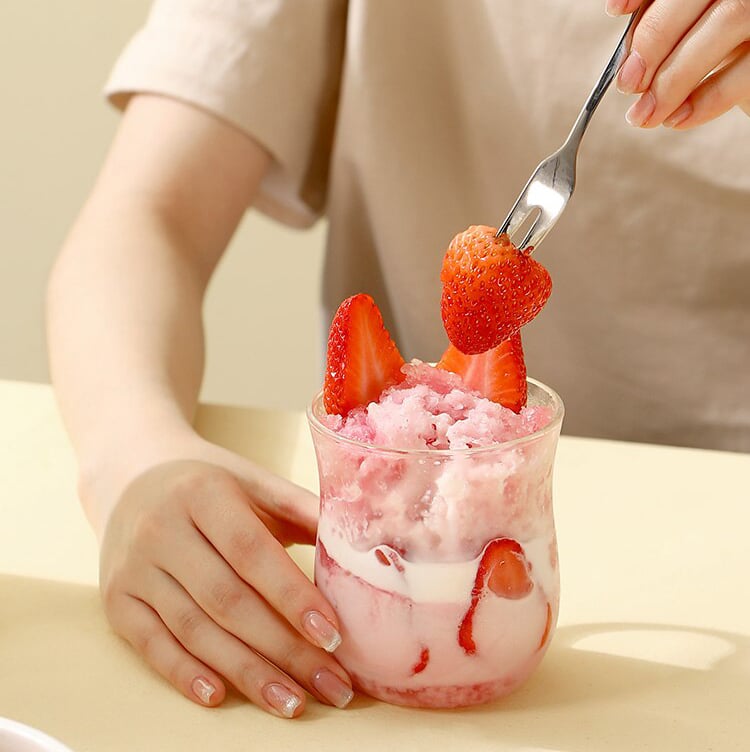 🍉Fresh summer fruit!
The combination of various fresh fruits bursts out the wonderful feeling of taste.It is an ideal choice for drinking at the bar and entertaining at home.
🔥Combination of colors!
Find your color inspiration and DIY your own summer cold drink!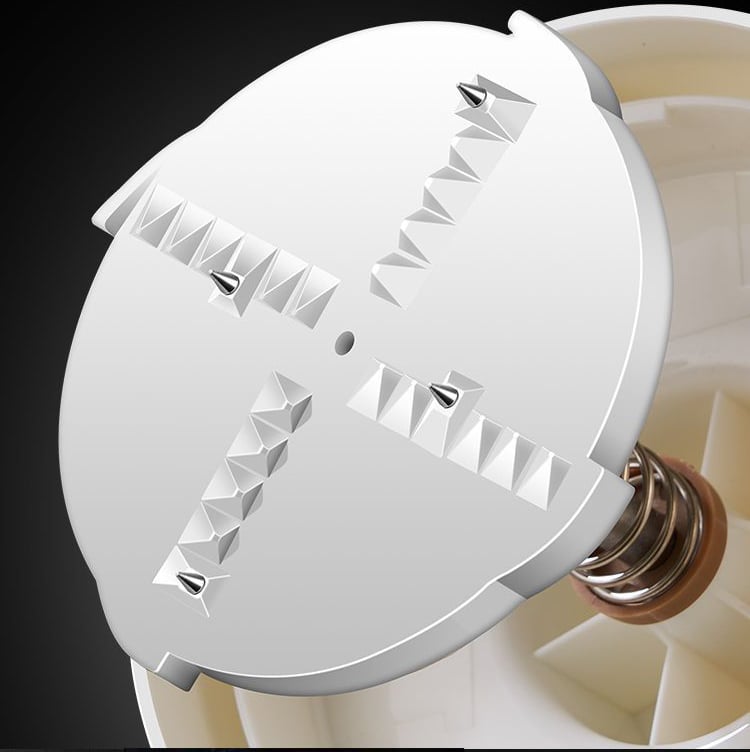 📌Built-in spring ice pressing device!
Stainless steel nails, firmly lock the ice.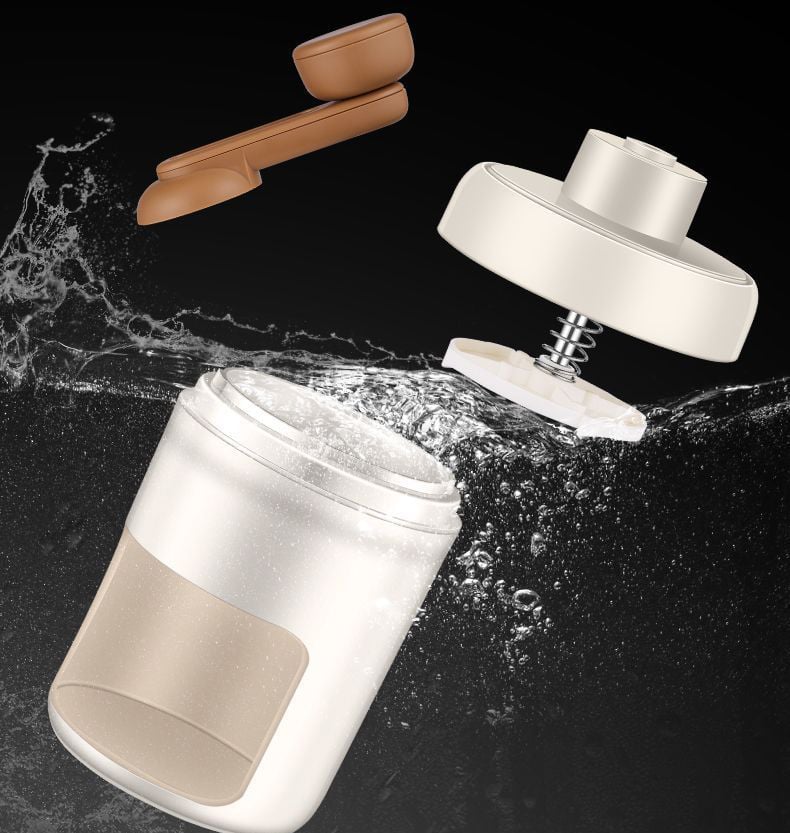 💧Detachable design, cleaning more convenient!
Our manual ice crusher glass containers are easier to clean and hygienic.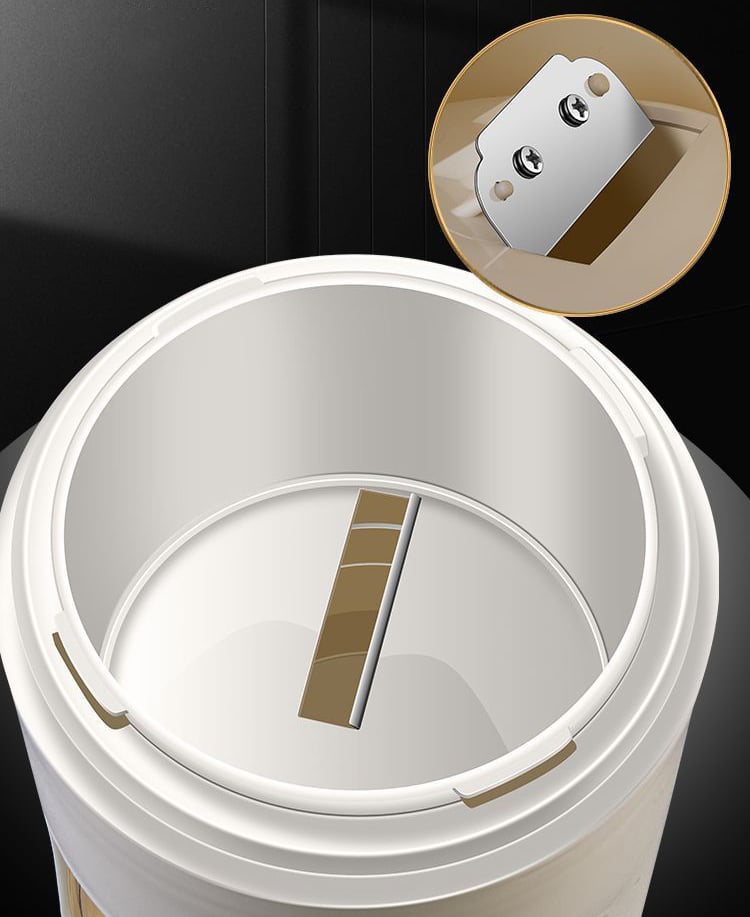 ✅Thick stainless steel blade!
Shaved ice saves effort, and the smoothie is more delicate.Our manual ice crusher adopts thickened 30CR13 blades, strong whipping evenly and delicately.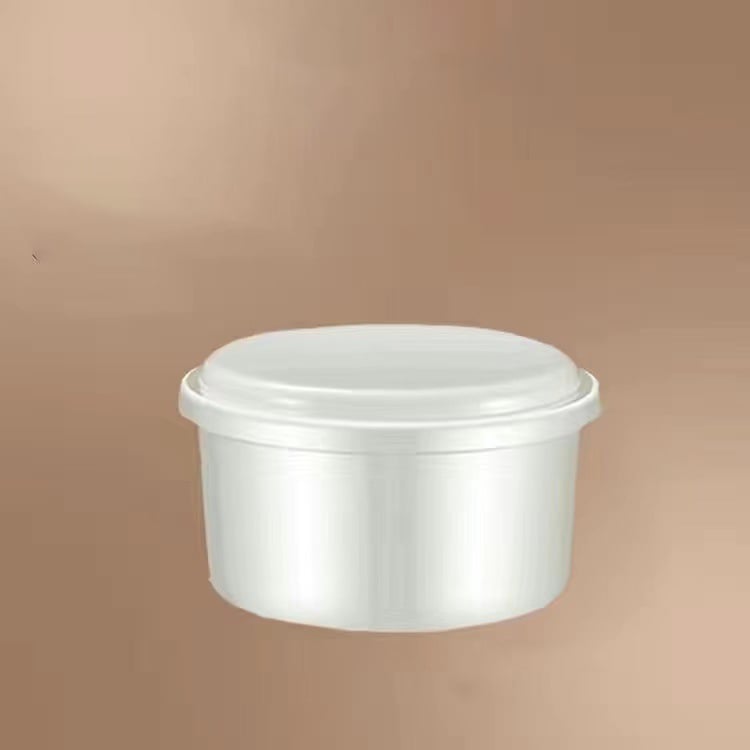 Special ice box, more convenient to use!