2 in 1 Floor Scrub Brush With Squeegee Makes Your Cleaning Work So Easily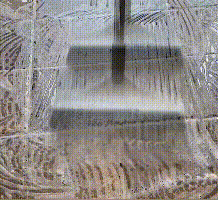 2 in 1 Design
Served as brush and scraper, after brushing the floor, you can easily scrap the sewage. 120 degree rotating brush head, triangular convex bristles, rubber soft plate.
Rubber Soft Scraper
Saves time and energy with swivel design andsuper stiff V-shaped bristles. Designed to swivel, so it's easy to clean grout lines in long strokes instead of having to stand directly in front or at the top of the line. The swivel design allows you to clean from any angle.Stiff bristles are tapered in a V-shape that makes cleaning hard-to-reach spots a piece of cake (grout lines, corners, tight spots, etc.). Sewage stains on glass floor, scratch and clean.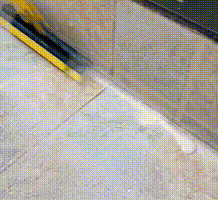 V-shaped Bristles
Easy cleaning of cross crevices, high and low gaps, corners, etc. Boasting a "V" trim design, the bristles easily fit narrow and wide grout spots to deliver sparkling results.Brush does the tough cleaning without scratching delicate surfaces.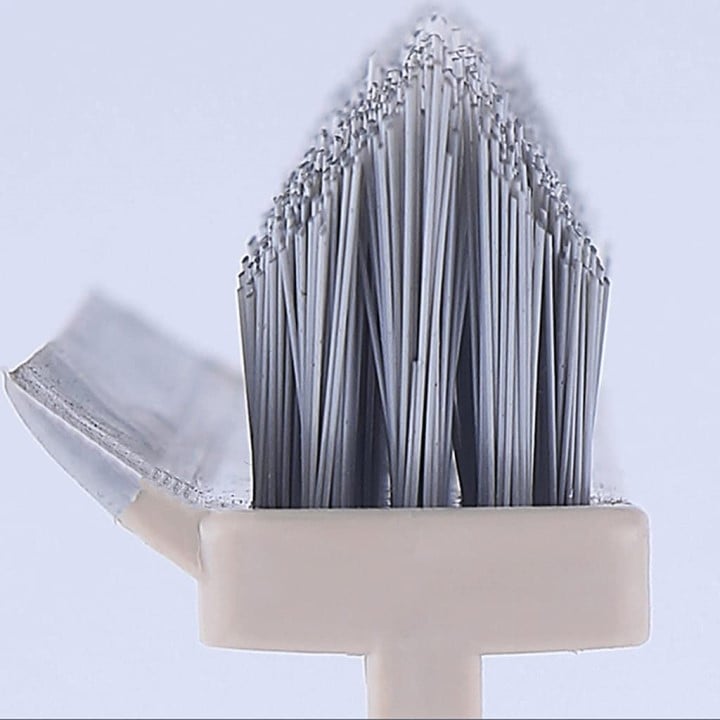 120° Rotating Brush Head
Fit multiple angles to effectively clean up dead corners.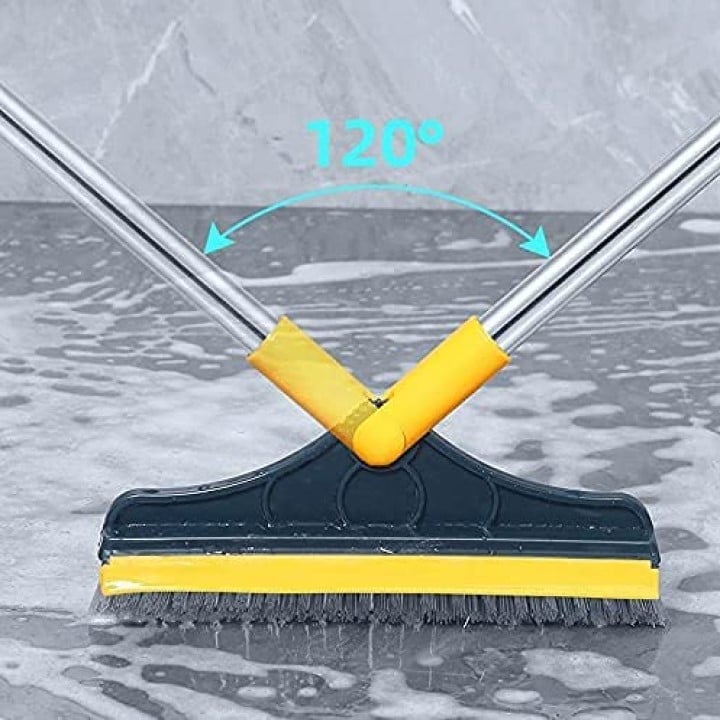 Removable Brush Head
Can be used alone to clean countertop sinks, kitchen crevices, etc. This scrubber brush has a hanging eye for easy storage on a hook or peg.:The total length Long enough to sweep without bending or kneeling down. handles are easy to assemble and connect so firmly.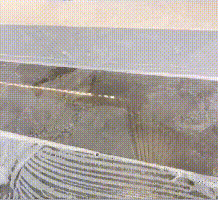 PP Thick Bristles
Intensive brush head decontamination is convenient and powerful cleaning. The brush can applied to both dry and wet cleaning. One cleaning brush tackles all housework for wall, window, kitchen, bathroom, toilet, garage, sidewalk, stadium.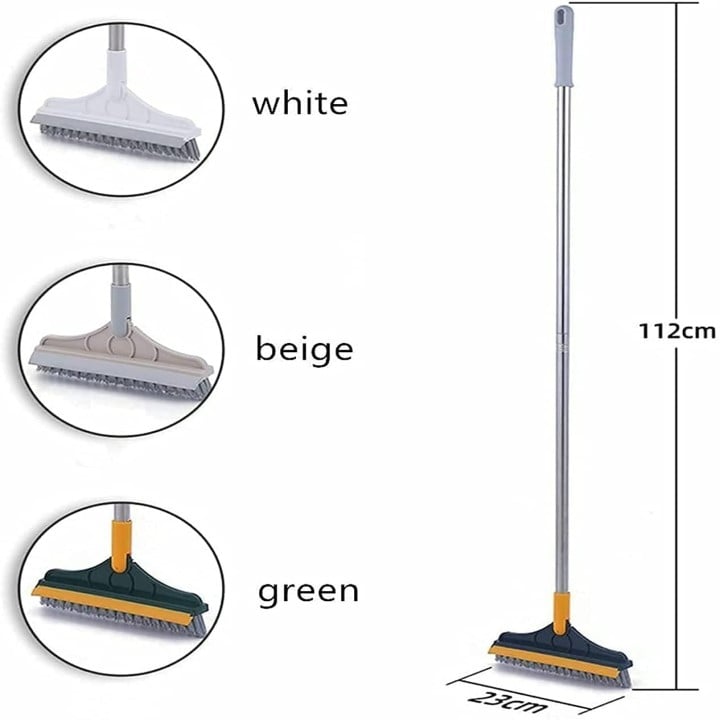 Customer questions & answers
Question: Are the bristles strong enough to scrub a concrete balcony floor?
Answer: The bristles are stiff enough to handle a concrete floor. It's a versatile tool that you can use on multiple surface types such as marble, terra cotta, ceramic, porcelain, stone, concrete, linoleum and vinyl. You can use use it for multiple applications - dry & wet cleaning, walls, and floors.
Question: Can the scrub brush clean the wall?
Answer: I'm sure this brush cleans any flat surface, bristles are strong, it depends on what type of wall
Answer: Yes, there is a long handle on the floor brush, and you can reach the wall easily. But not too high
Answer: I have used this brush to effectively clean the brick siding on my house. It did better than I expected.
Question: What's the material of the scrape bar? Will it scratch the floor or window?
Answer: Hi, the scrape bar is made of rubber. It's soft and won't scratch the floor or window. And it can remove dirty water and dry the floor or window effectively. This is a 2 in 1floor scrub brush. Hope it will be helpful and for any questions
Answer: The squeegee is made of rubber, works great for my bathroom floor tile. It will not scratch the floor and glass. You can squeegee the glass. However, it works better on the floor than on glass
Question: Can brush be used for carpet?
Answer: I have not used it on carpet but it works great on getting cat hair off of wood floors.