Watch your diet even when you're at work/school!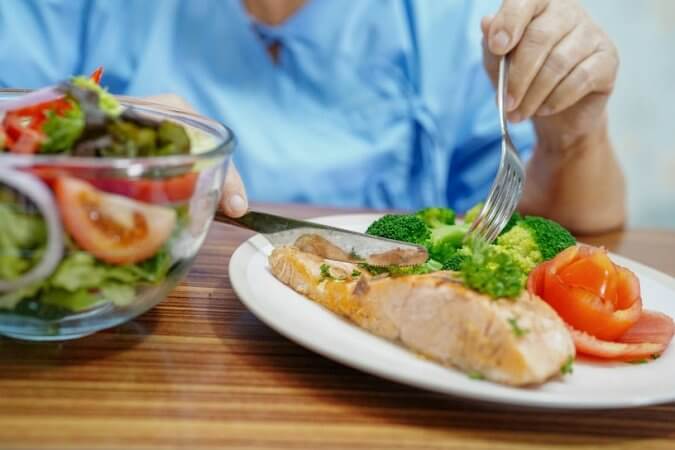 According to the International Union of Nutritional Sciences research shows that we all need to consume 10% to 15% of protein, 20% to 30% of fat, 55% to 65% of sugar every day, which includes the grains, vegetables, fruits, cheese, milk and meat that we eat, and if the distribution of calories according to the daily 3 meals to 25% to 30% for breakfast, 35% to 45% for lunch and 30% to 35% for dinner, lunch and dinner are more important for us.
So if you can, we highly recommend that you prepare your own lunchbox to prepare lunch or even dinner for yourself.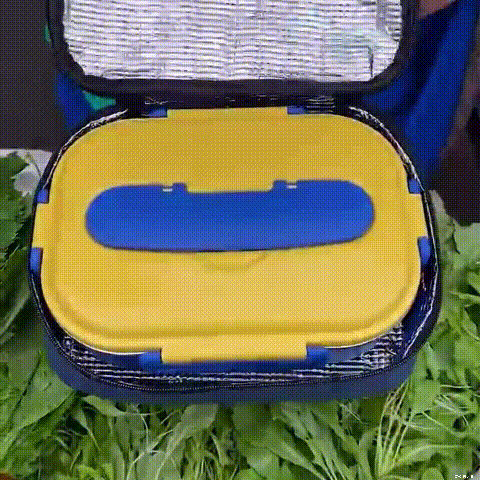 This is an insulated lunch box made of 304 stainless steel. It can keep your meals at a constant temperature and will not get cold quickly. It has internal separation treatment so that each of your dishes will not be strung together, ensuring that each dish is its own flavor. There is also a separate bowl designed to hold soup, so you can bring your favorite soup.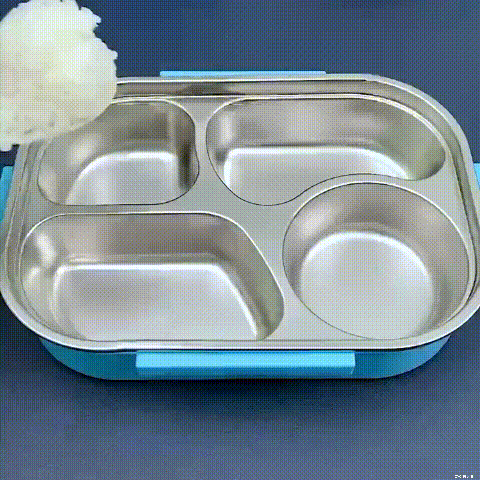 High quality material
The inner liner is made of 304 stainless steel, which will not string odor and can be cleaned with a flush of water. It will not oxidize like plastic, and it is not afraid of harmful substances even if it is filled with hot food. And stainless steel is easier to keep the temperature and does not let the food cool quickly. The removable inner liner can be filled with hot water to extend the holding time. The appearance is made of high hardness PP material, which is resistant to high temperature and can be heated directly in the microwave oven with a temperature resistance range of -20℃~120℃.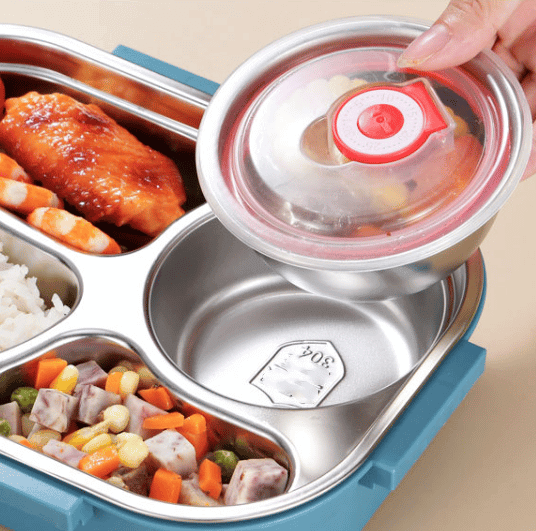 Continuous heat preservation
The lid of the lunch box has a sealing strip and four snaps all around the edge, which can prolong the temperature of the meal and will not get cold immediately. The sealed design reduces the entry of air and can preserve the food better. And the snaps firmly hold the lunch box will not let the meal spill outside when it is bumpy.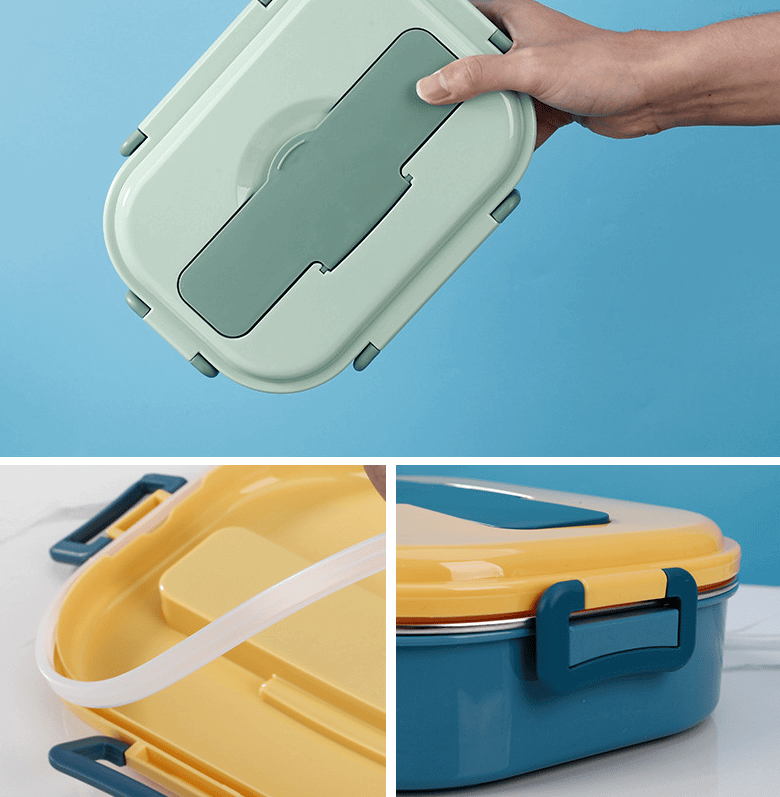 Separate without stringing flavors
With the compartmentalized design inside the lunch box, each dish can be stored separately, keeping its own original flavor, so you can taste the deliciousness at any time.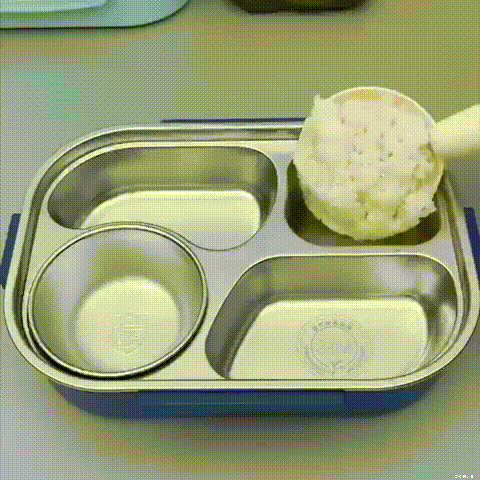 Larger Capacity
Our lunch box is different from ordinary lunch boxes, with a larger capacity of 1500ml and a unique thickened and heightened design, which can hold more meals. There is enough food even for men with large meal sizes.
Detailed description
The top of the lunch box has a compartment for storing cutlery, which can help you store your cutlery.Top with carrying handle, easy to carry.
Description
Color: pink / green / navy / sky blue
Size: 27.4*20*7.3cm
Liner size: 21.5×15.3×4CM
Weight: 576.3g
Lunch box capacity: 1500ML
Material: 304 stainless steel + PP
Notes
Due to manual measurements, please allow slight measurement deviations.
Due to the different display and lighting effects, the actual color of the item may be slightly different from the color displayed in the picture.