Make ice cream ball easily with this spoon,enjoy delicious desserts!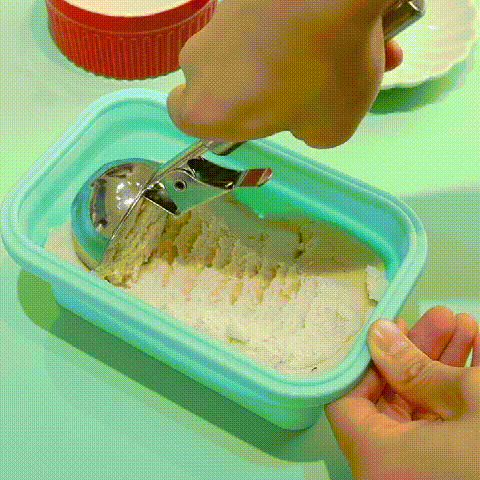 Features
Press Release Lever:The trigger are designed to push balls out by one simple press. Even those sticky/tough balls won't get stuck,and can be easily released.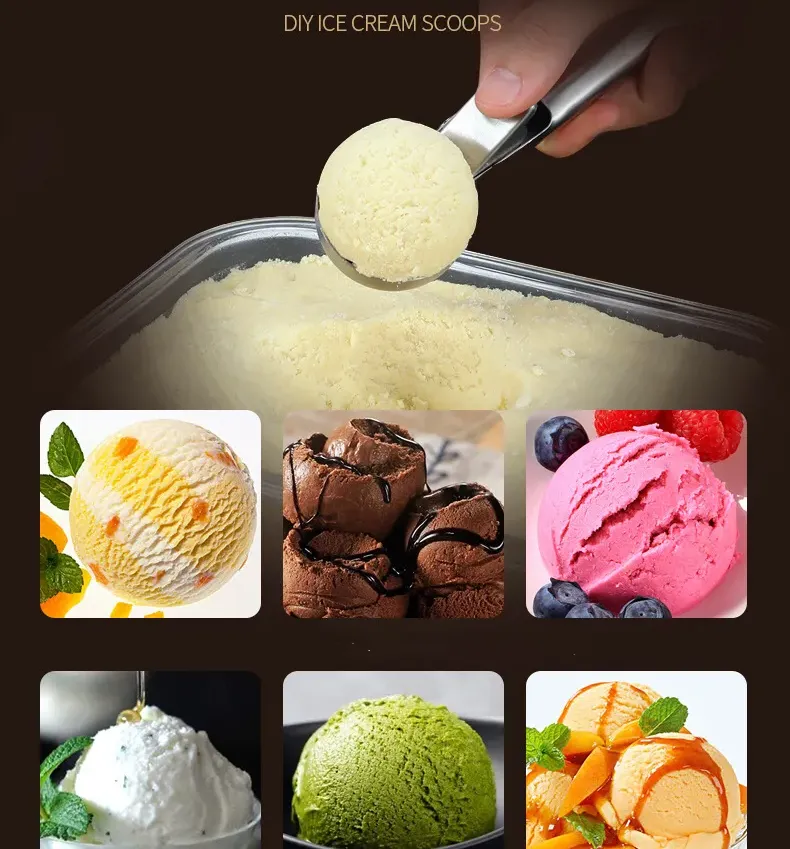 Ergonomic Handle:The ergonomic handle has a specially designed heat conduction way, allowing you to enjoy the high quality feel at the right temperature.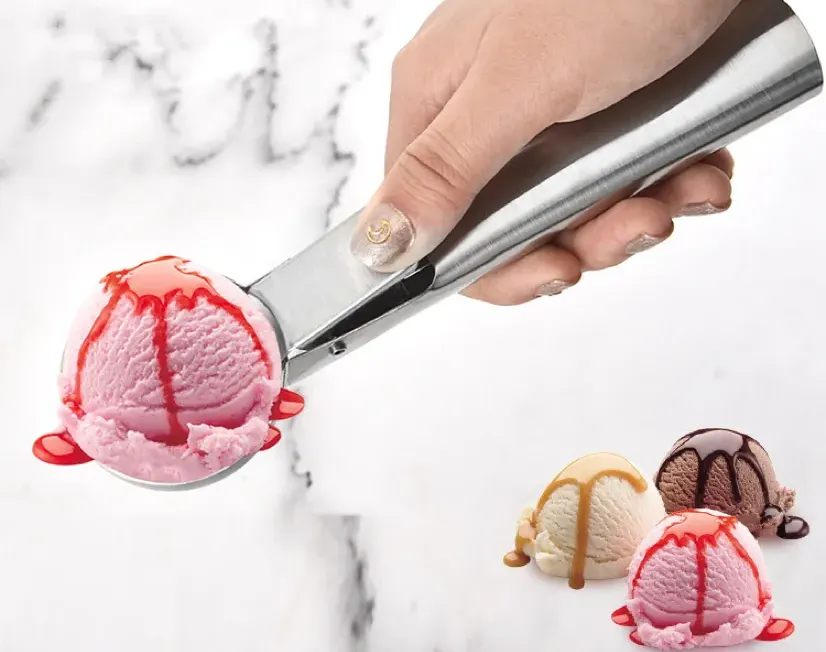 Dishwasher Wash:After you scoop the ice cream, you can easily remove the residue by rinsing it with water, saving time.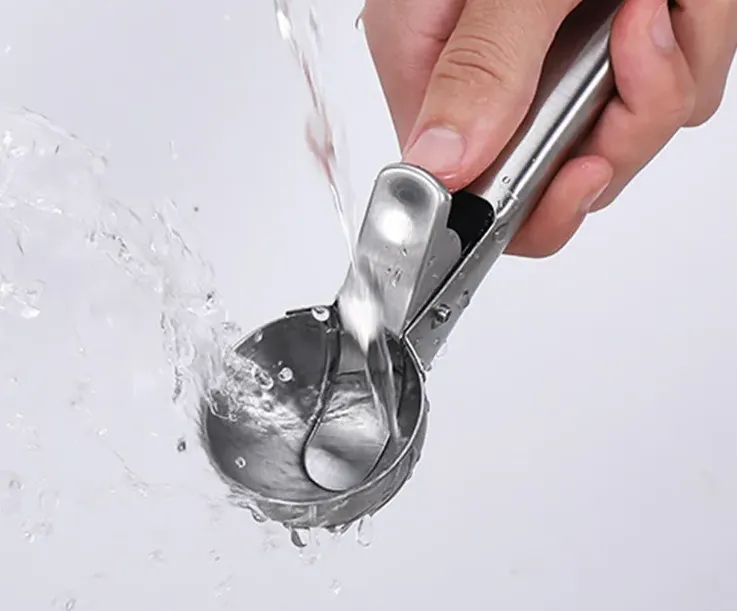 Durable Material:Made of high quality stainless steel, which is durable, rustproof, non stick, and can be used with confidence.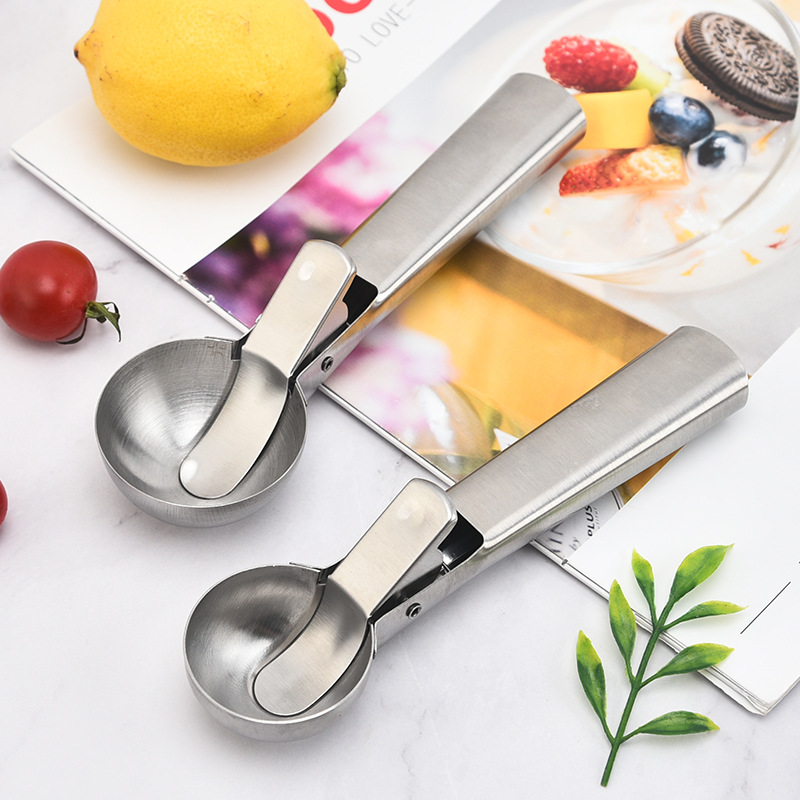 Widely Application:Not only for ice cream, but also very suitable for melons and other fruits, cupcakes, muffins, pancakes, cookies dough, etc.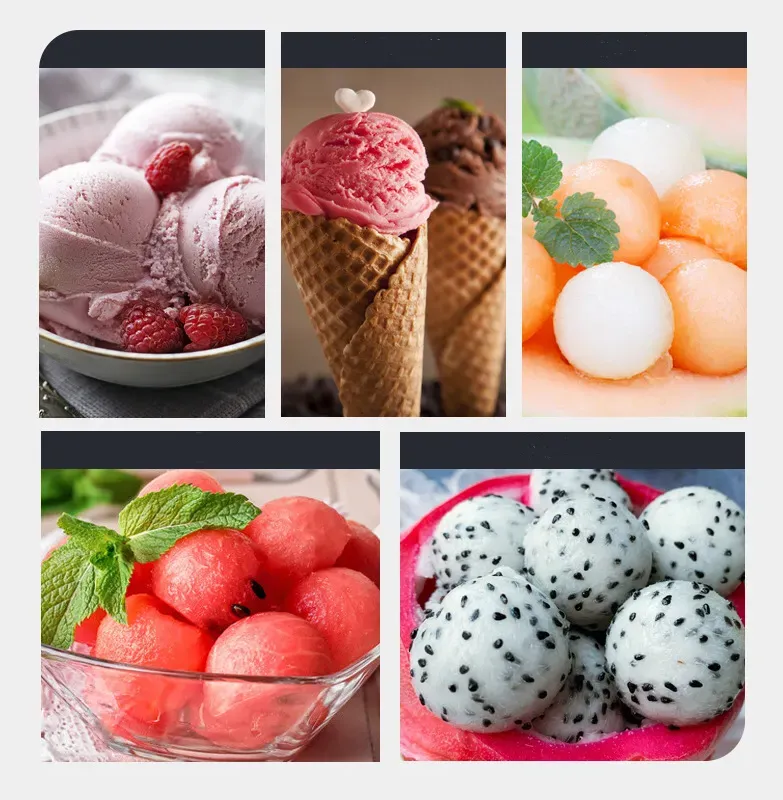 Specifications
Material:Stainless Steel
Weight:68g/76g
Size:1.85*7.08in/2.24*7.48in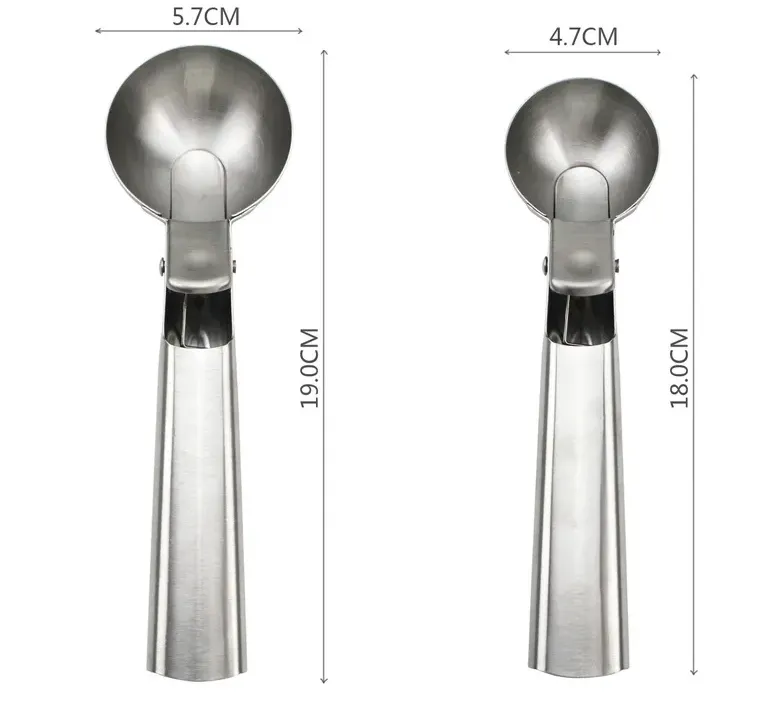 Package includes