One Year Warranty Included
Limited Stock Available - Click "ADD TO CART" To Get Yours Now For 40% OFF 🔥
Enjoy making sunflower-shaped food or cake for your loved one. This Kitchen Groups high-quality sturdy flexible silicone 3D Sunflower Silicone Cake Mold helps you make interesting 3D character cakes.

Heat Resistant Temperature: -40F to +446F(-40c to +230c)


Made WithFood-grade (FDA standard) Silicone


Silicone Mould Size about 10 inches diameter (25.5cm diameter * 5.5cm high)


The finished cake size is about 24cm/10inch diameter


100% Customer Satisfaction Guaranteed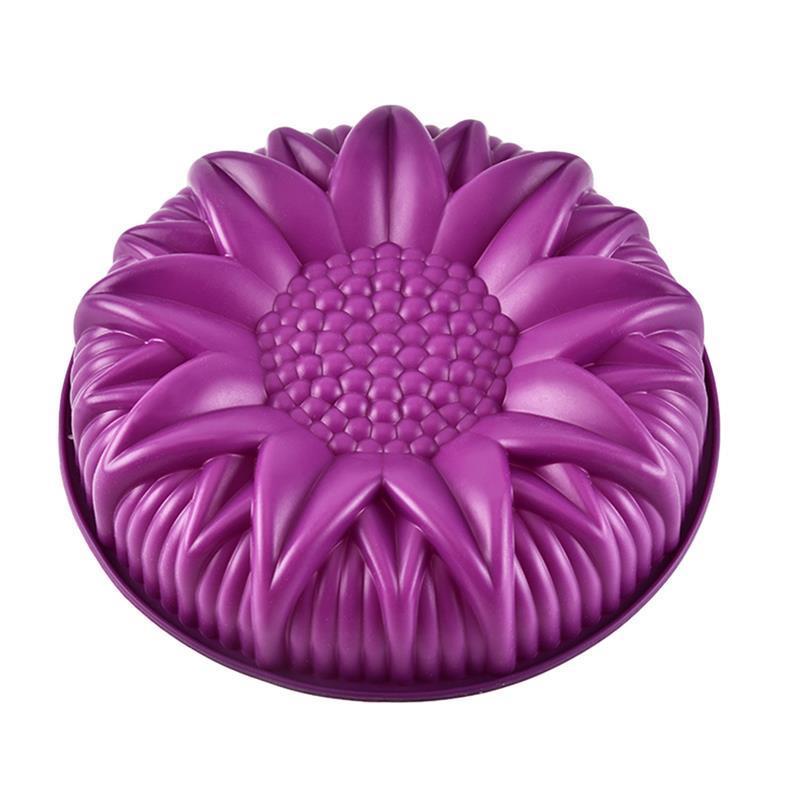 It can be used in homes, bakery shops, and other business places.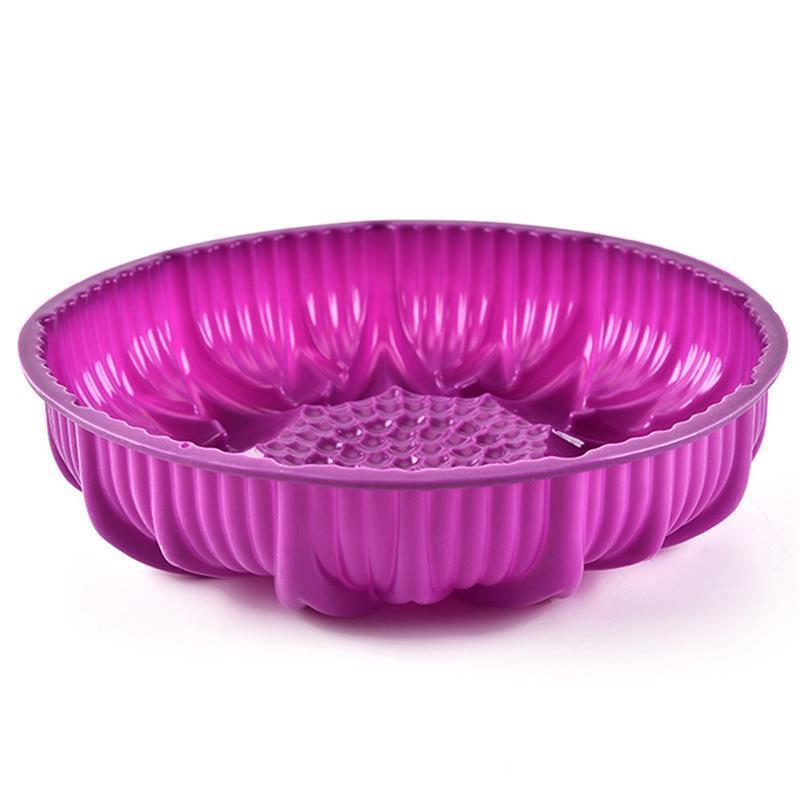 Create a one-of-a-kind cake with this silicone cake mold. A fun treat for your next party!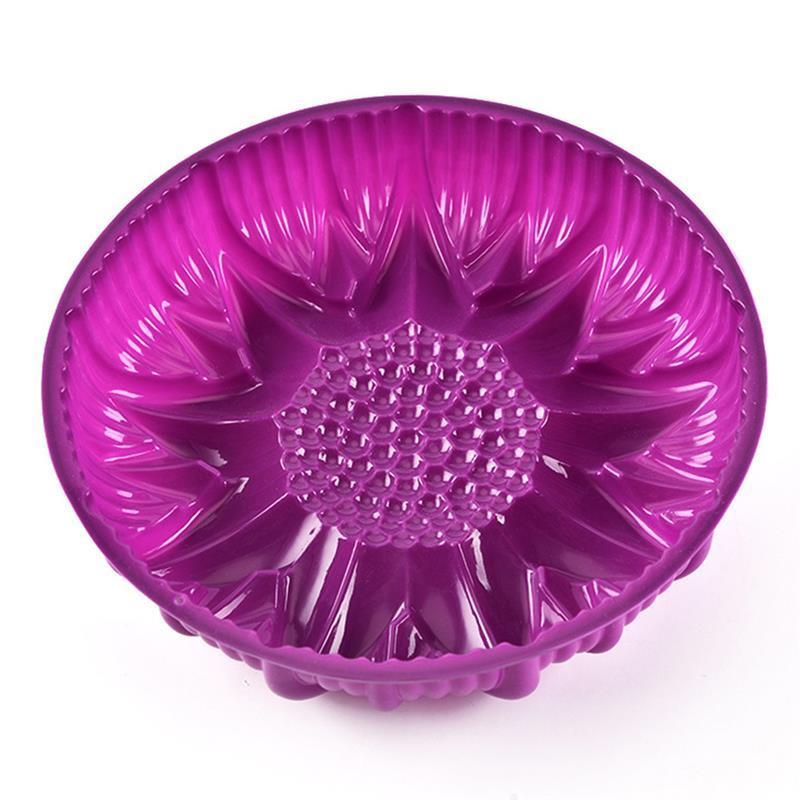 Made of high-quality silicone, this mold is durable and flexible.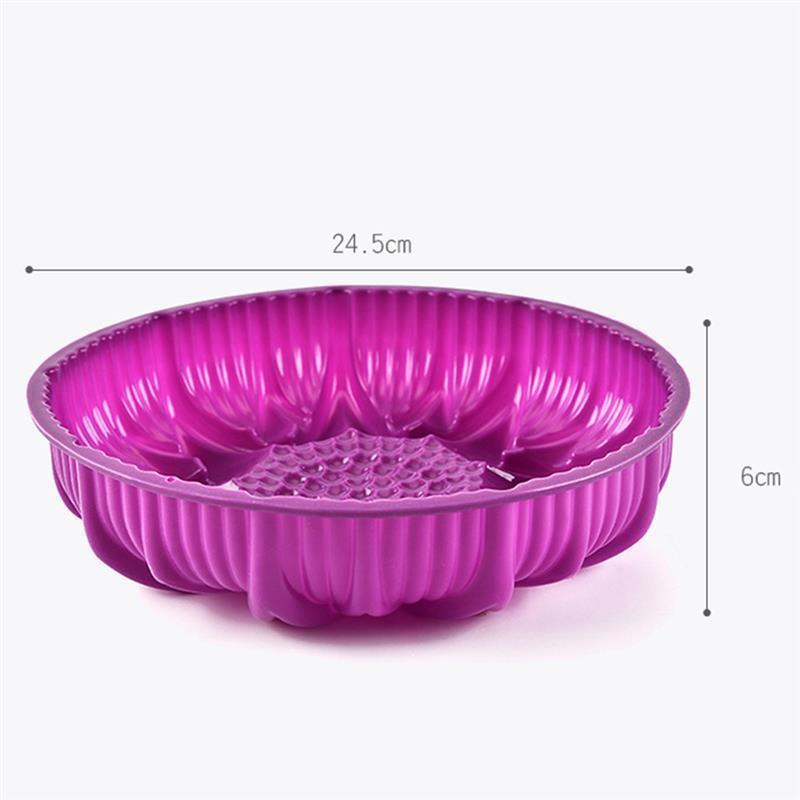 With our unique design features, you will have the perfect cake every time.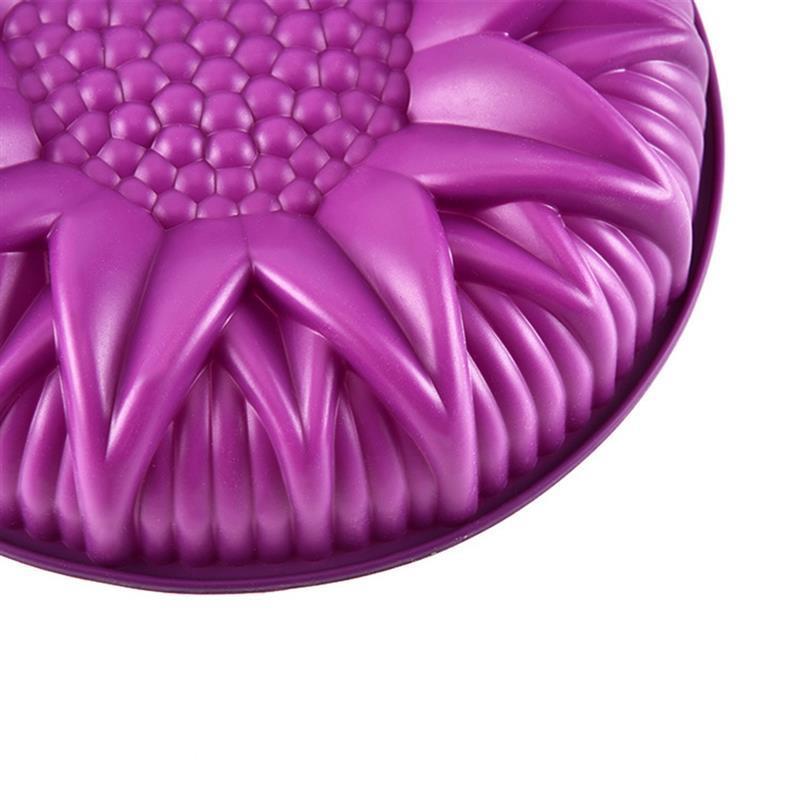 It makes the cake batter spread evenly, easy to clean, and saves time and energy!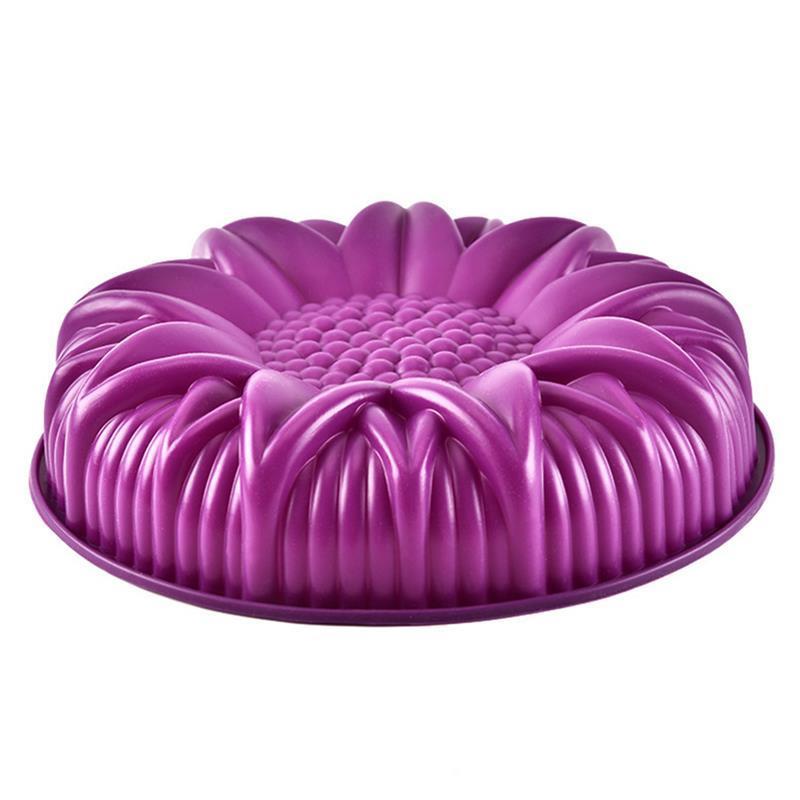 The mold makes a sweet centerpiece that looks great on any dessert table.
It's a delightful way to dress up cupcakes or muffins with flowers that look as good as they taste.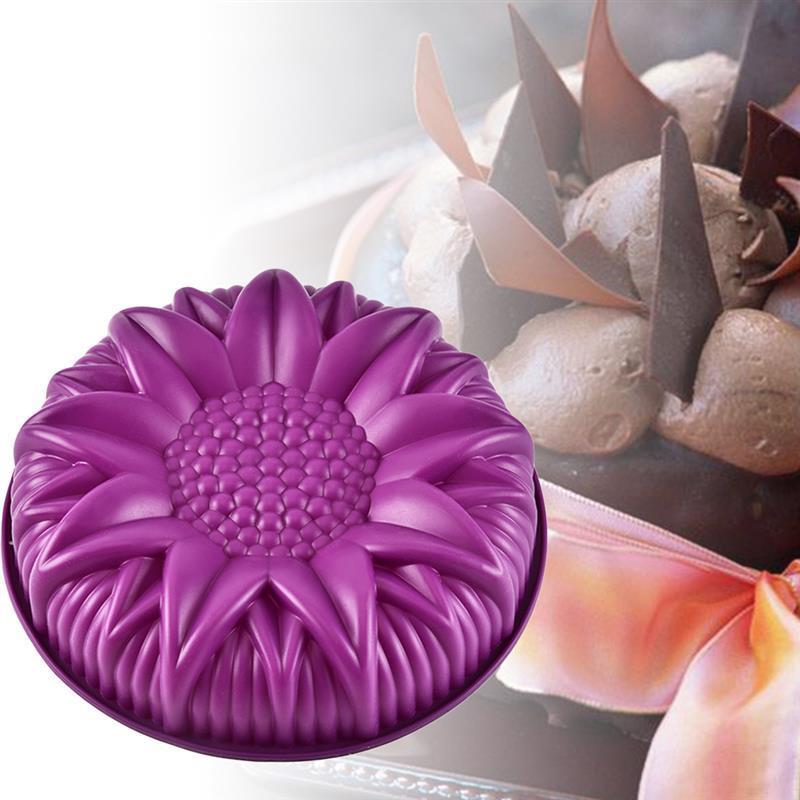 Its unique design enables the cake to cool more quickly.
Enjoy the tasty treat of your favorite desserts with this silicone cake mold!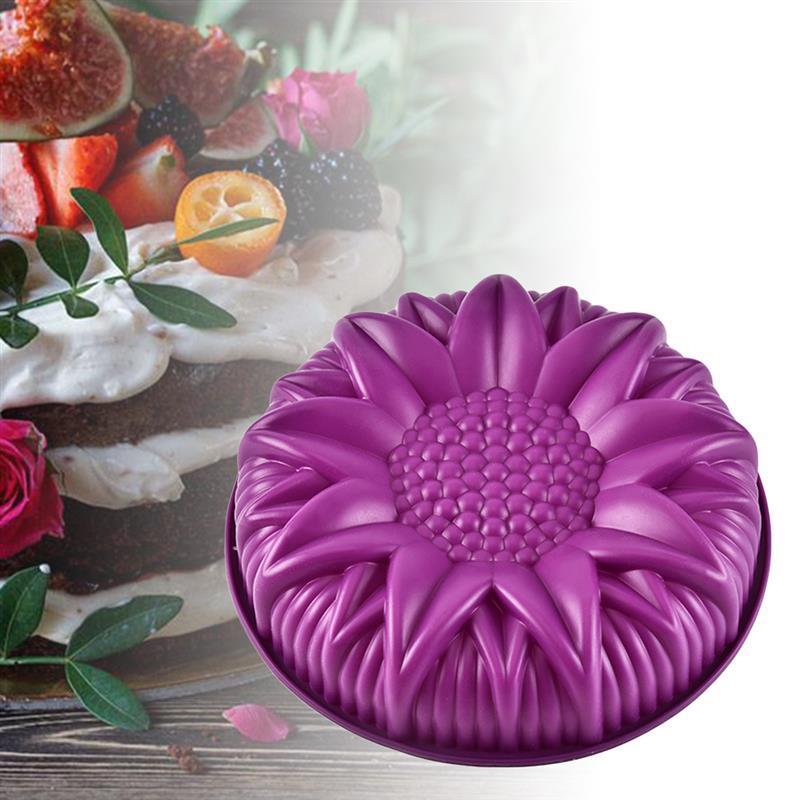 Check our Customer Photos!
Package Includes:
1* 3D Sunflower Silicone Cake Mold
Click "Add to Cart" To Claim Yours!