One Year Warranty Included
Kitchen Groups 3pcs Round Shaped Dough Cutter are made of high-quality stainless steel, they are easy to use and clean. They have strong hardness ensuring that the cutter can withstand constant use. The surface is smooth for perfect dough cutting, can be used to cut pizza pies, cookie doughs, or pastry.
Features:
  Used for printing biscuits, fruit, ham, plasticine
  Thick and corrosion-resistant, not easy to rust, durable
  Three different size components
Specifications:
Material: Stainless Steel 
Diameter 7.5/6.5/5.5cm 2.95/2.55/2.16inch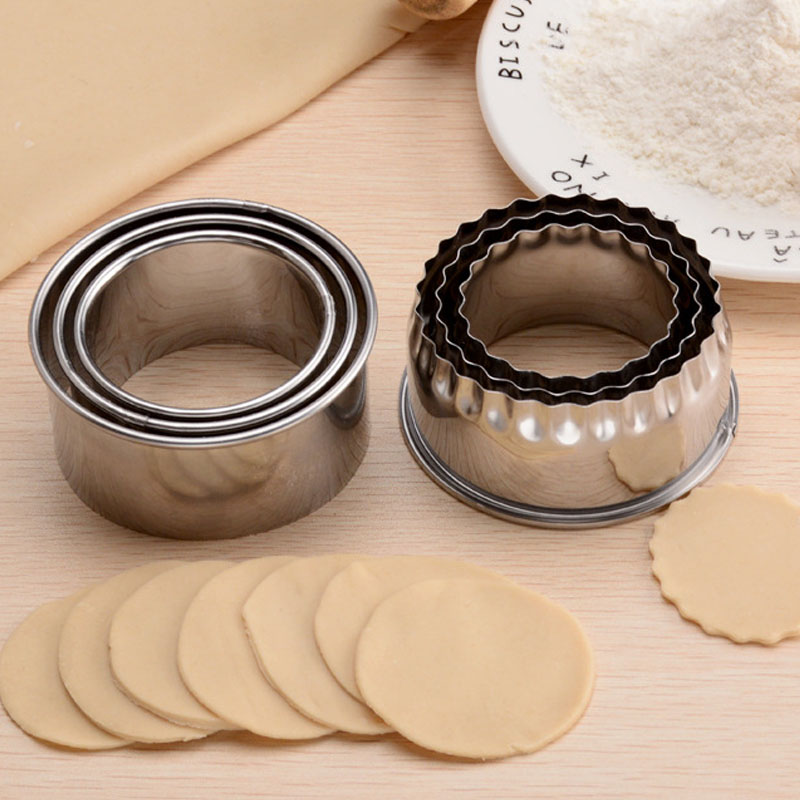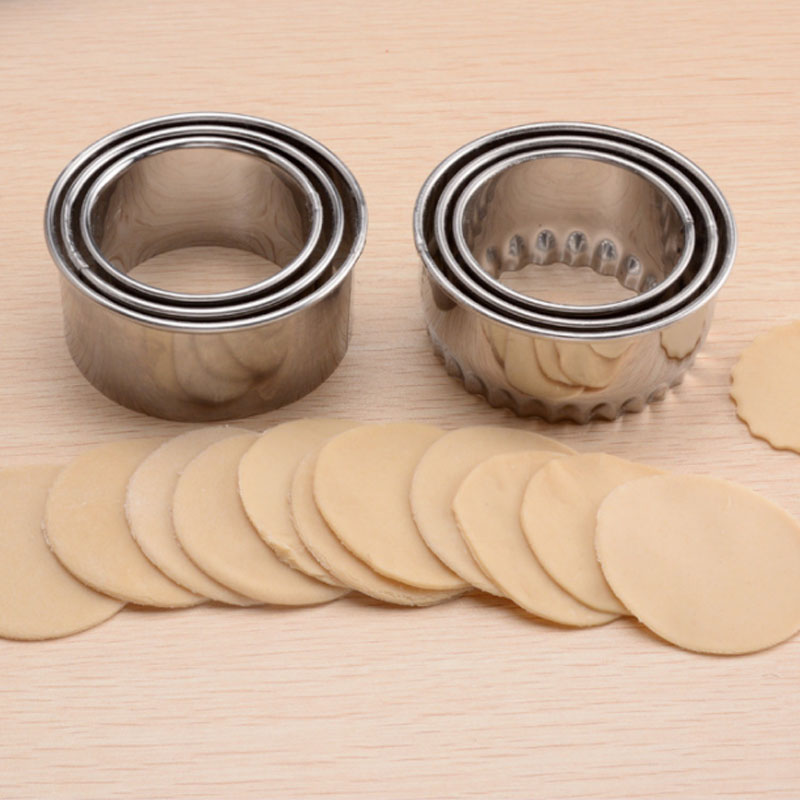 Package Includes:
1* 3pcs Round Shaped Dough Cutter 
*Please allow 10-21 business days for the item to arrive
Click "Add to Cart" To Claim Yours!