One Year Warranty Included
The 4pcs Anti-microbial cleaning sponge is ideal for cleaning kitchen & bathroom surfaces, stainless steel, glass, and more. This Kitchen Groups cleaning sponge is constructed with the exclusive CARBON X Technology to eliminate 99.9% of bacteria, mold, and mildew and 100% of viruses and germs commonly found on kitchen surfaces.
Features:
Multiple uses - cleaning dishes, flume, pots, electrical appliances, furniture.
Easy to clean and easy to dry.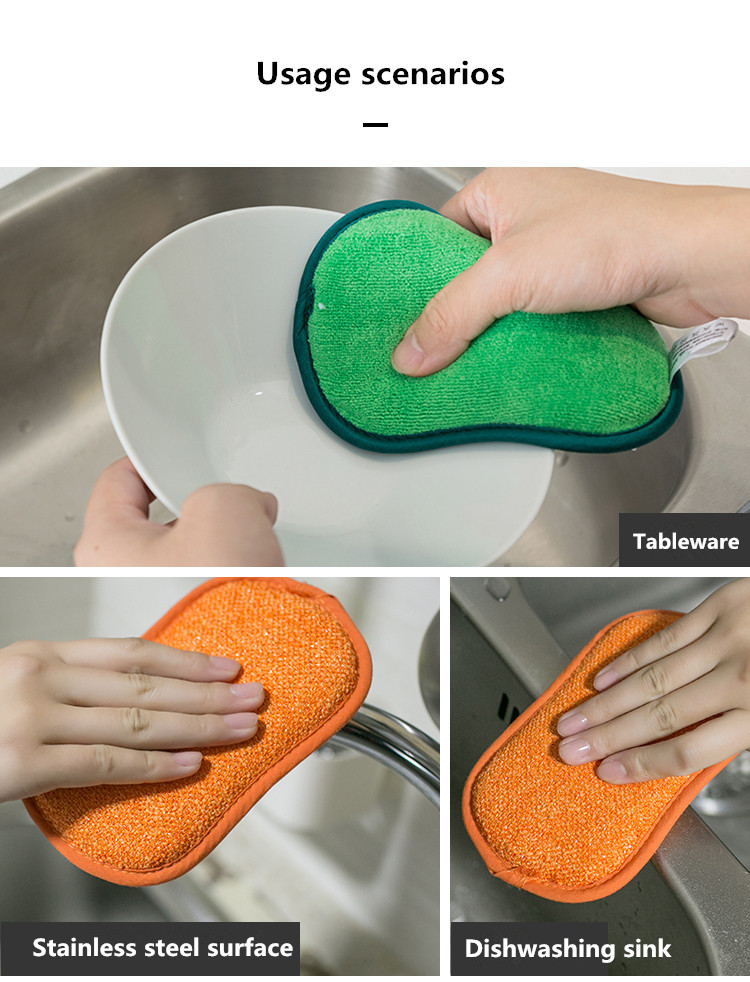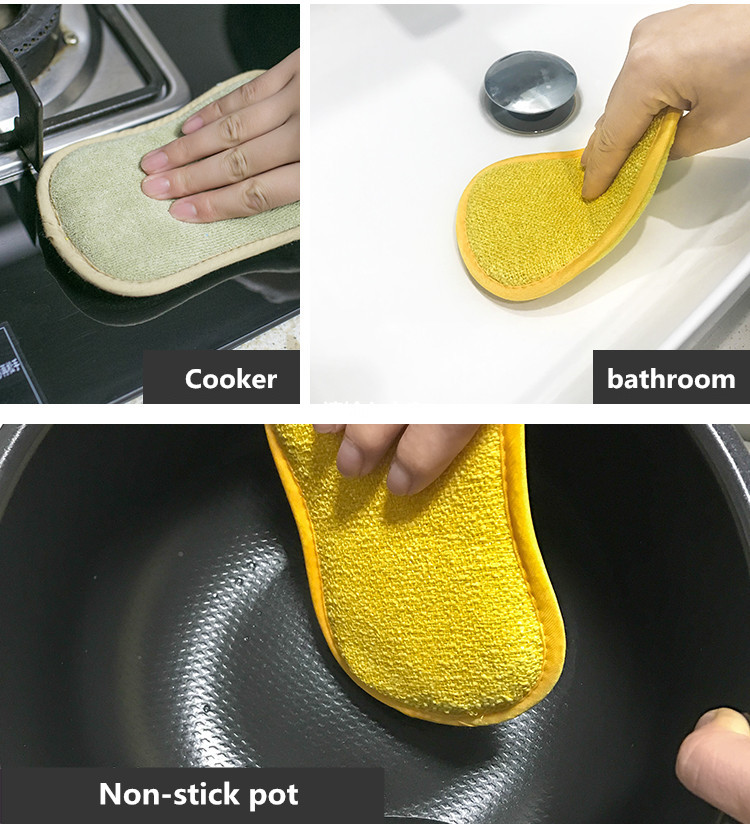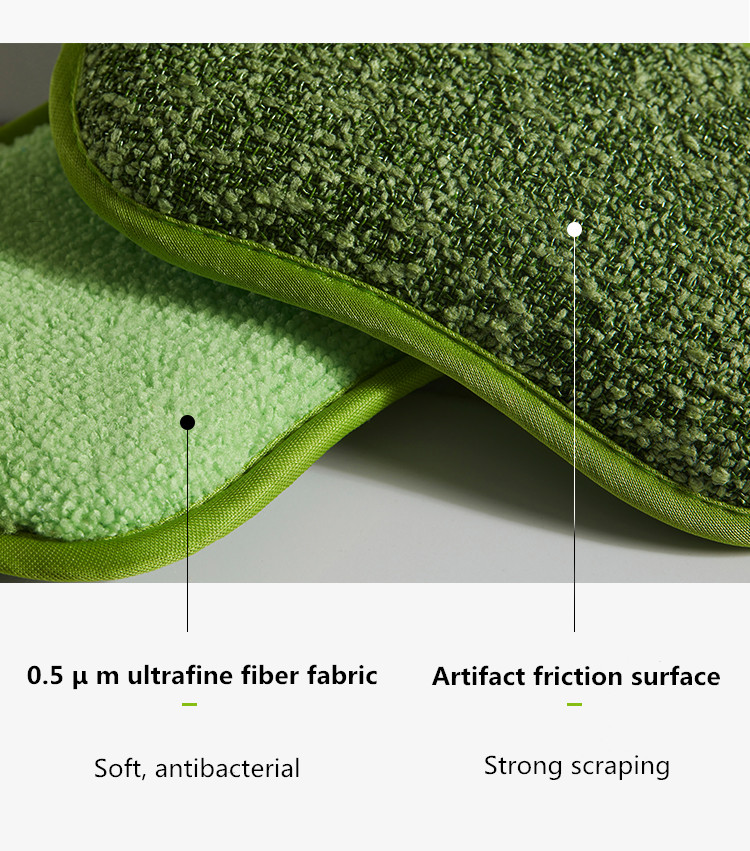 Package Includes:
1* 4pcs Anti-microbial cleaning sponge
*Please allow 10-21 business days for the item to arrive
Click "Add to Cart" To Claim Yours!