One Year Warranty Included
Kitchen Groups Adjustable Easy Can Jar Opener is perfect for everyone. This will allow the user to apply leverage in opening jar lids and pop off caps with ease. It is made out of durable materials, ergonomic design, rust-free with a handle that can be adjusted.
Features:
Easy to Use - Just takes one simple twist to open
Adjustable Design - Fits most jars with a diameter from 2.4cm to 10.2cm
Saving your Labor & Time - Flexible spiral gear design is easy to open jars
High-quality Stainless Steel - Cutting blade is durable, sharp & rust-resistant
Safe Lock - The steel teeth on the clamp grab the edge of the stubborn lid tightly & hold it in place when you are twisting
For Weak Hands & seniors with Arthritis
Can be used to open Beer Bottles, Sodas, Soft Drinks & Any Jar
How-To-Use:
Simply insert this Jar Opener over the jar lid
Twist the opener handle to unscrew the jar cap
Specifications:
Material: Stainless Steel, PP Plastic
Size: 7.5cm x 6.4cm x 4.2cm/2.95
x 2.51 x 1.65 inch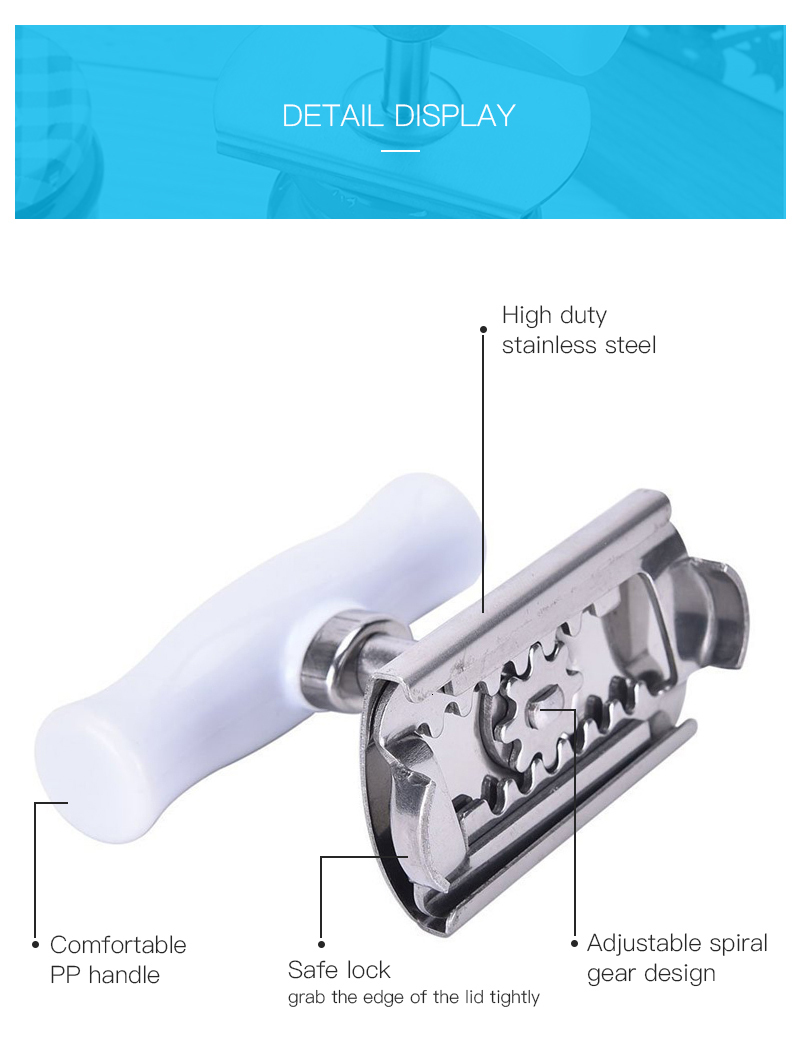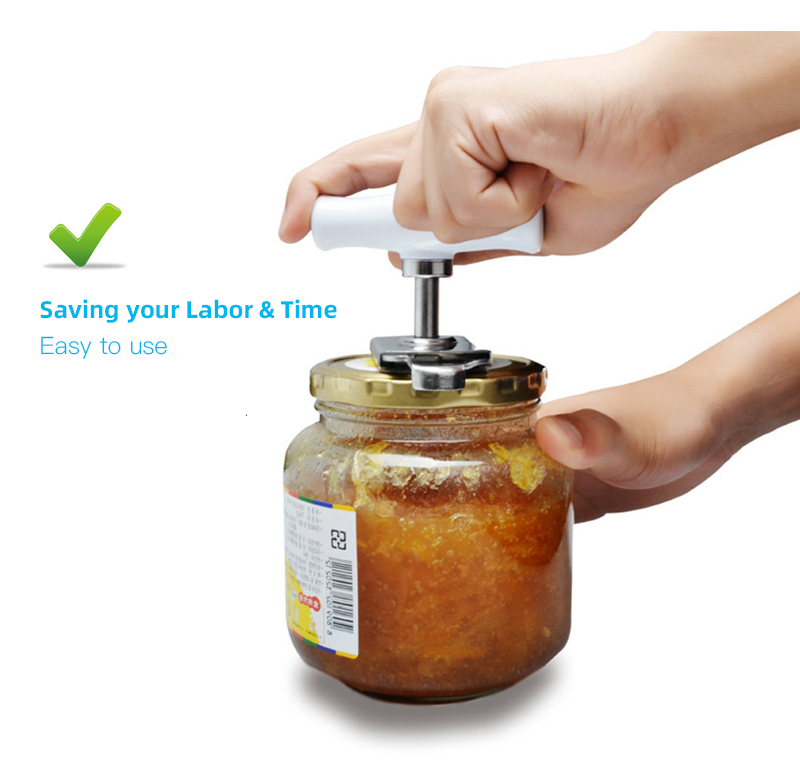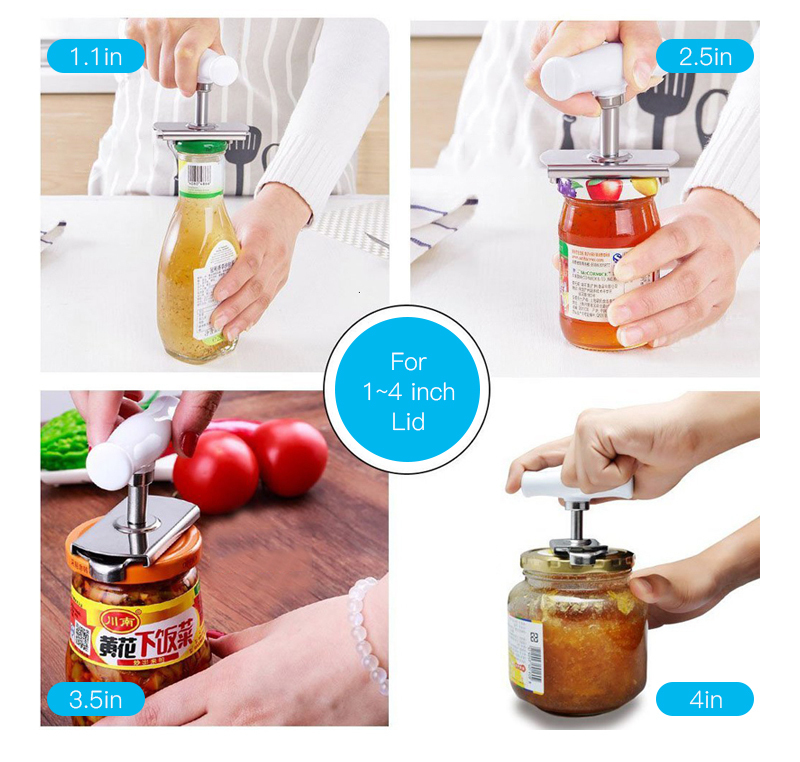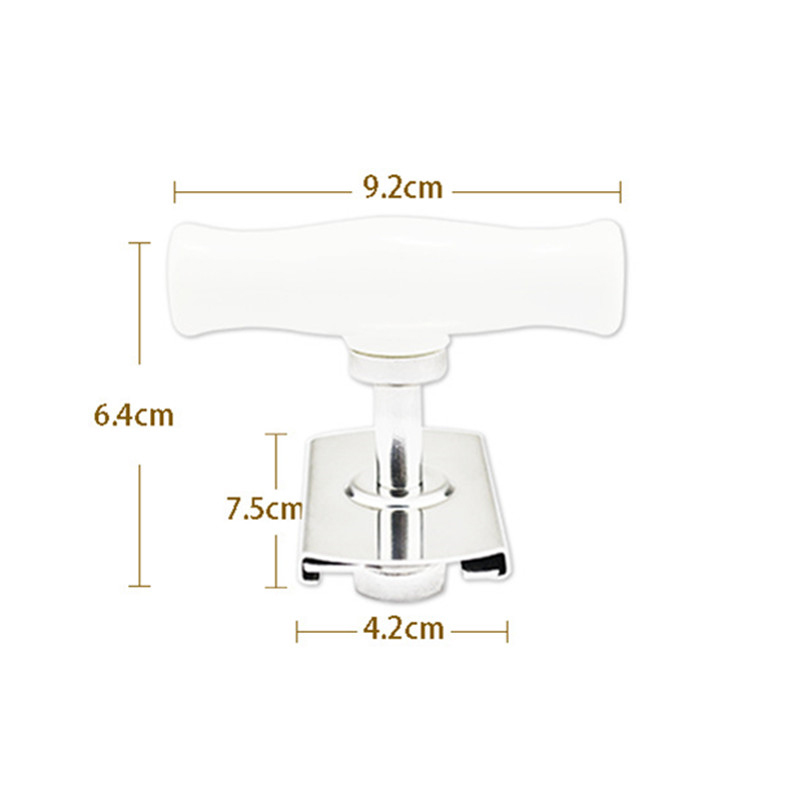 Package Includes:
1*Adjustable Easy Can Jar Opener
*Please allow 10-21 business days for the item to arrive
Click "Add to Cart" To Claim Yours!