One Year Warranty Included
Limited Stock Available - Click "ADD TO CART" To Get Yours Now For 50% OFF 🔥
Beautifully shaped biscuits for your loved ones. You can use this Biscuit Embossed Baking Tool from Kitchen Groups and bond with your family. The comfortable shape of the handle fits neatly in your hand while you cut fresh herbs, homemade bread, pastries, steak, and cheese.
Features:


 Easy to use, clean, and store. With its wooden handle, you can hold it conveniently and use less strength than usual.


 Made With premium material, Stainless Steel + Wood


 Suitable for making bread, candy, cakes, biscuits, chocolate, and other desserts; cutting vegetables and fruits to make a beautiful plate.


 It is an ideal gift for your friends and family who loves baking. Let them enjoy their baking work.


 100% Customer Satisfaction Guaranteed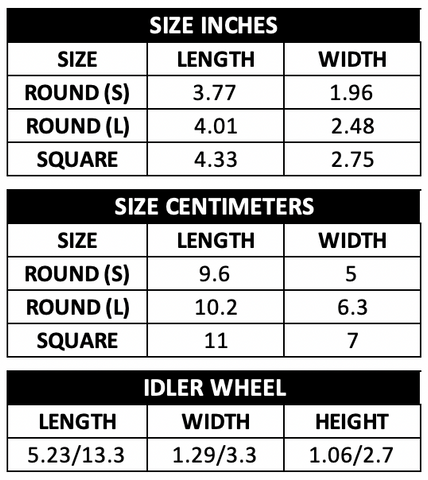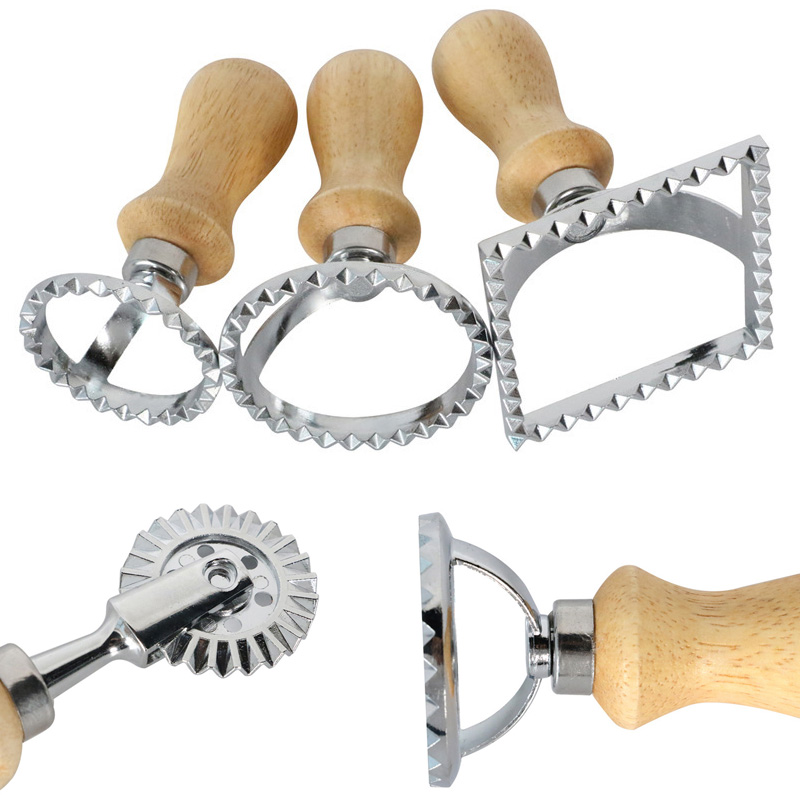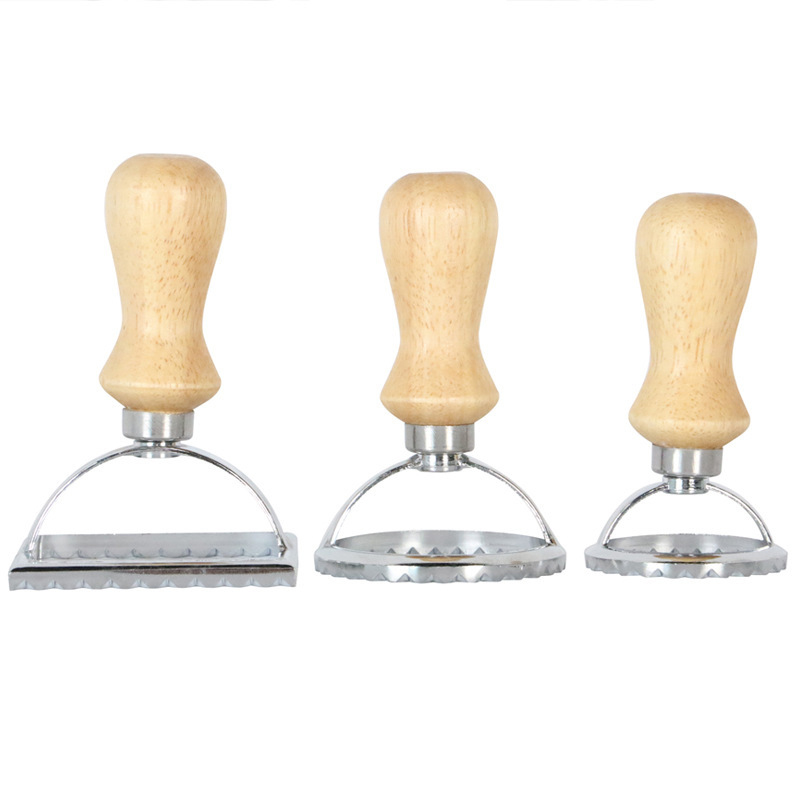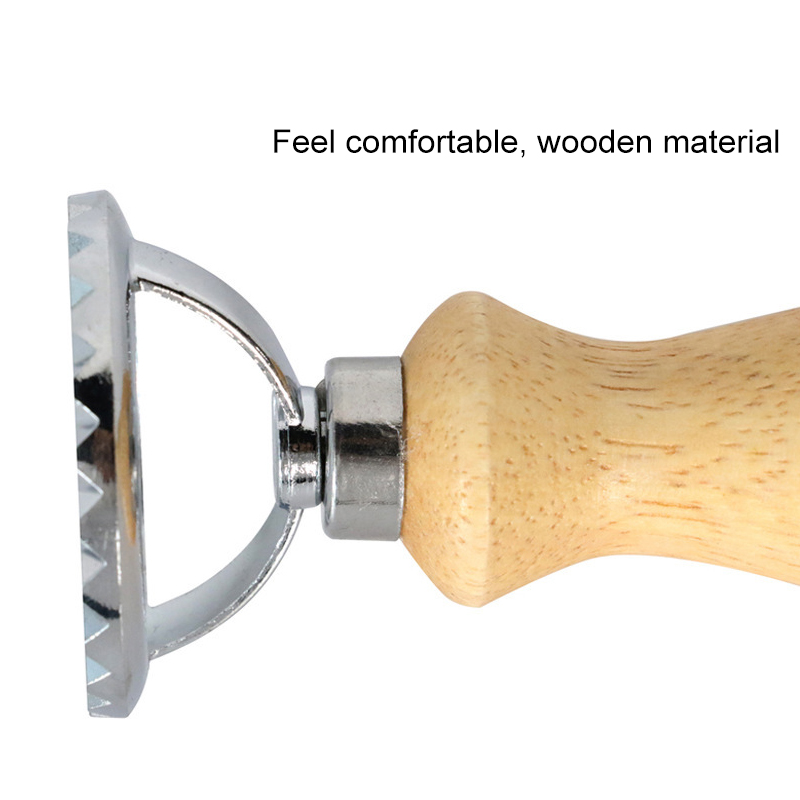 Package Includes:
1*Biscuit Embossed Baking Tool
*Please allow 10-21 business days for the item to arrive
Click "Add to Cart" To Claim Yours!