A cooking tool that really sprays oil mist evenly👍


Features:

1. Suitable for all kinds of oils, very suitable for olive oil, sesame oil, vegetable oil, etc.
2. Unique trigger handle spray mechanism, the oil sprayer is designed with an innovative trigger handle for fine spray or oil flow.
3. No pump pressure and no aerosol, this aerosol spray does not need to use aerosol. No pump is required to adjust spray pressure before using.
4. Food-grade safety materials, use with confidence.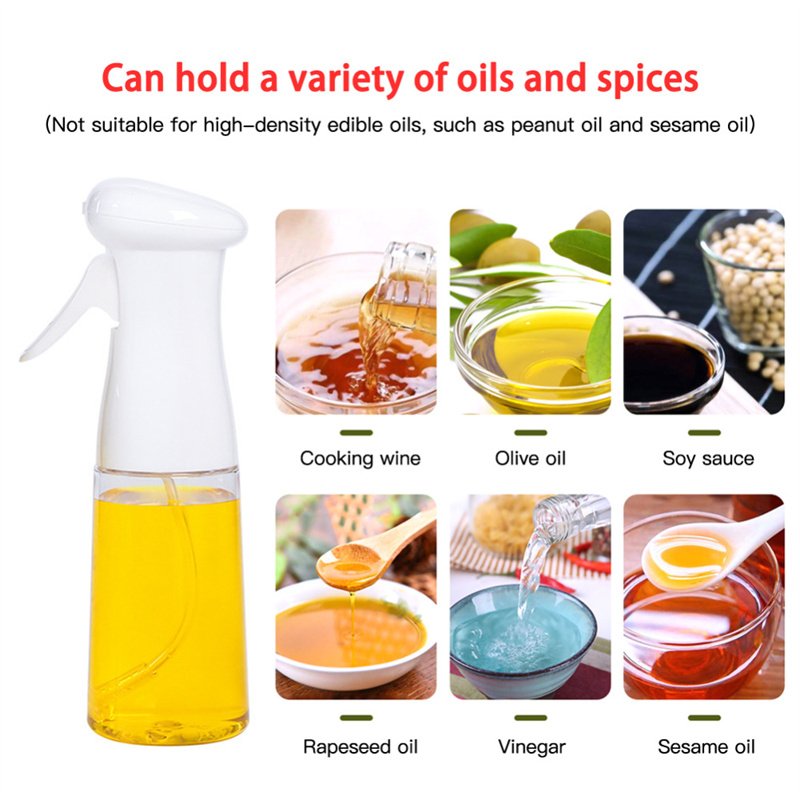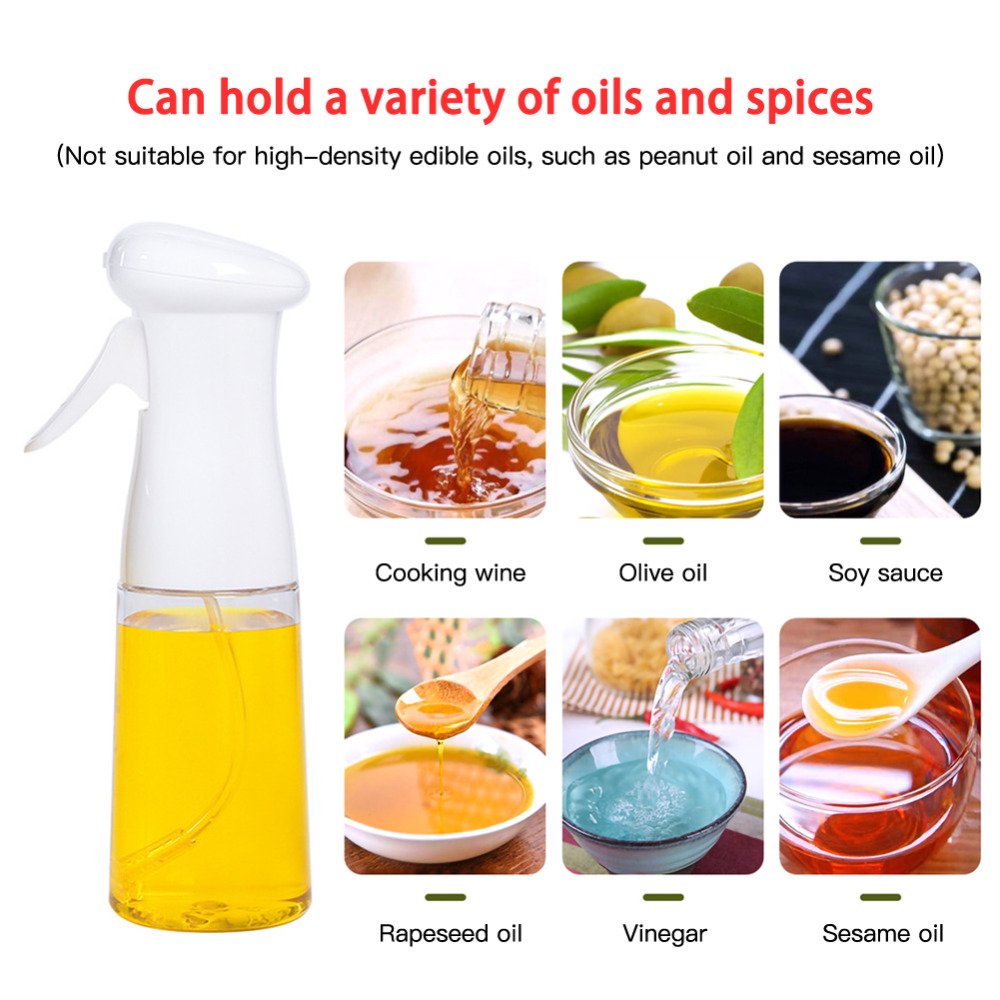 Product Specifications:
Size: 6cm X 20.5cm / 2.36" X 8.07"
Capacity: 210ml / 7.1fl.oz
Material: PP+PET
Weight: 146g/5.20oz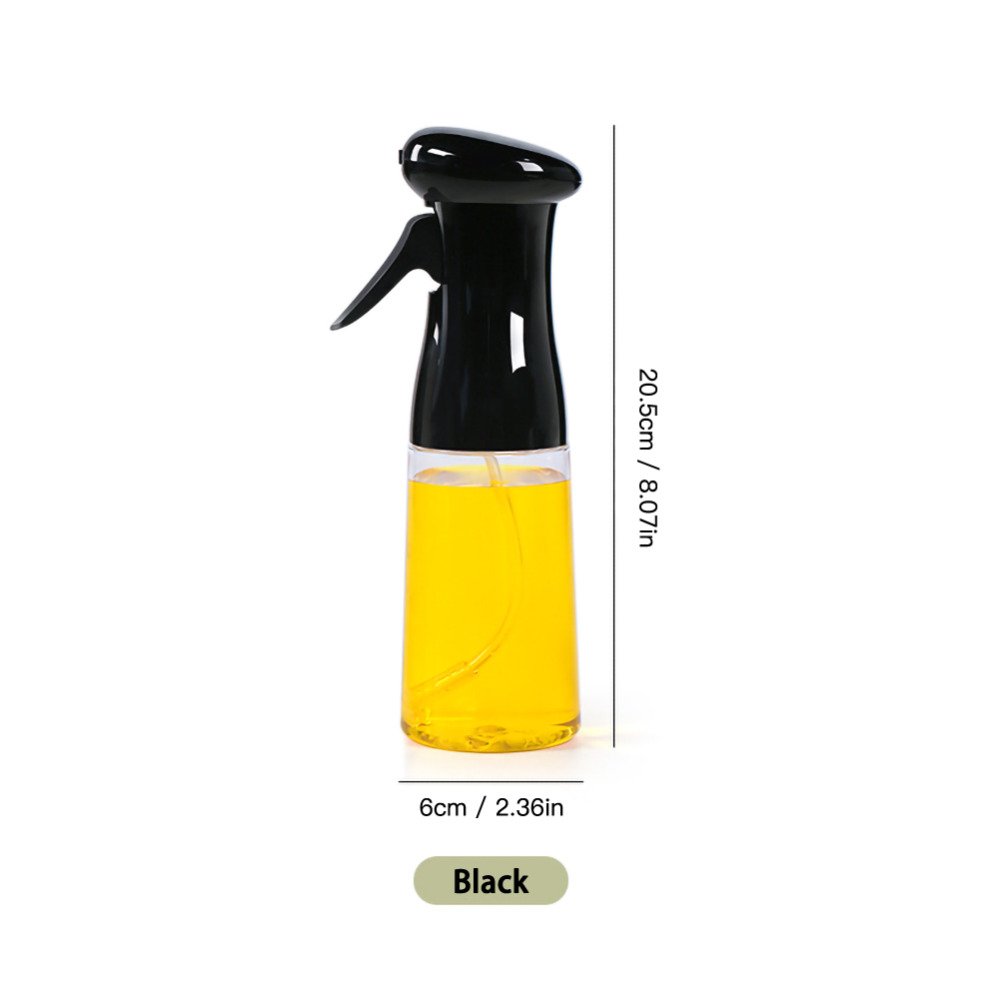 SHIPPING
We would greatly appreciate your patience and understanding as we work to meet demand while ensuring that every piece meets our high-quality standards.