A Real Kitchen Essential
With this 6-in-one multi-function bottle opener, you can easily open different types of bottles and jars!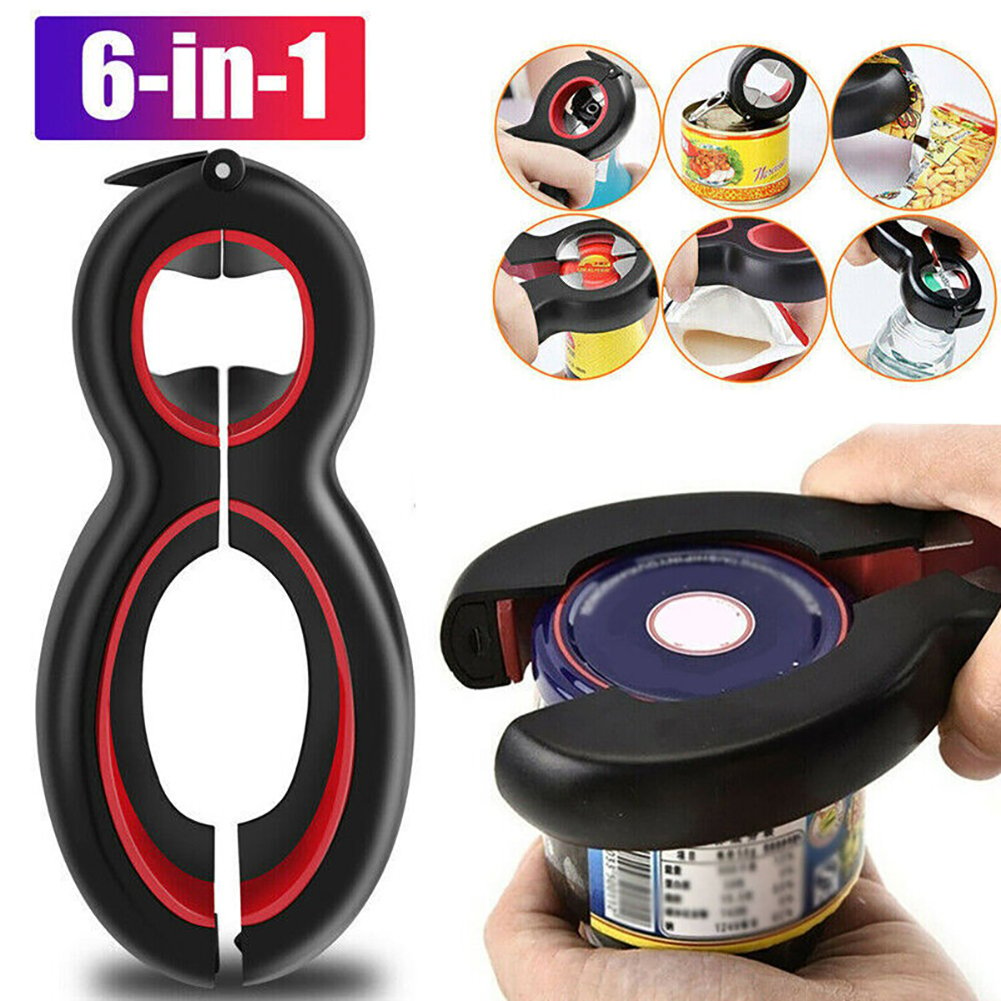 1. Open the Hidden Blade in your pocket!
2. Clip to open the security seal (eg for new ketchup bottles)!
3. The pull hook opens the can pull ring!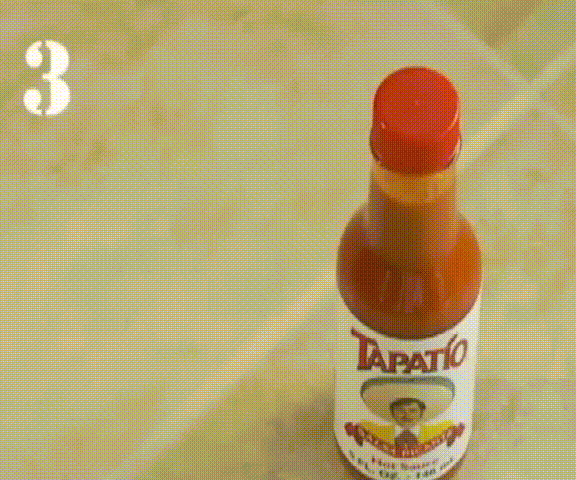 4. Grip the solid lid with an easy twist off handle!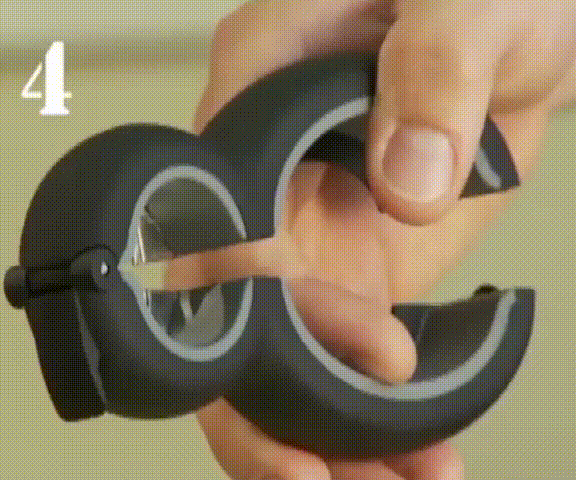 5. Beer bottle opener!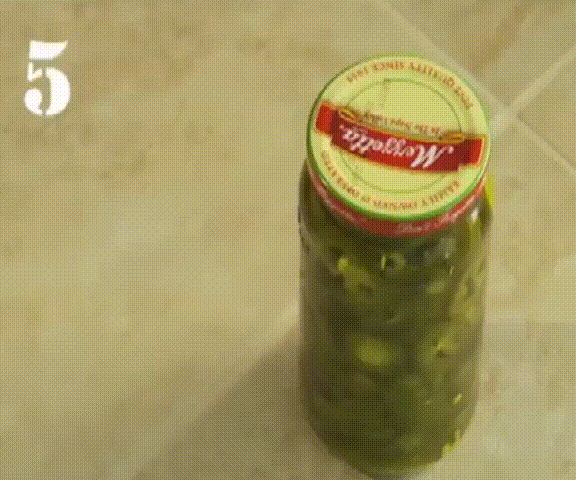 6. Plastic bottle opener!
Specification:
Material: stainless steel, TPR, ABS
Colour: Black
Size: 5.6*14.5cm
Weight: 114 grams
PACKAGE INCLUDES: 1*Bottle Opener