One Year Warranty Included
Limited Stock Available - Click "ADD TO CART" To Get Yours Now For 50% OFF 🔥
This Kitchen Groups Cast Iron Sizzling Platter With Wooden Pan Holder is perfect for serving your delicious meals at night time. It is designed to keep the food warm and fresh and make it look more appealing. It keeps your food warm while making it look appetizing when served on the table.
Features

Solid Cast Iron Construction and wooden holder.


 Made with Iron and Wood


With lifting handle for your choice.


Very rustic and authentic look on your table.


 Great for Hispanic and Japanese cooking or anything needed to be grilled on the plate.


 Great cast iron hot plate and handle with wooden holder for the table.


 100% Customer Satisfaction Guaranteed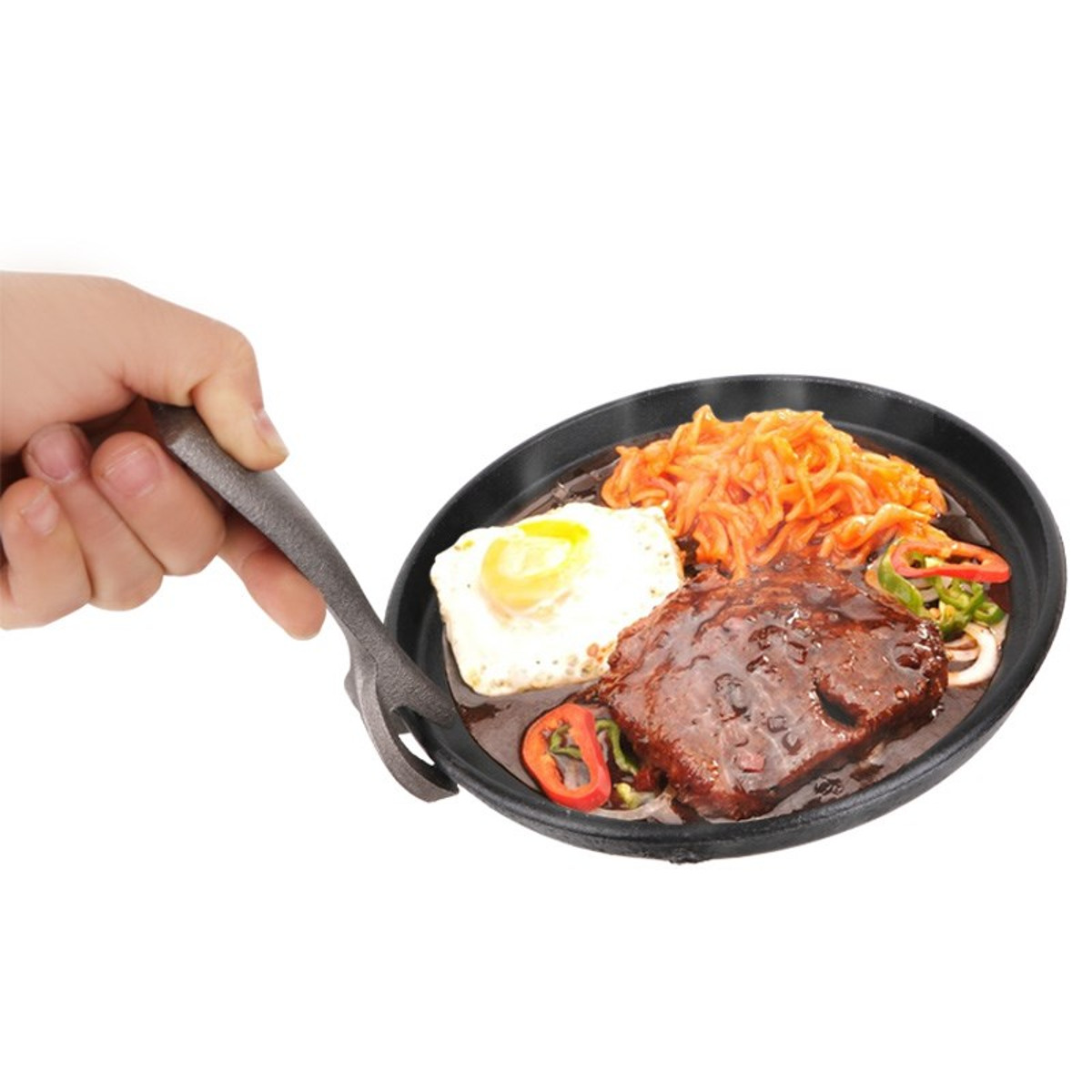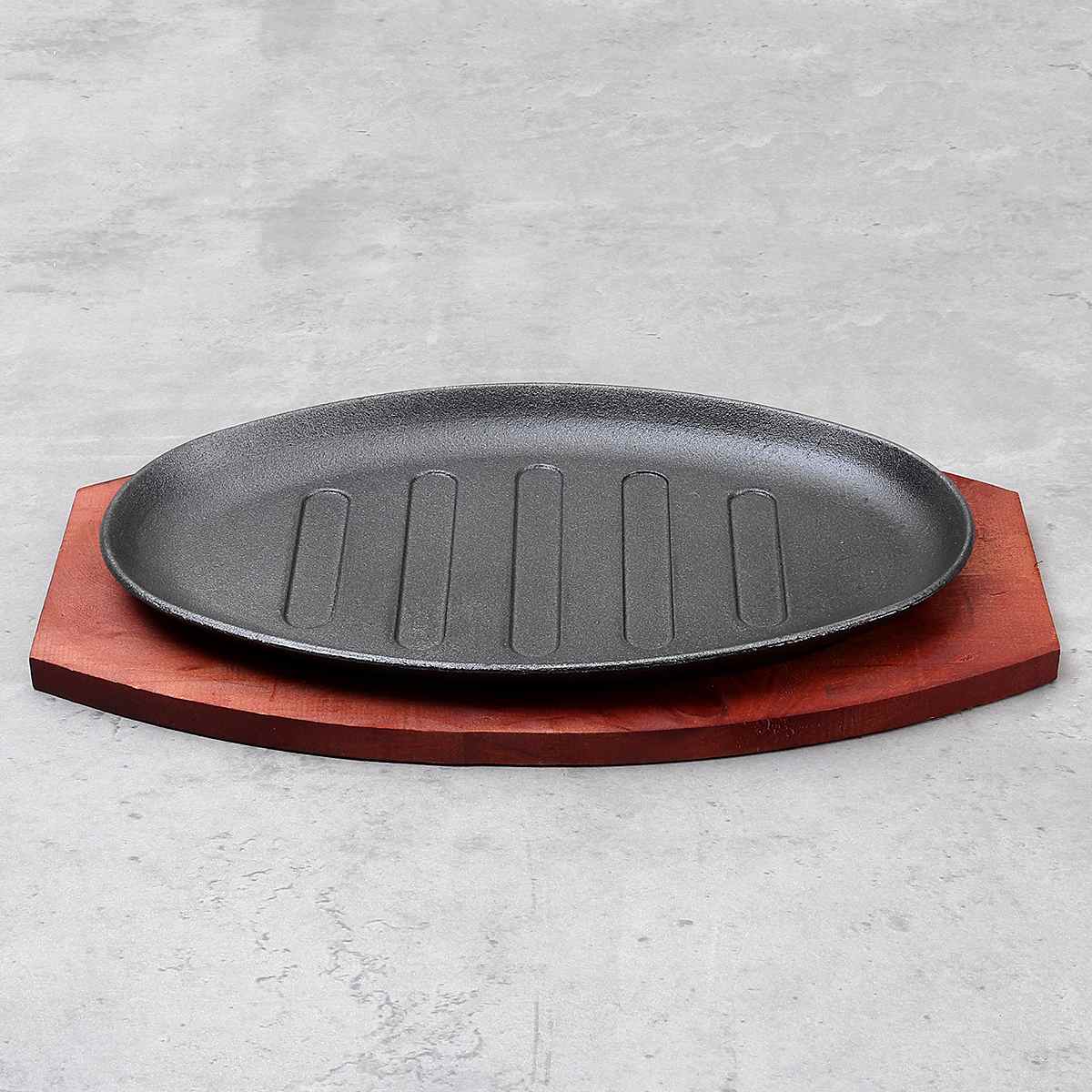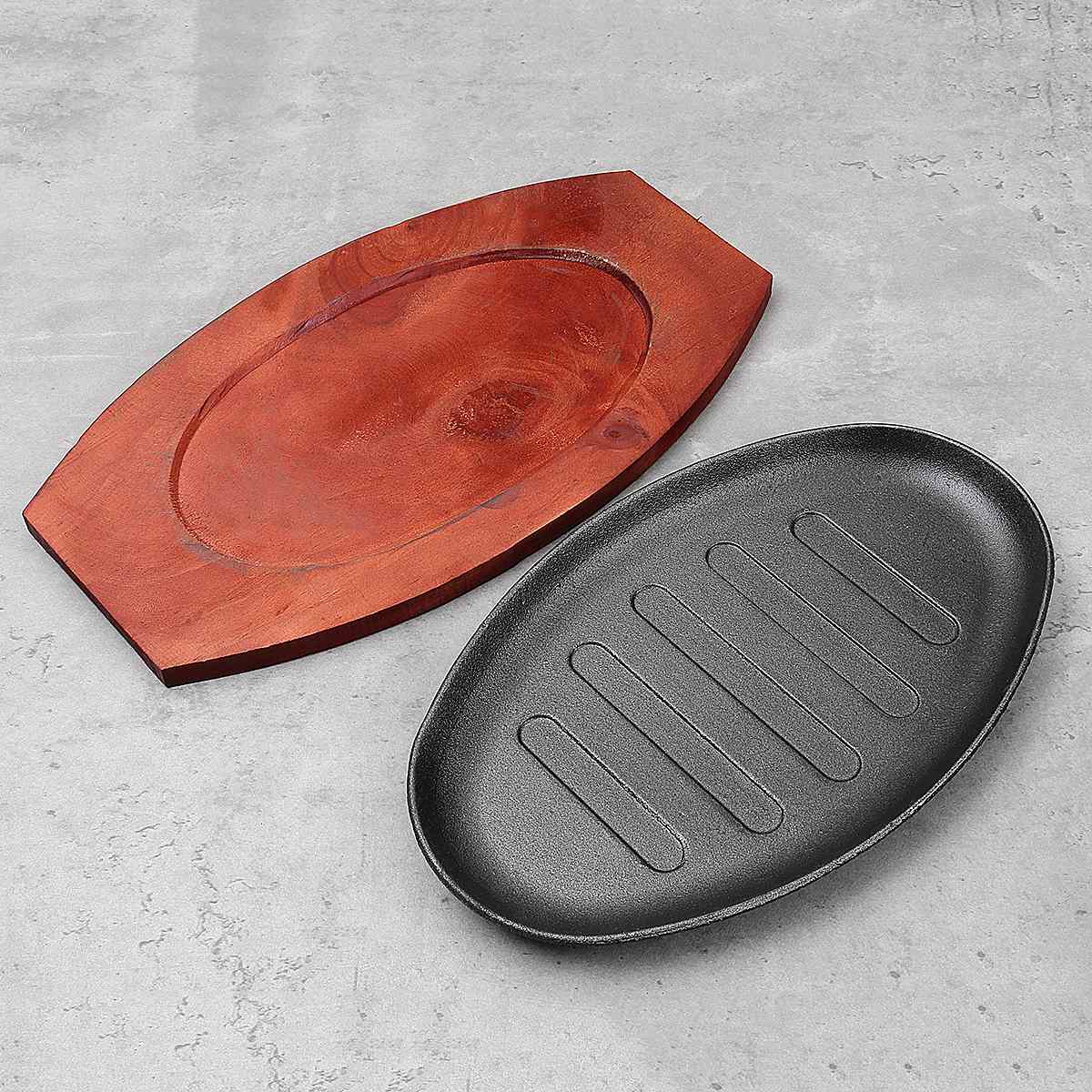 Package Includes:
1* Cast Iron Sizzling Platter
*Please allow 10-21 business days for the item to arrive
Click "Add to Cart" To Claim Yours!