This cute cheese knife and fork makes life interesting and happy!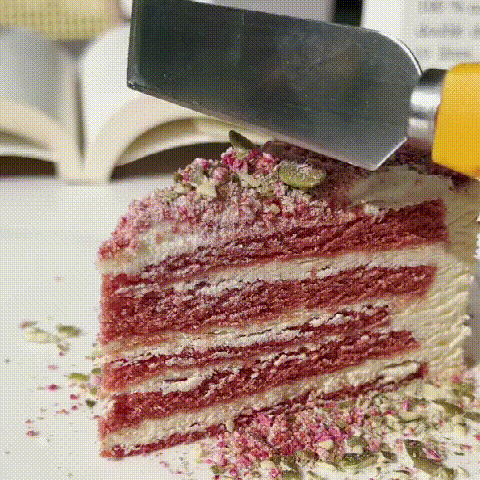 Features
🧀Cheese knife set: The set includes Flat shovel, fork, sharp knife 5-piece set suitable for most cheeses such as Cheddar, Brie, Parmesan, Roquefort, etc. The cheese fork and cheese spoon can be used for bread, fruit and many other foods.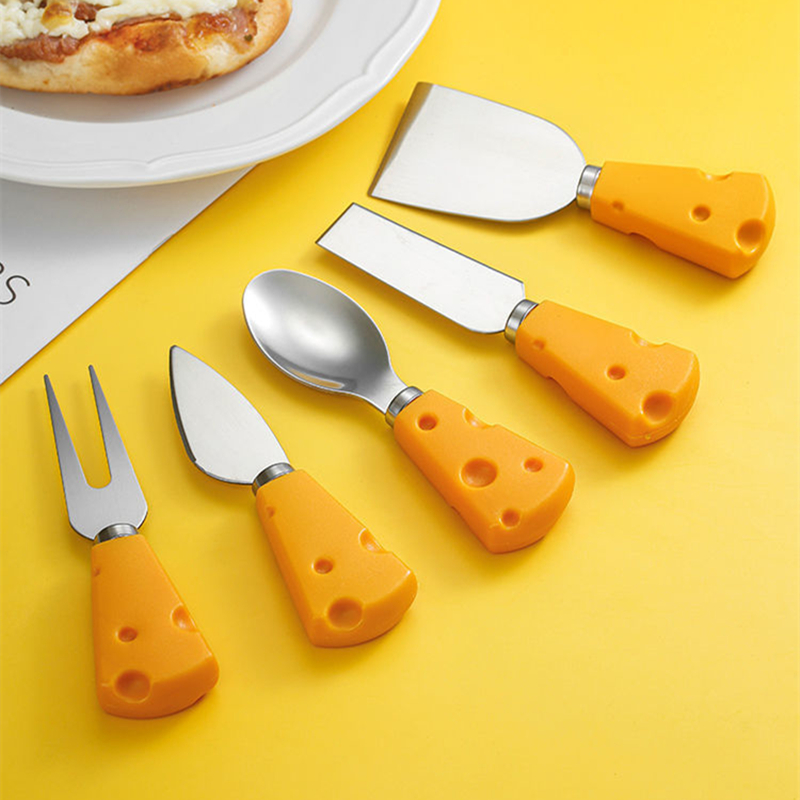 🧀Stainless steel blade: The sharp blade of the Colori cheese knife is made of 420 stainless steel, is strong and durable and does not rust or fade easily. Keep the stainless steel cheese knife away from children due to the sharp blade.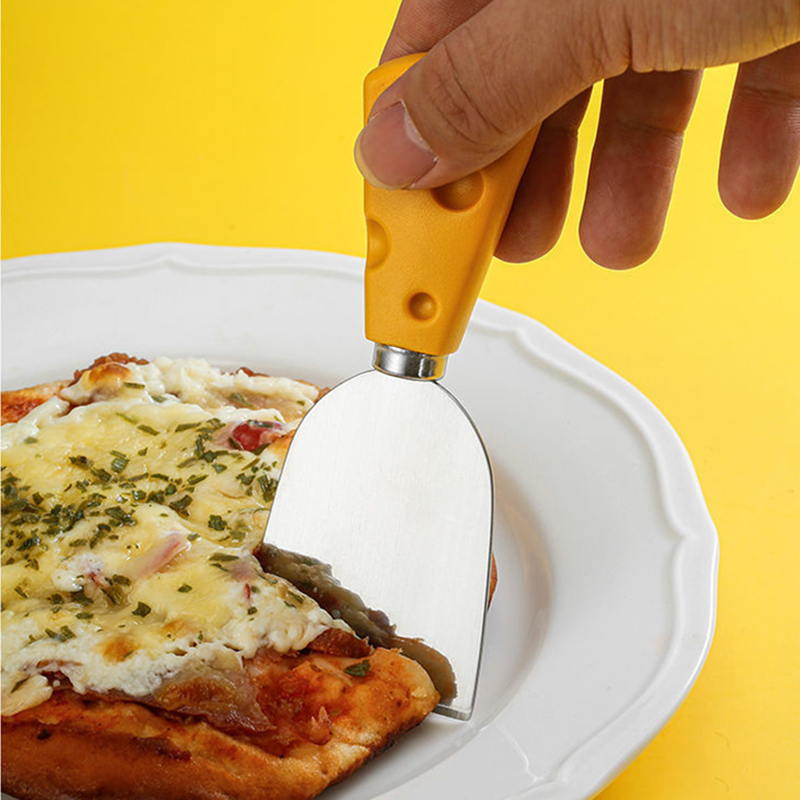 🧀Cheese modelling handles: The cheese modelling handle is made of PP material, is lightweight and convenient to use. With matte handles, these Brie cheese fork cheese knives are really textured and easy to clean after use.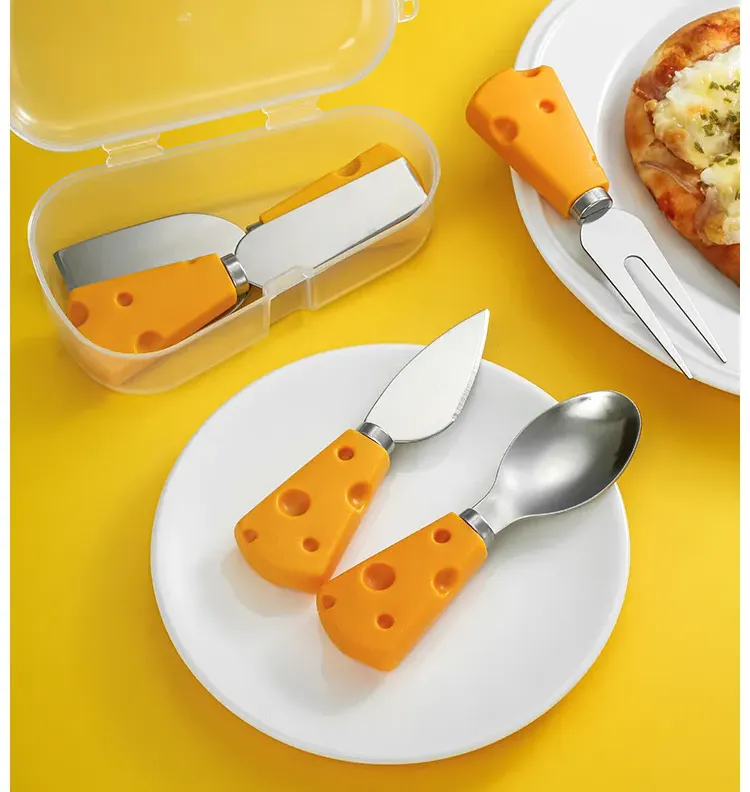 🧀Exquisite tableware: cheese knife set can be used to treat guests to make meals stylish and fun. Expect the cheese knife for everyday use as a photo accessory if you want to share food photos with your friends.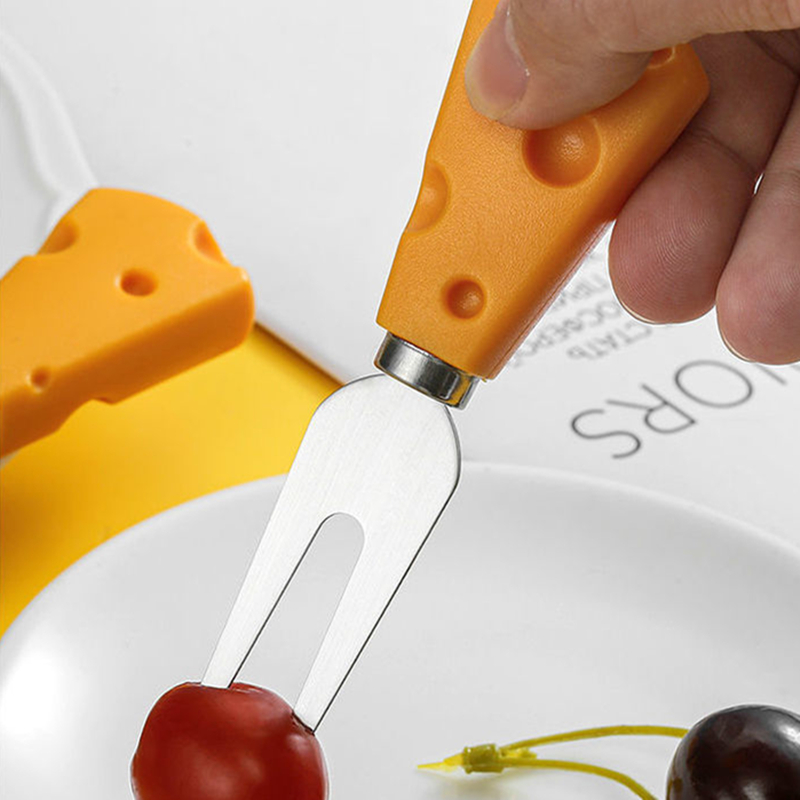 Specifications
Colour:Yellow
Material:Stainless Steel+Plastic
Size: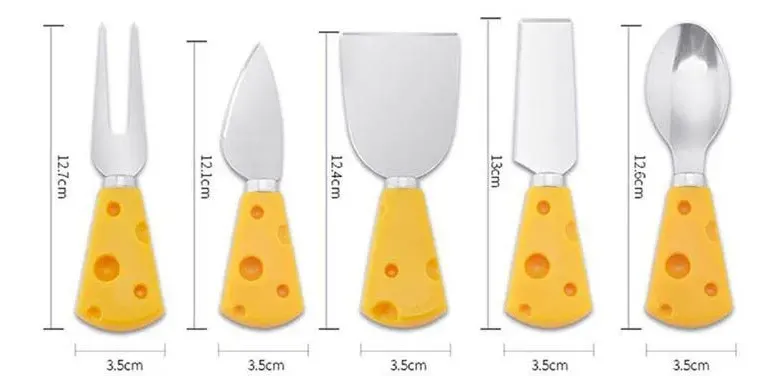 Package includes