One Year Warranty Included
Limited Stock Available - Click "ADD TO CART" To Get Yours Now For 50% OFF 🔥
Roast your chicken like never before. An easy-to-clean, easy-to-store, lightweight roaster. Kitchen Groups Chicken Grill Rack with Grill Pan is a perfect barbecue or baking tool. 
Grilling great recipes has never been easier than with this grill pan. Prepare delicious food with less oil!

 Roasts the chicken in a standing position to allow the fats to drip off and taste better


 Made With Food Grade Carbon Steel Roaster.


 It comes in 6.7 inches x 7.48 inches (19 cm x 17 cm)


 The roaster is stable, and roast your chicken easily in the oven, or on the barbecue grill.


 100% Customer Satisfaction Guaranteed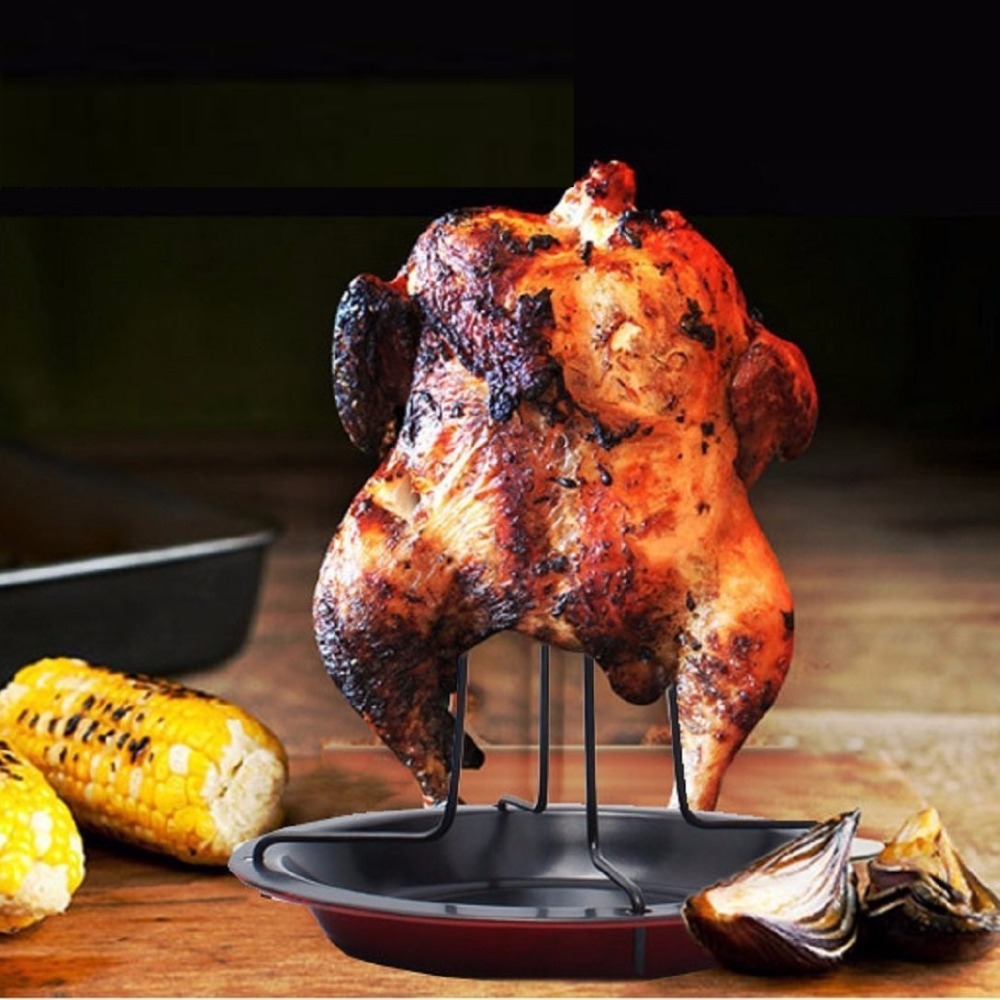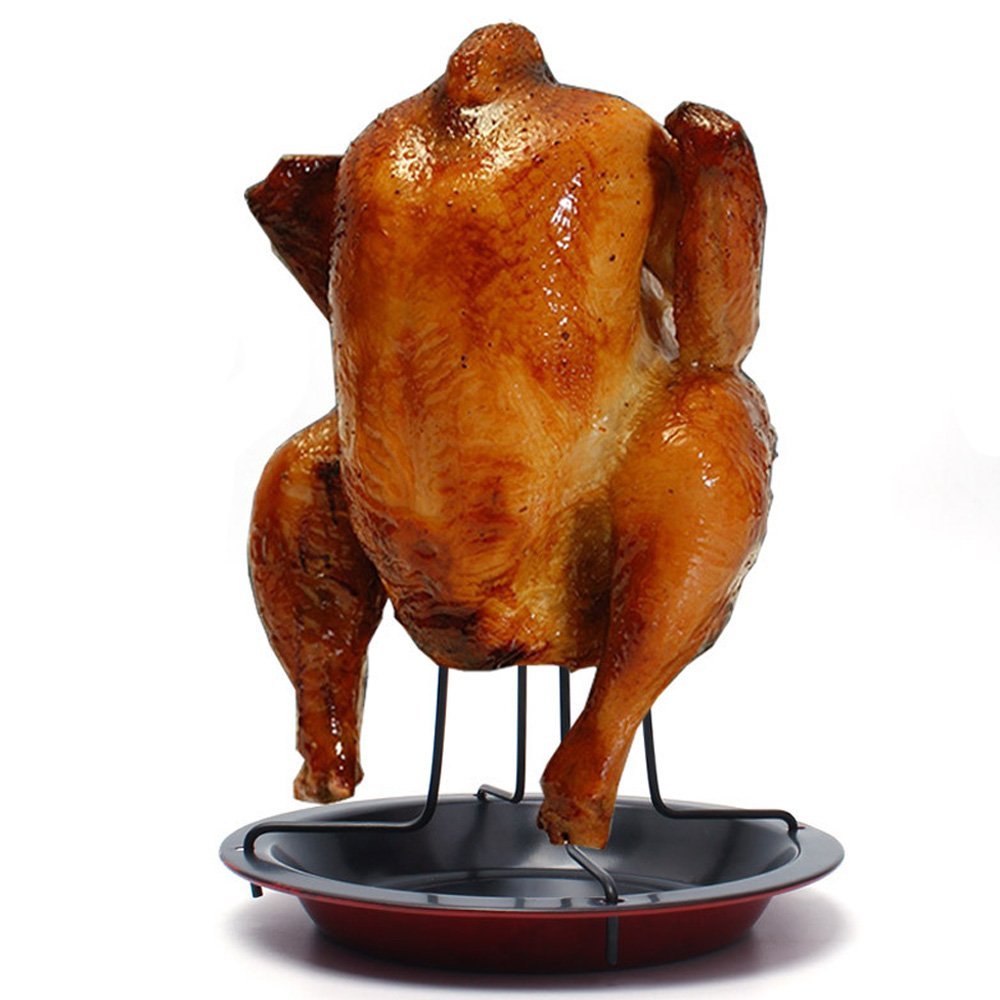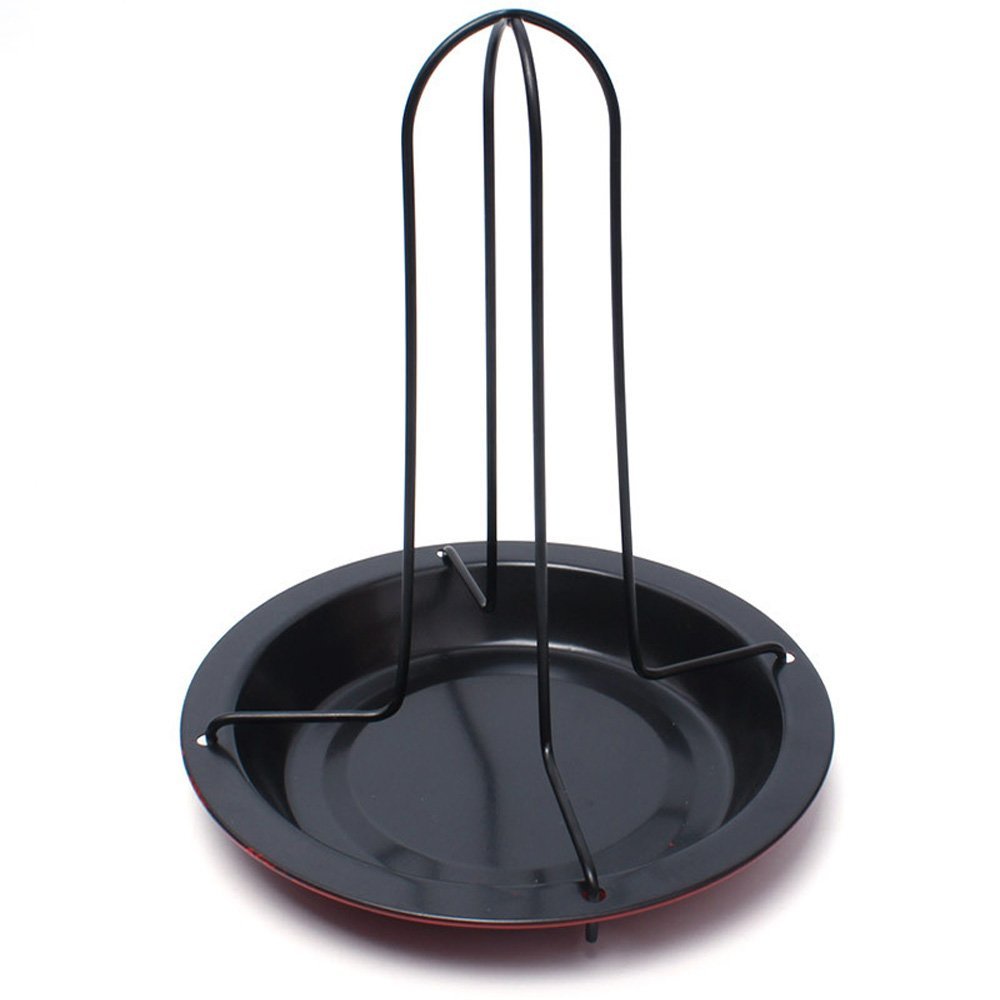 Package Includes:
1*Chicken Grill Rack with Grill Pan
*Please allow 10-21 business days for the item to arrive
Click "Add to Cart" To Claim Yours!