SAY GOODBYE TO THOSE INSISTENT STAINS AND DIRT!
Our products are here to take care of your problem by providing cleaning brushes that will get rid of those nasty stains in the gaping hole.
FEATURES
►【Nylon Spiral Small Brush Head】
Nylon bristles can effectively clean the dirt of the small holes on the nozzle without damaging the surface.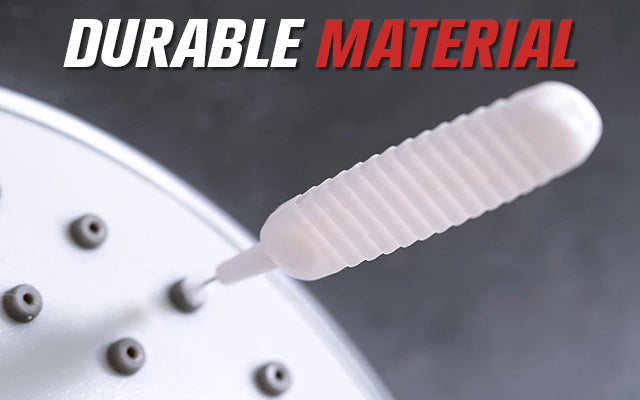 ►【Durable Material】
These cleaning brushes are made of polypropylene while bringing you durability and versatility. The bristles are made of nylon which is both resistant and easy to clean.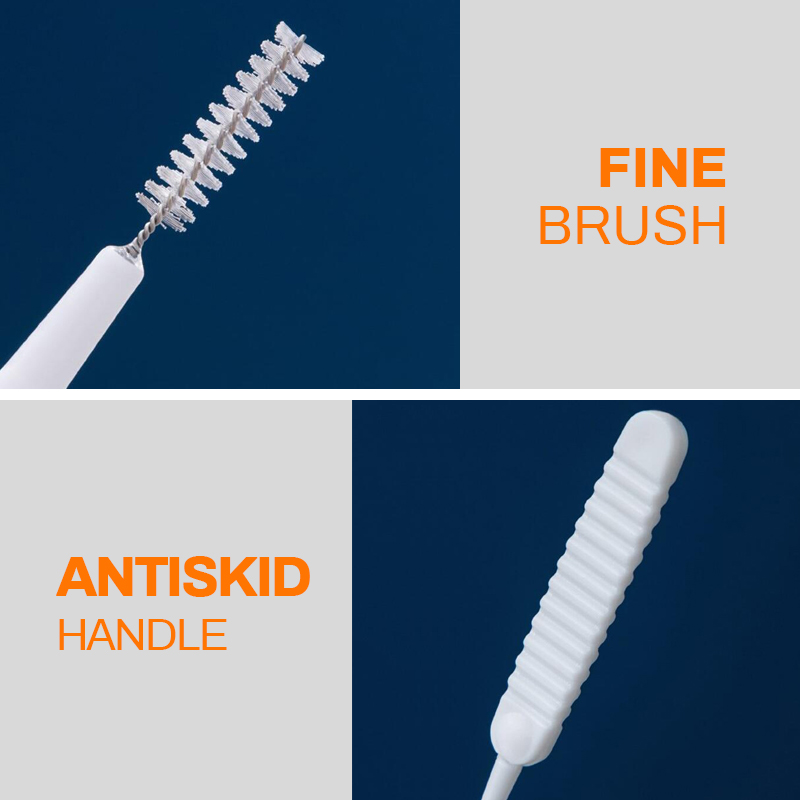 ►【Townhouse Design】
10 packs of row design, take it as you use it, easy to store. You can keep some at home, some for carrying around or share with friends.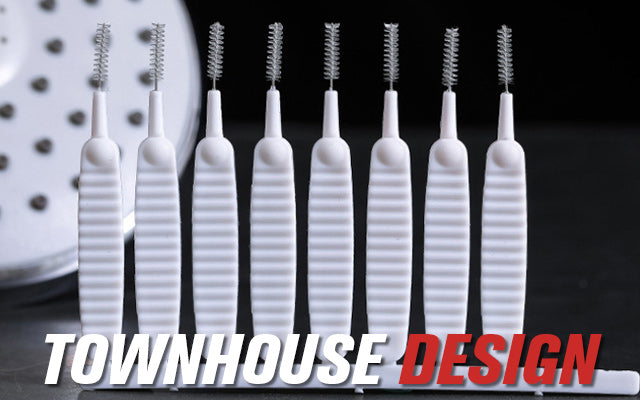 ►【Easy To Use】
Simply insert it into the pipe, rotate, remove and clean. The non-slip handle design makes it easier to handle.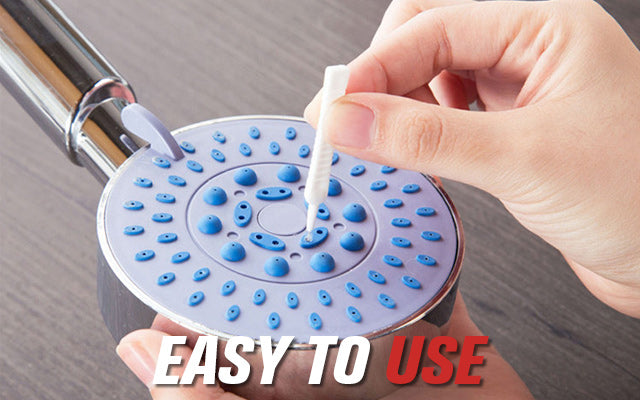 ►【Multifunctional】
Not only for bathroom showers, but also for faucet nozzles, kitchen sinks, smart toilet flush ports, cell phone data ports, and other small holes and joints.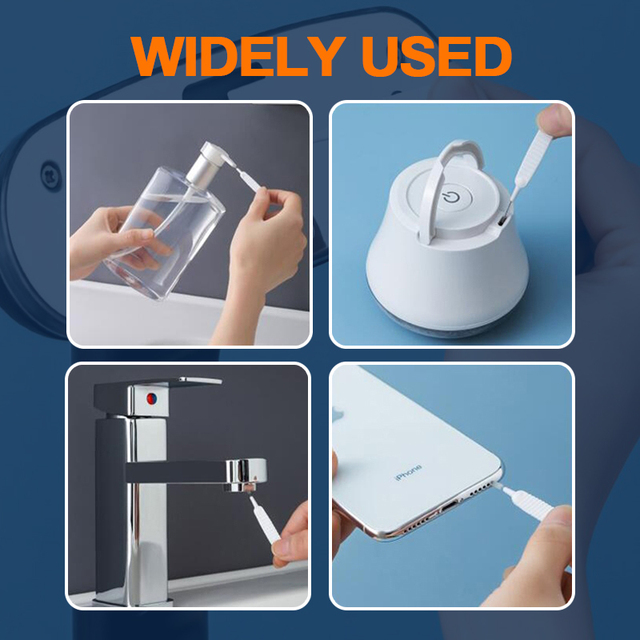 SPECIFICATION
☛Material:
-Handle: Polypropylene
-Brush: Nylon
-Wire: Stainless Steel
☛Color: White
☛Weight: 12 g / 0.03 bl
☛Size: 6 * 0.8cm / 2.36 * 0.32 Inches
☛Brush Head Size: 1 cm / 0.39 Inches
☛Heat Resistance Temperature: 100℃
☛Package Included: 10 PCS / Set Gap Hole Cleaning Brush