After multiple upgrades and improvements, it is specially designed to solve the problem of messy kitchen for you. Please feel free to use it!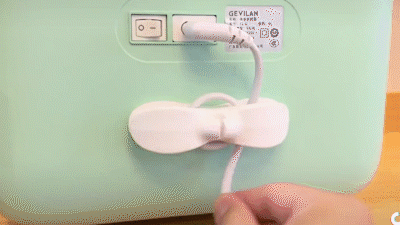 Don't worry about the messy power lines of small household appliances in the kitchen. Most of them will be clean and orderly. With this wire organizer, you will feel happy to cook.
[High-Quality Silicone Material] Silicone is resistant to high temperature and has strong electrical insulation. The surface feels soft and comfortable, it can be pasted on the surface of different materials, or even arc-shaped appliances.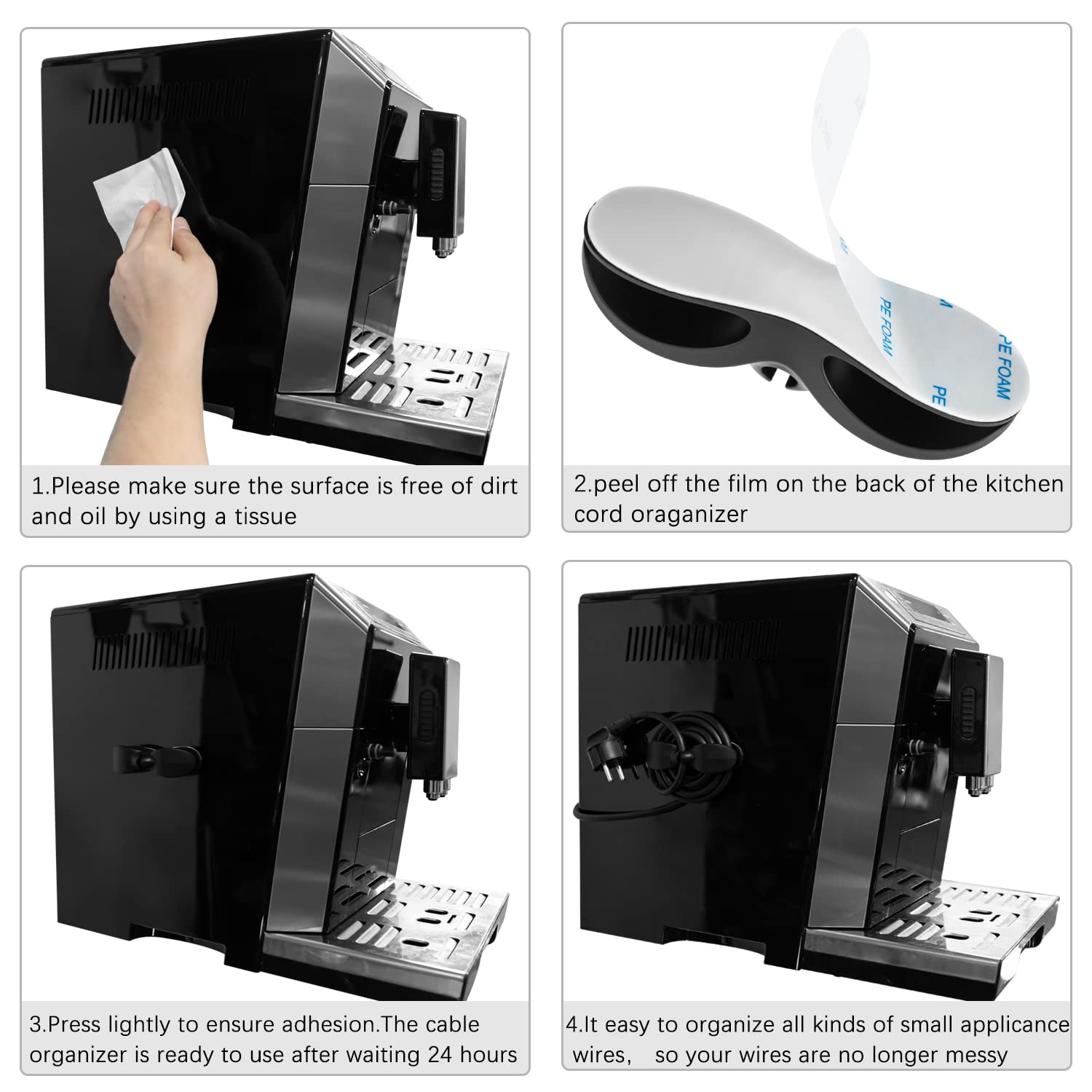 [Strong Adhesion] The use of heat-resistant adhesive, increase adhesion area, effectively prevent falling. Note: For best results, please do not re-paste, be careful to install once. Clean the surface before use and keep it dry. After sticking, allow stand for 24 hours before use.
[Widely Used] This cord organizer for kitchen appliances are suitable for your small appliance power cords, such as air fryer, coffee machines, blenders, toaster, juicer, pressure cooker and more.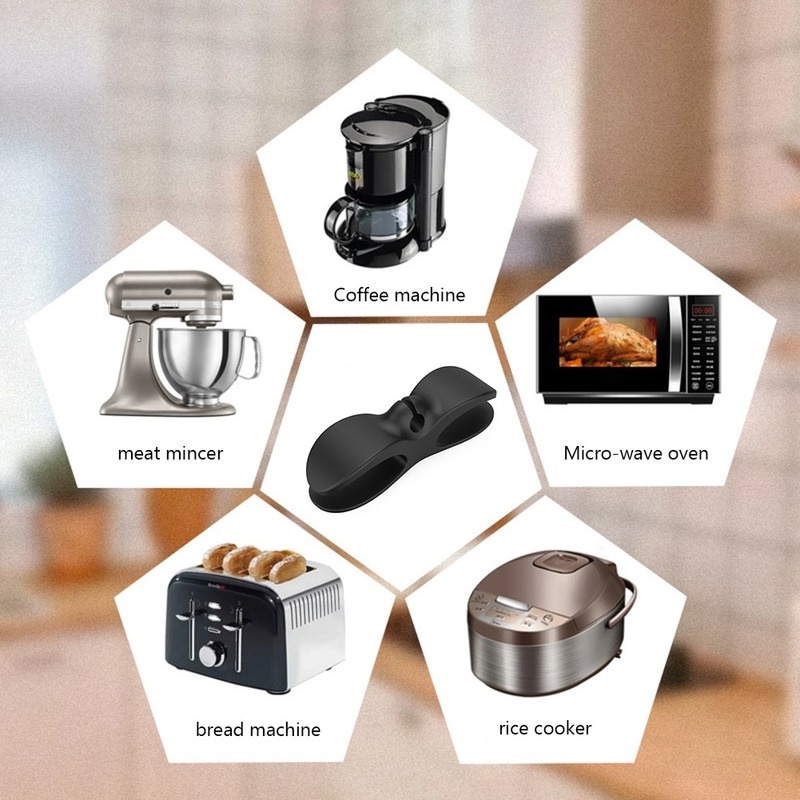 Increase adhesion area: 4.05inches, full adhesion.
Material of adhesive: new foam adhesive is used, which has strong resistance and is not easy to fall. Note: the stress is within 4 pounds.
Increase the winding height: 1.18inches, and the wire with a diameter of 0.3inches can be wound for 5 turns.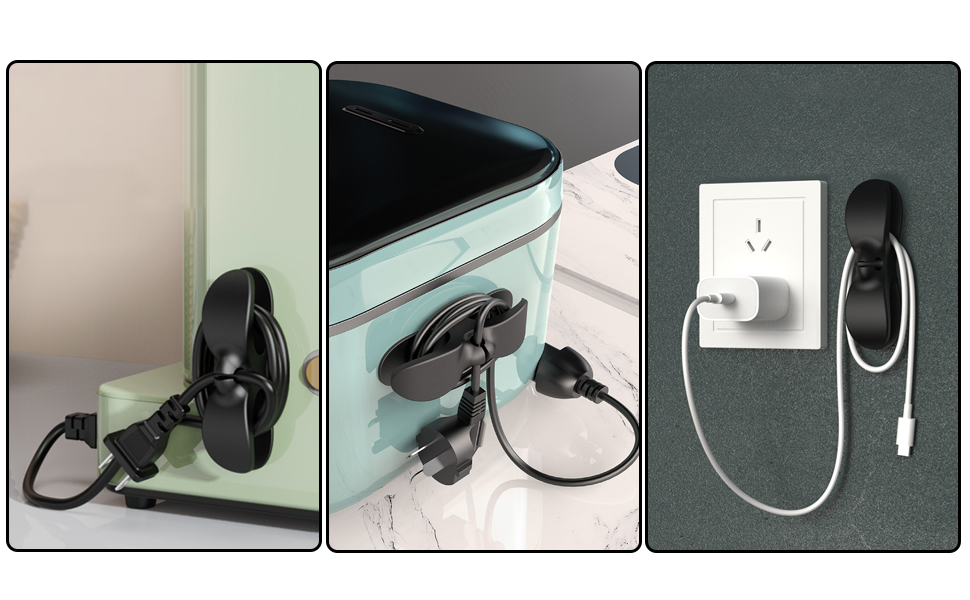 Product Description
Manufacturer: Nearockle
Material: Silicone
Color: Black, White, Grey
PACKAGE INCLUDE: