One Year Warranty Included
Limited Stock Available - Click "ADD TO CART" To Get Yours Now For 50% OFF 🔥
Want to eat corn but afraid to get messy? The Corn Cob Peeler is a great gadget for the kitchen. This Kitchen Groups tool is easy to use and does not damage or strain hands while peeling the corn cobs. The device works by rotating around the corn cob, quickly peeling off corn kernels with perfect results.

Features:


High Quality, 27x2.5x5cm/10.6x0.98x1.96 inch


Made With Stainless Steel+PP Plastic


Easy To Use


 Great for the kitchen, home, and office.


 100% Customer Satisfaction Guaranteed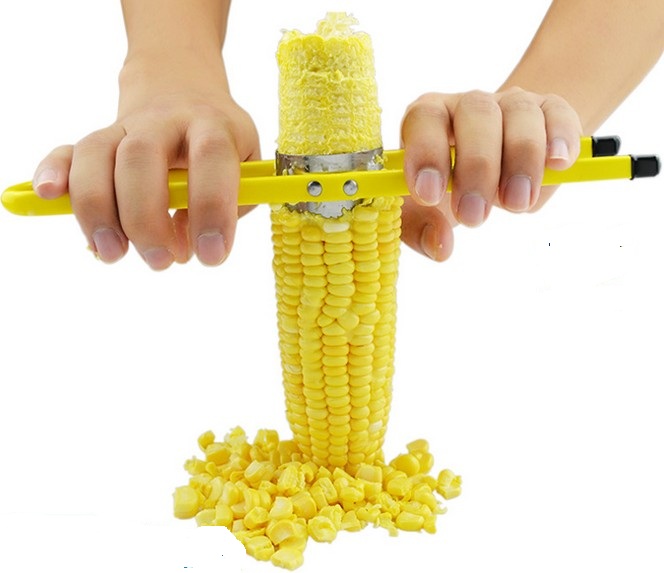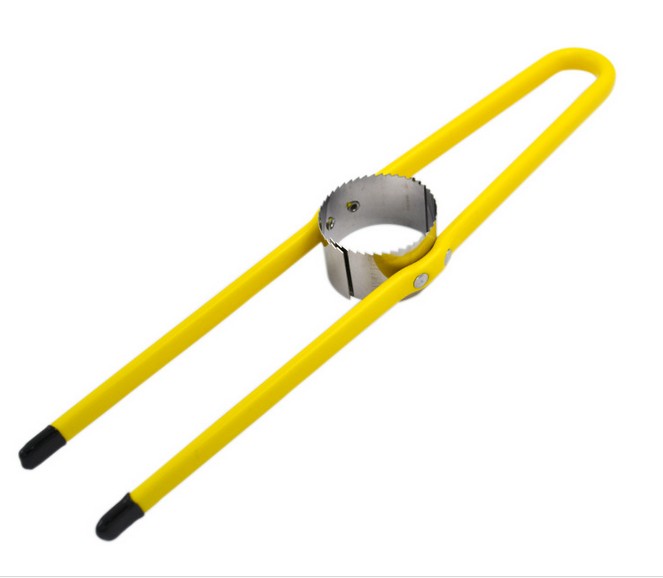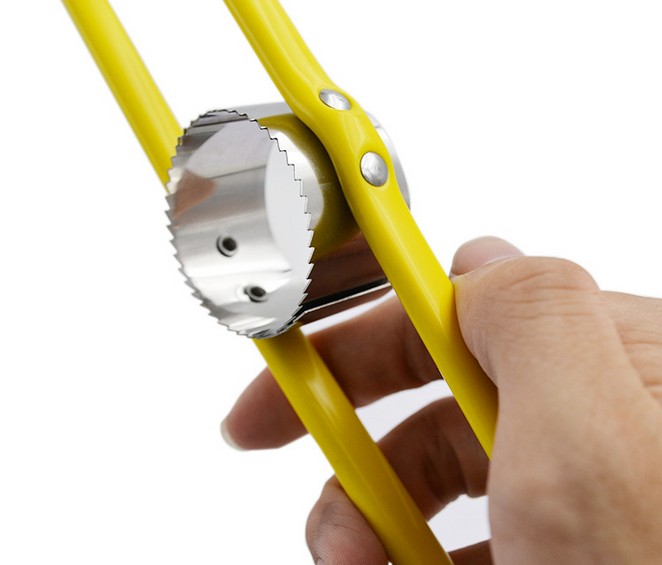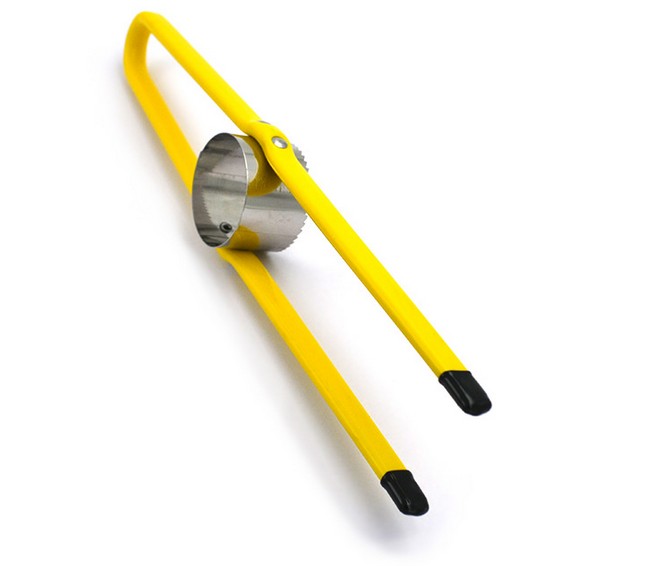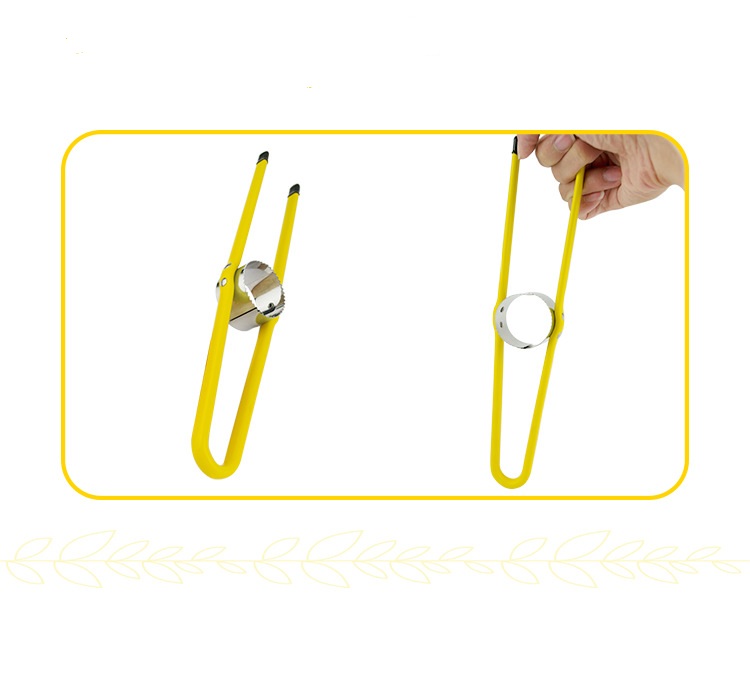 Package Includes:
1* Corn Cob Peeler, Corn On The Cob Remover Tool For Kitchen Tool
*Please allow 10-21 business days for the item to arrive
Click "Add to Cart" To Claim Yours!