High-quality alloy serrations: high-quality alloy serrations, sharp serrations, can peel corn kernels quickly, and durable.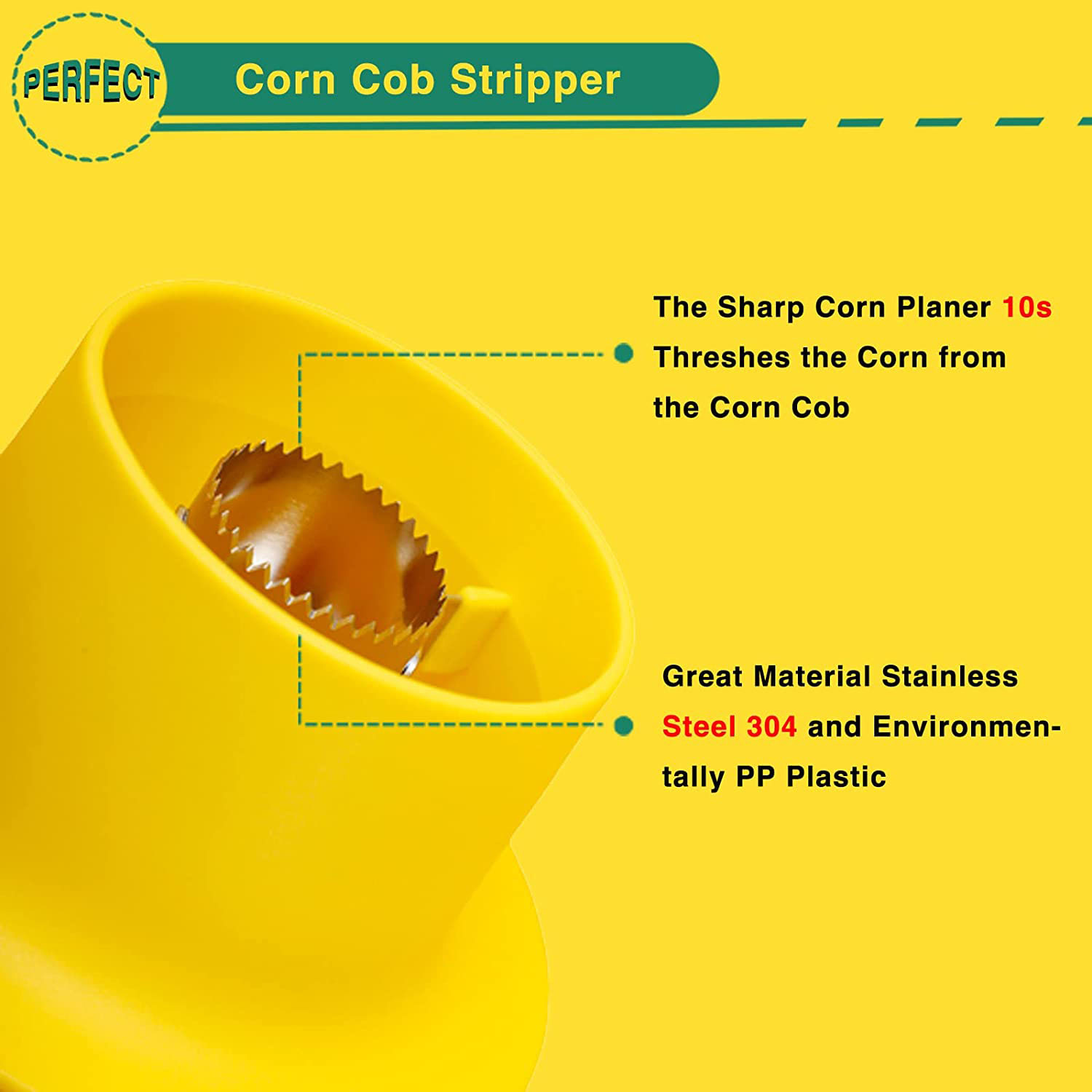 This corn stripper with space saving design is also ideal to use for a bbq at the park, beach or camping site. No need to search for a power outlet or batteries.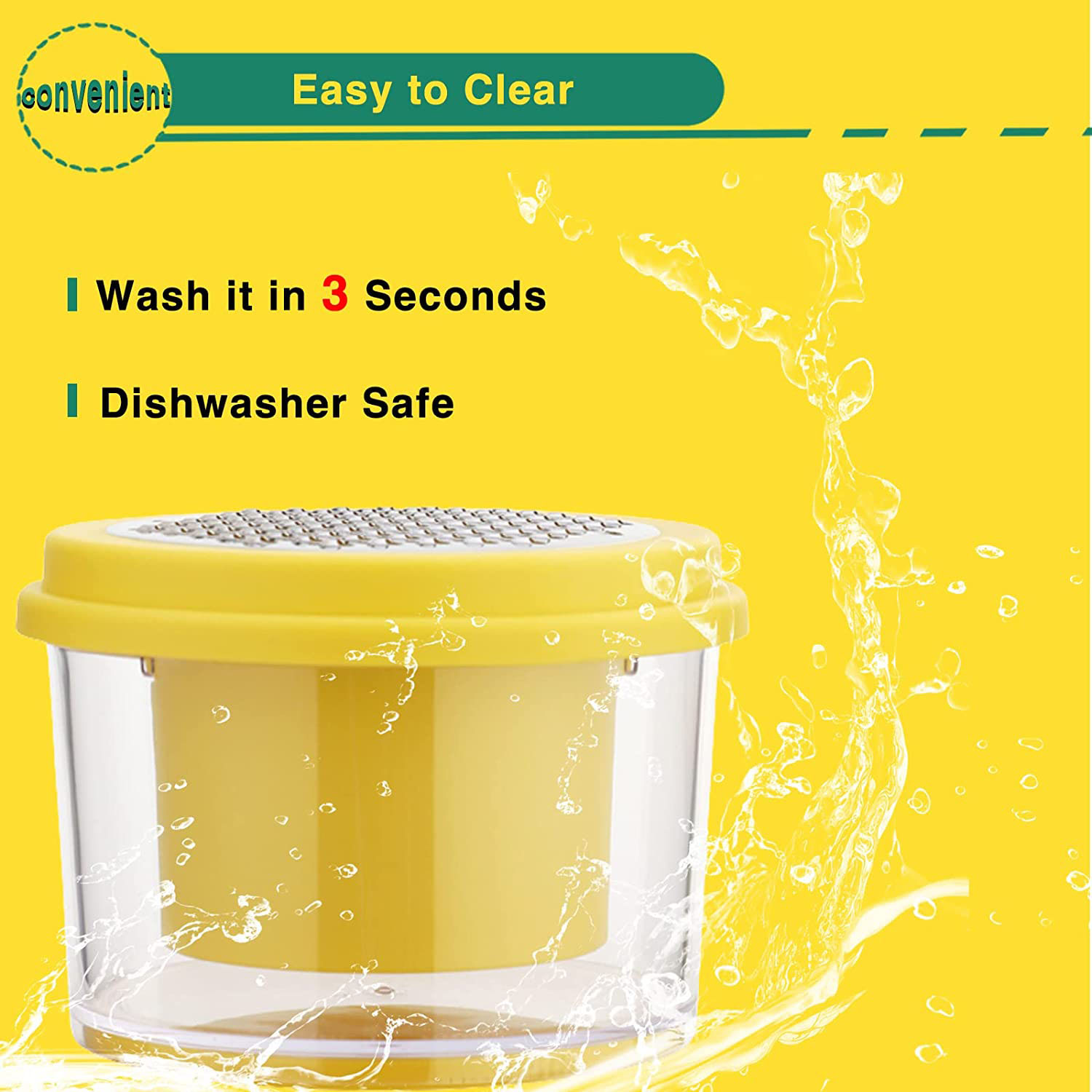 The corn shucker tool is designed to remove the kernels from the cob with great ease. It can also be used to peel the skin from potatoes. The measuring bowl captures the corn kernels / potato peels and keeps everything nice and clean.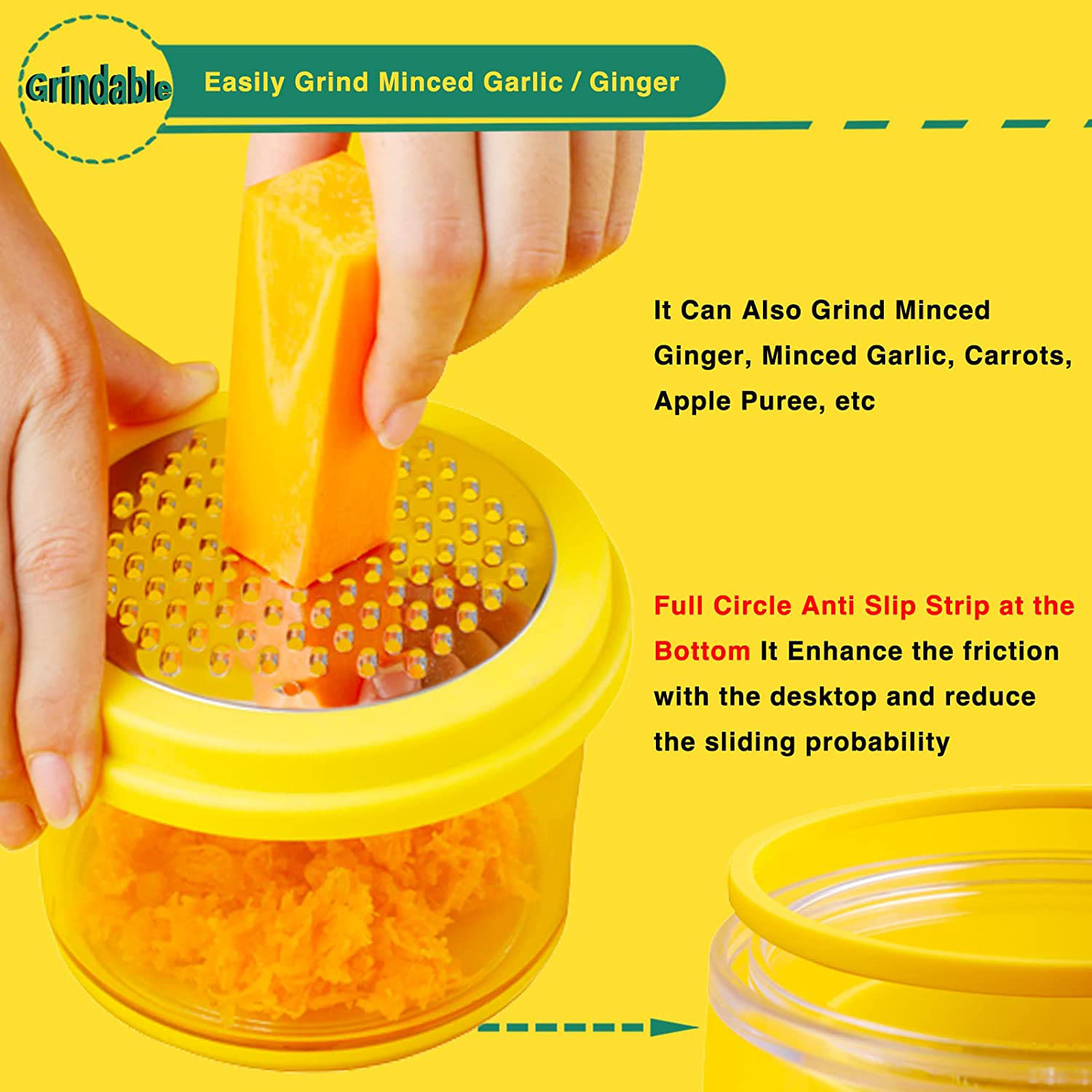 The non-slip silicone ring at the bottom keeps the bowl in place. Perfectly safe to put the entire kit in the dishwasher when you are finished.Constructed with durable plastic with an 18/8 stainless steel blade, to make sure that can be lasted for a long time.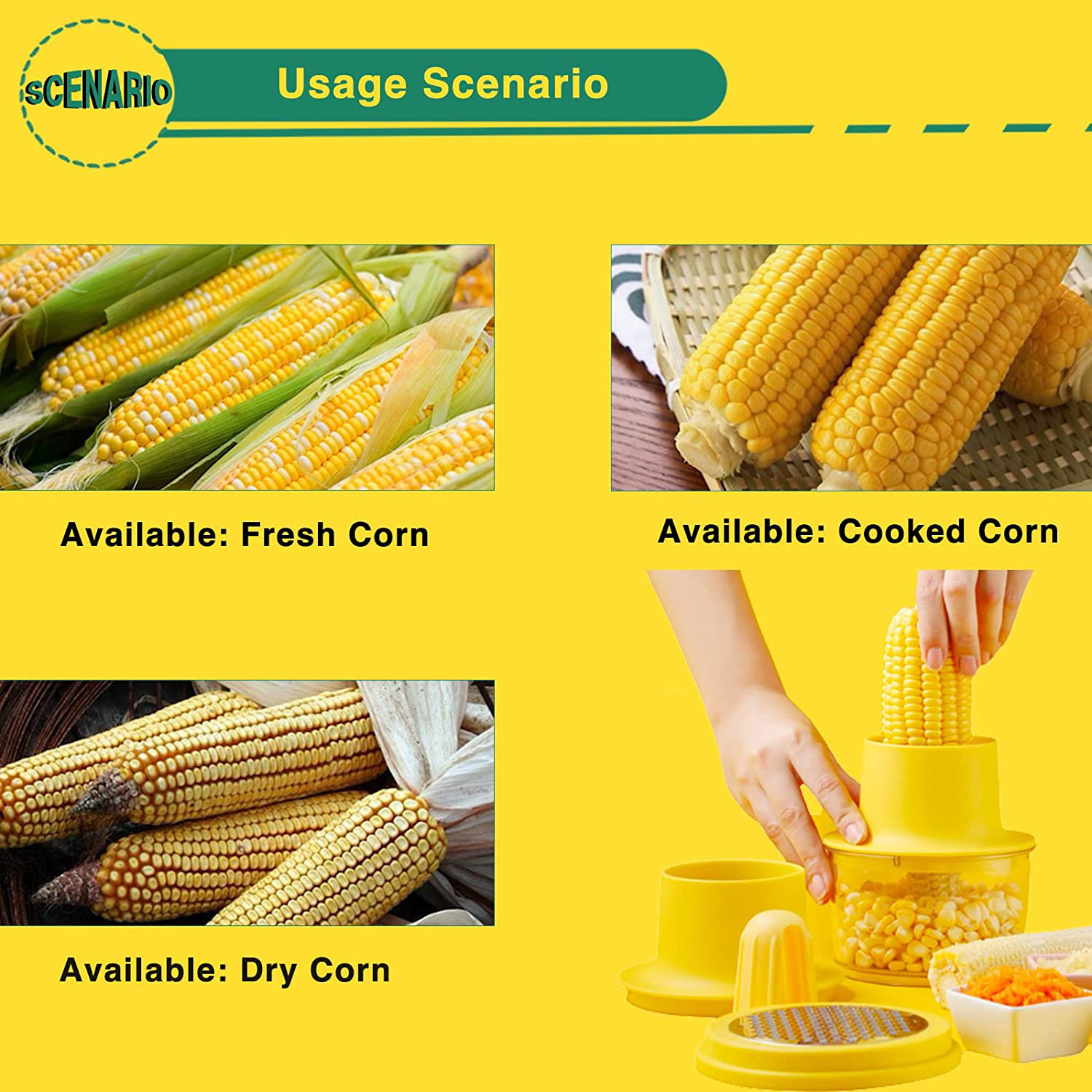 Corn stripper easily remove corn from the cob in one quick twisting & pushing motion,quickly add corn to any meal, from homemade salsa to southwestern salads.