One Year Warranty Included
Limited Stock Available - Click "ADD TO CART" To Get Yours Now For 50% OFF 🔥
Display all your best doughnuts and cookies in this Wooden Stand. This Donuts Wall Wooden Holds Stand is a new and innovative design to hold your donuts, muffins, and desserts to accompany hot beverages. 
Features:

 Durable And Space Saver


 Made With Wood and Acrylic


 100% Customer Satisfaction Guaranteed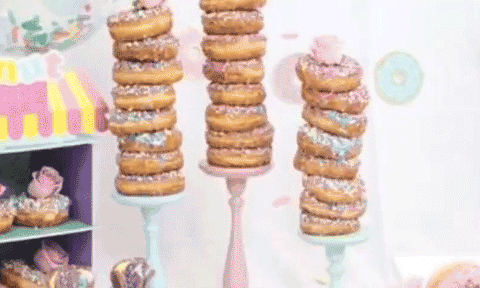 This product can go with any room, whether it be in the kitchen, garage, or wherever you want it! It is perfect for kitchens with limited counter space
The Donut Wall wooden stand creates a striking wall scene of your favorite donut and coffee mugs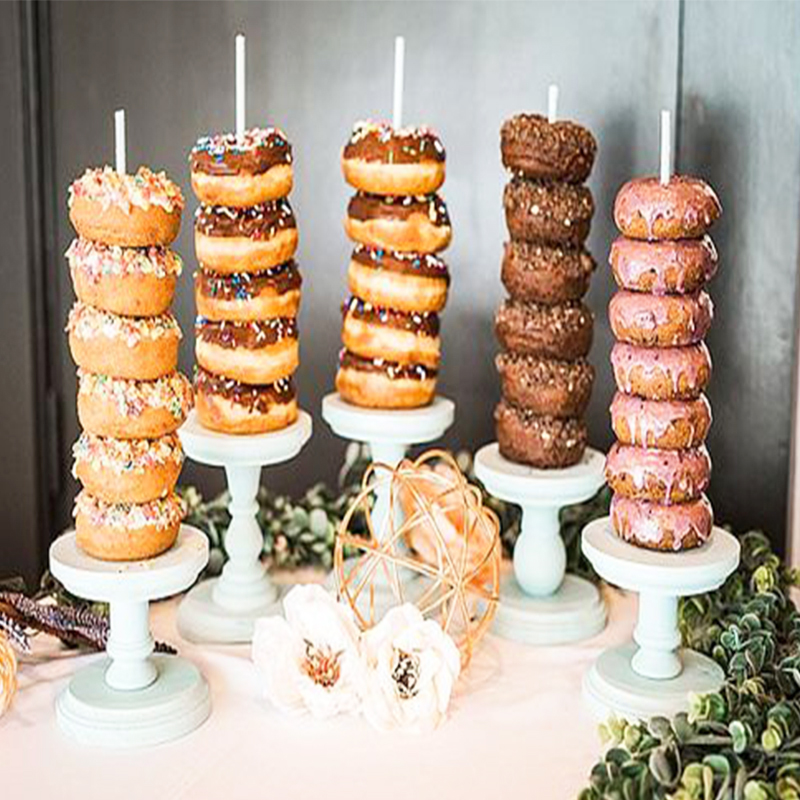 This set from Kitchen Groups can be placed in the kitchen at home, the office, or even at cafes whenever you are having a hot beverage accompanied by something sweet.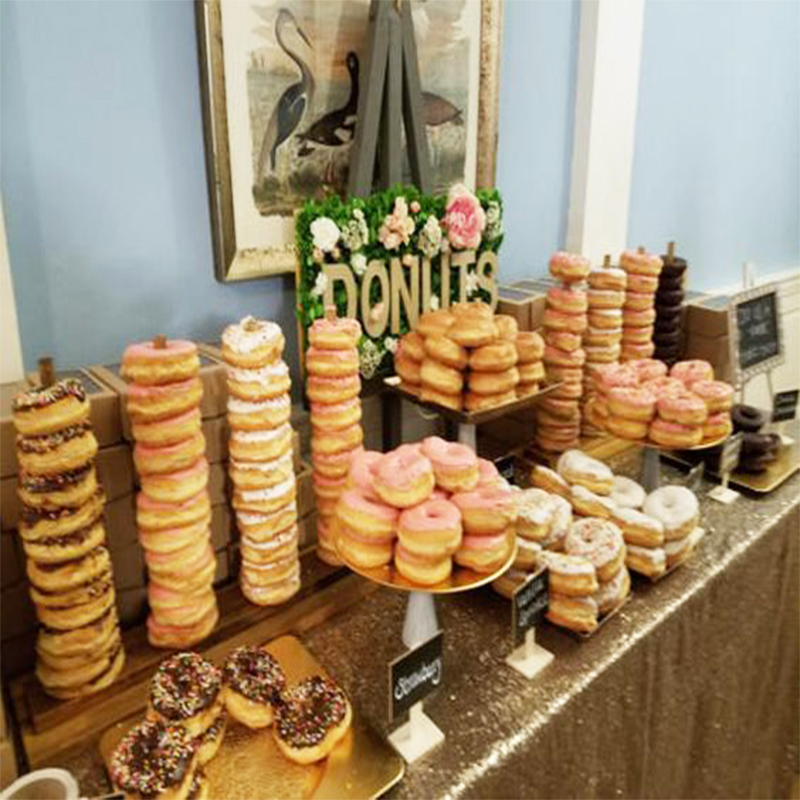 The Donuts Wall Wooden Holds Stand is not only a decorative piece but also can be used as storage.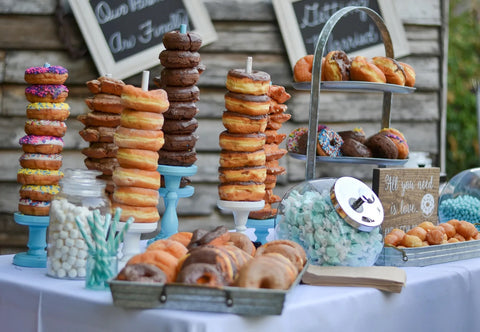 This full wall donut wall wooden hold stand is a lovely decorative and also functional display.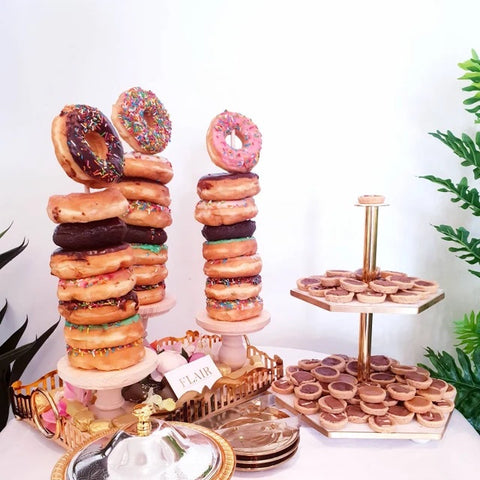 This wall-mounted donut rack would be the perfect thing to keep your delicious donuts off the countertop and onto a place of honor.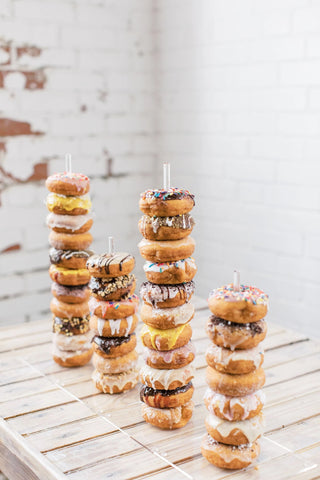 Perfect for both standard size donuts and even the larger 7-inch diameter donuts.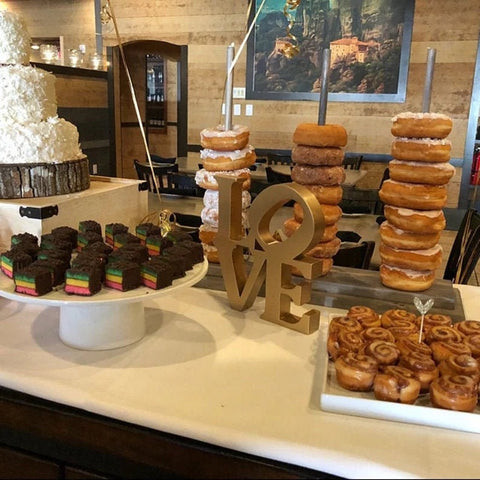 Easily attachable to any wall with the hardware included, these stands are the perfect way to bring donuts to all of your customers' attention.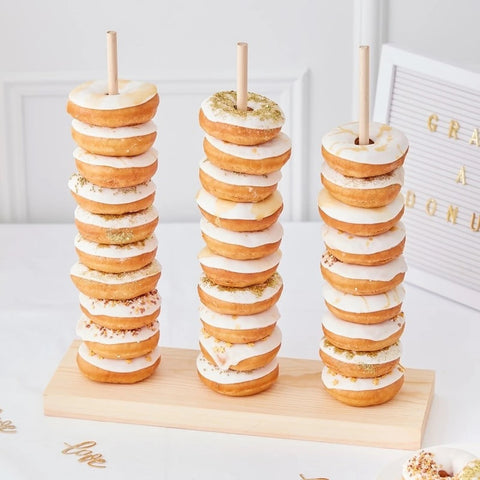 Package Includes:
1 * Donuts Wall Wooden Holds Stand
*Please allow 10-21 business days for the item to arrive
Click "Add to Cart" To Claim Yours!