Perfect solution to glass cleaning problem without leaving marks
Windows, mirrors, furniture, appliances, cars all work
WILL LAST FOR YEARS
This cleaning product was built to be used over and over without deteriorating or losing effectiveness.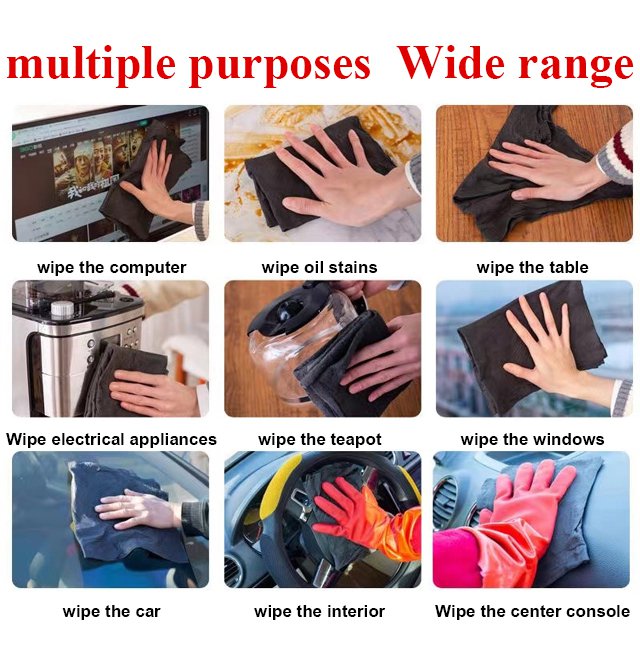 Features
The microfiber cloths are tightly woven to prevent them from leaving lint! Use them to dry on your mirrors and windows to absorb the water, and buff out those lingering streaks. Use them on any smooth nonporous surface!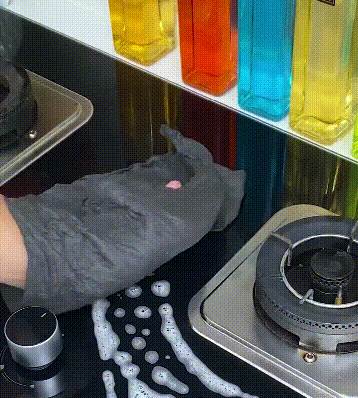 Using just microfiber and water is a great way to clean your mirrors, windows, and stainless steel appliances. In fact, microfiber and water are a perfect combination for a variety of cleaning tasks around your home!