As a gift for your loved ones, these Fruit Veggie Hammock will be perfect!
Hanging wall baskets with beautiful loops is perfect rustic kitchen decor.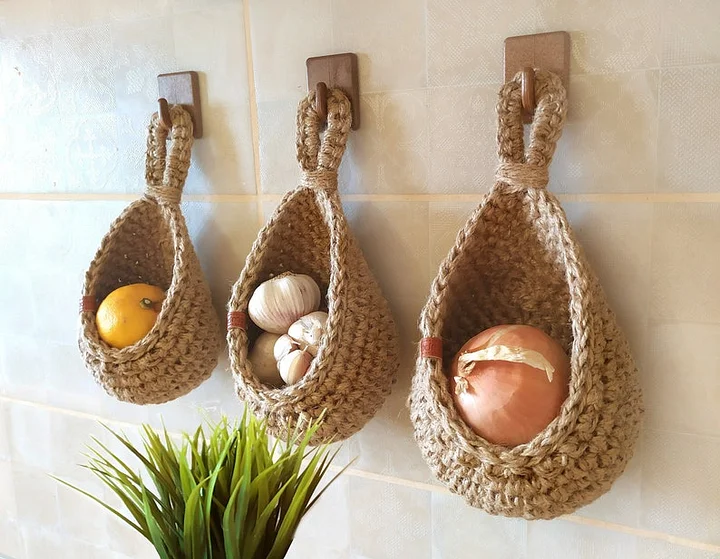 This hanging baskets is so cosy!Hanging baskets made of friendly material in neutral colors of jute and will decorate Scandinavian, rustic, farmhouse or modern interior.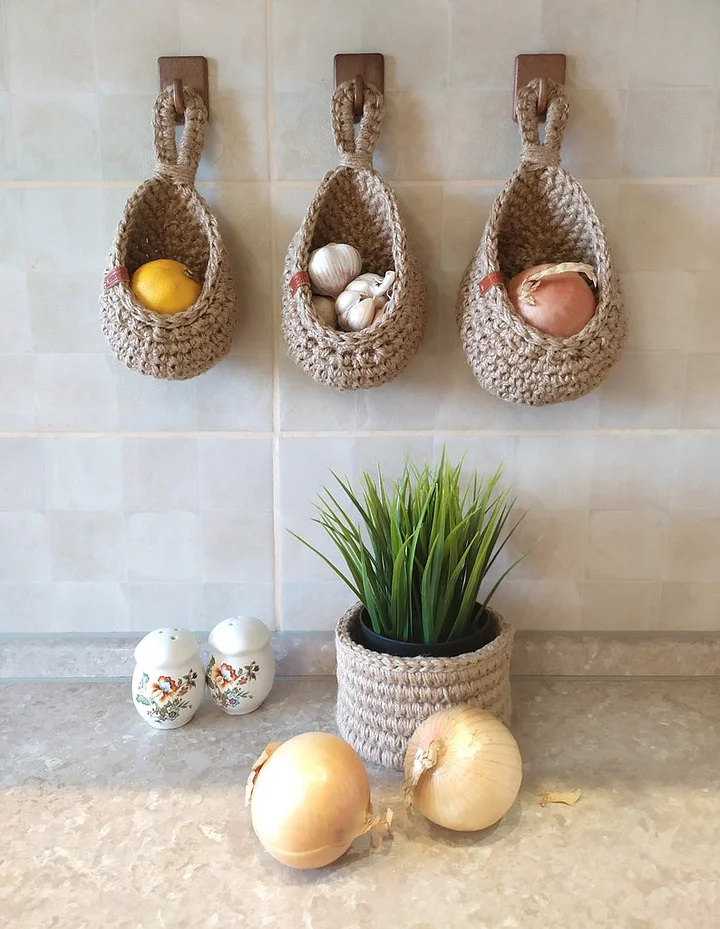 You can store onions, garlic, nuts or fruits in this hanging baskets.Set of baskets also good as a plant holder.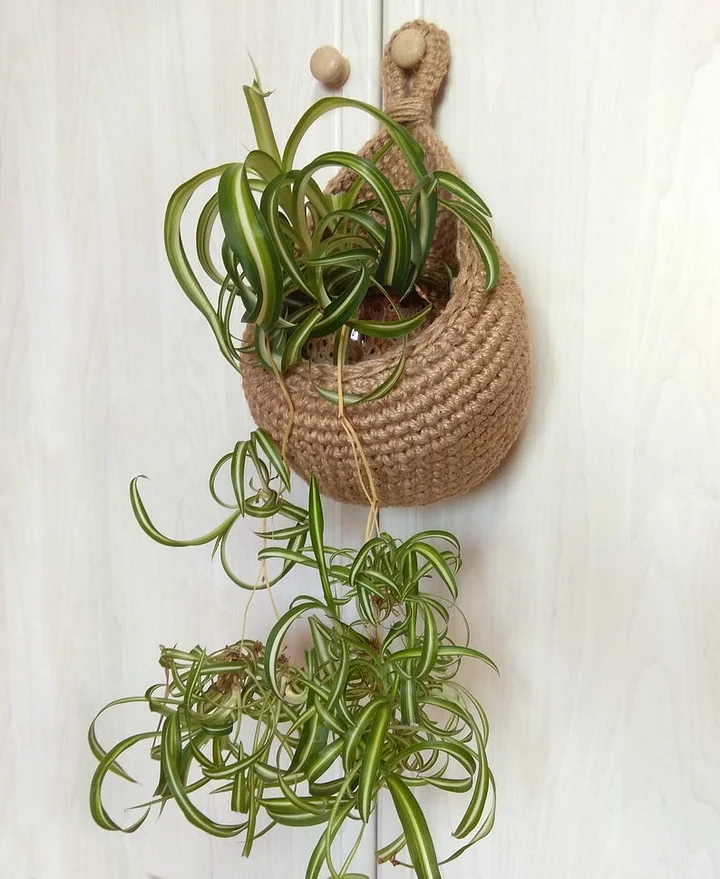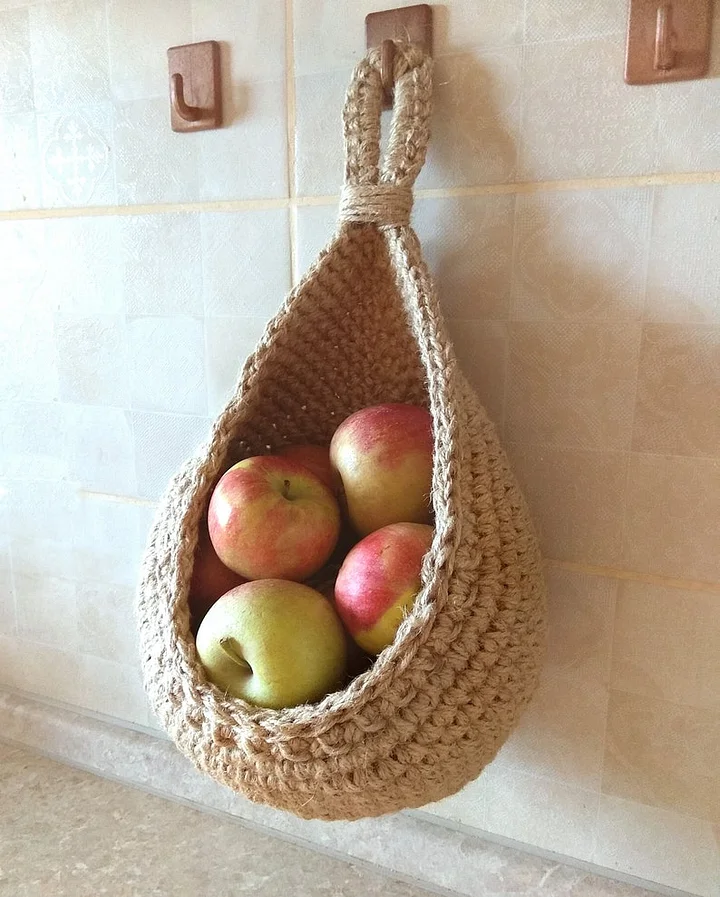 D baskets can be used to store smaller vegetables and fruits.A, B, C baskets can be used to store garlic, nuts.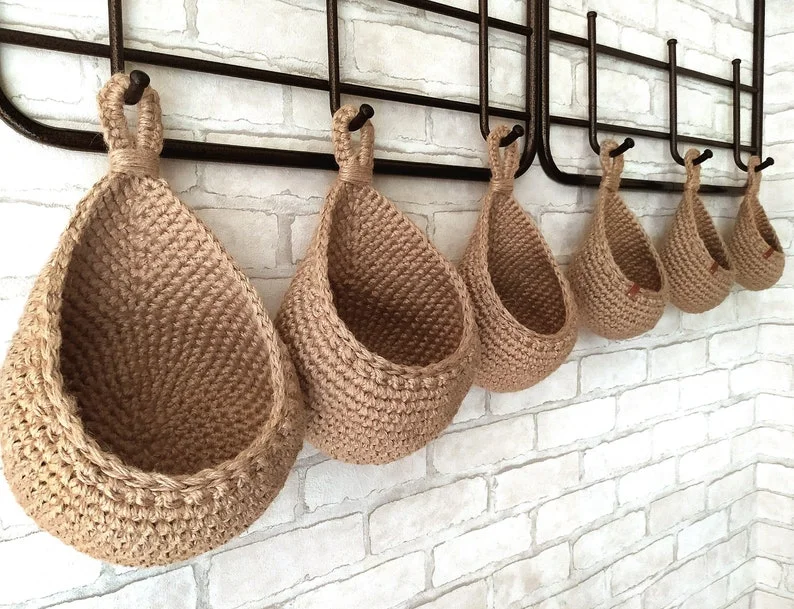 Dimensions:

C basket:
Height 7 (18 cm), with loop 9.5" (24 cm)
Width 5 (13 cm)

D basket:
Height 8.5 (21-22 cm), with loop 11 (27-28 cm)
Width 6 (15 cm)

E basket:
Height 10 (25 cm), with loop 12.5 (31 cm)
Width 7 (18 cm)