We love food, and it's especially nice when you use fresh herbs to liven up a dish.
Triple the life of fresh herbs. Our containers are designed to extend the life of fresh herbs while being easy to use and fit in any refrigerator door.
The advantage of our design is that the clear window hard shells protect the leaves from crushing by other items in the refrigerator, and they allow you to view the contents while allowing them to breathe at optimal levels.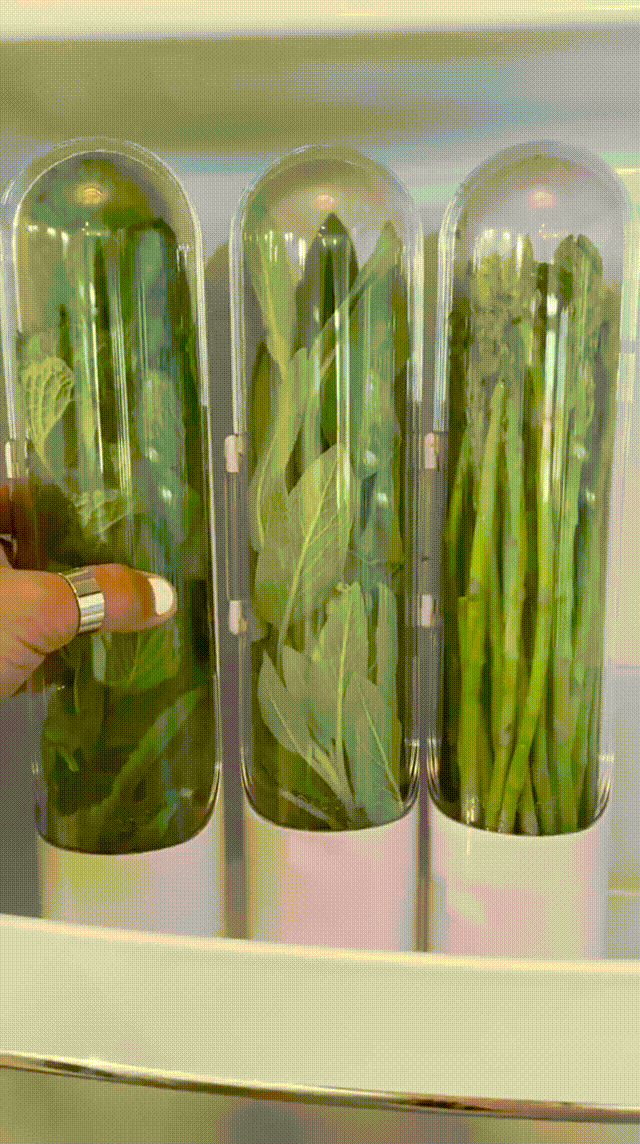 Features:
🌿Easy to use - Put them in a capsule and add some fresh water through the tied filler cap.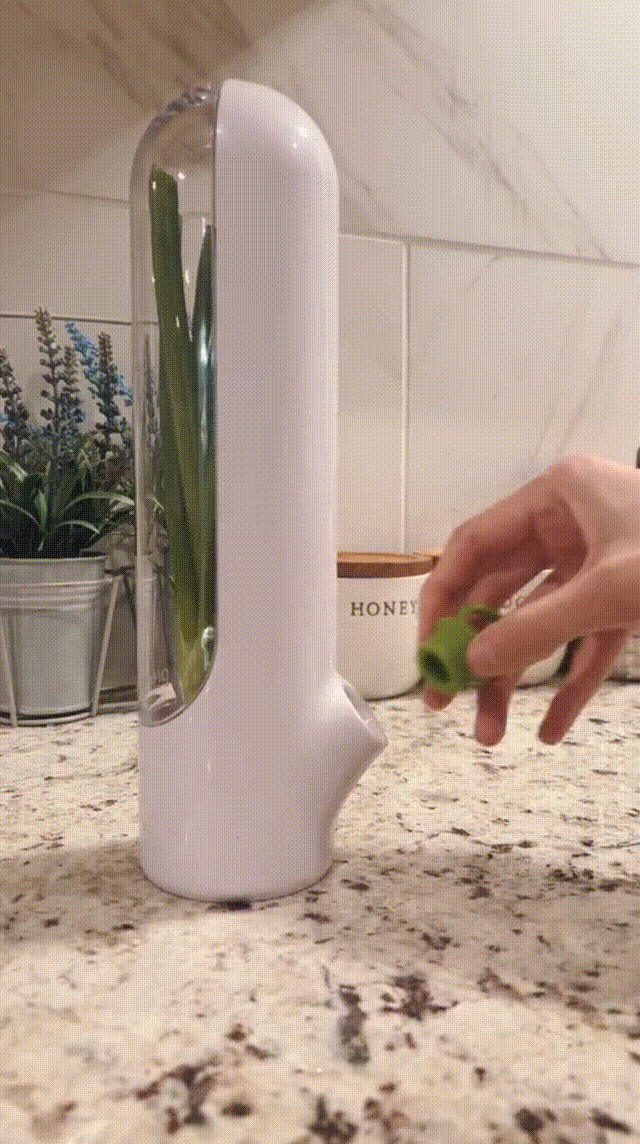 🌿Extend the life of plants - Properly sealed storage can effectively extend the life of cilantro and other plants, ensuring a delicious meal afterwards.
🌿Versatility - Rinse and pat dry basil, cilantro, mint, parsley, coriander, chives, rosemary, oregano, thyme, dill and even asparagus.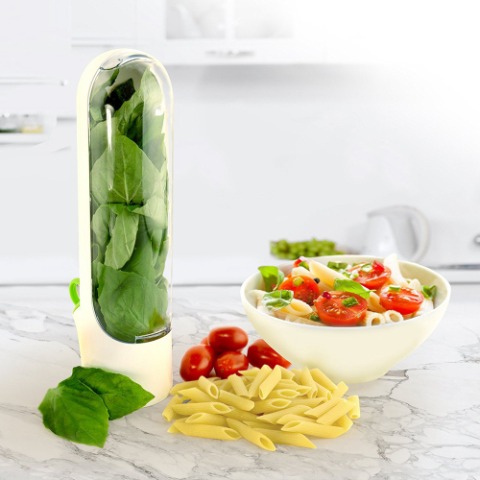 Specifications:
Size: 8.5x8.5x25.5cm/3.34*3.34*10in
Weight: 143g
Material: Environmentally friendly plastic
Tip: Remember to empty the old water and refill every 3 to 5 days and the herbs will be happy for up to 3 weeks!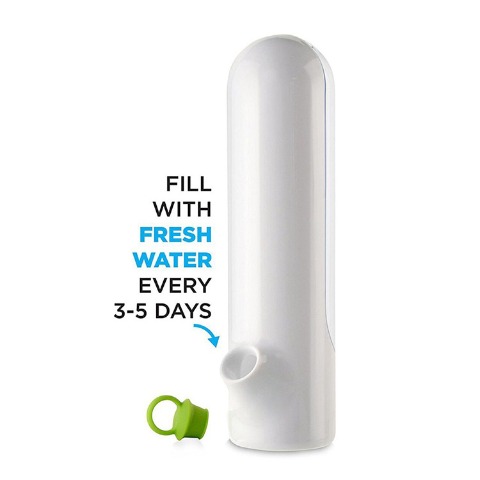 We invented The Herb Savor to maximize the life of our delicious herbs and vegetables, keeping them fresh and crisp!!!