With the anti-scalding shield, you don't have to worry about burning your hands.We can enjoy cooking!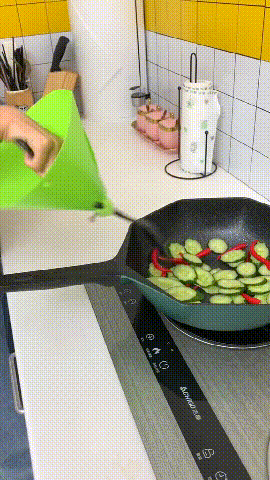 Features
Kitchen anti-hot hand cover can solve the problem of worrying about burns.Don't worry about oil flying around and burning your hands.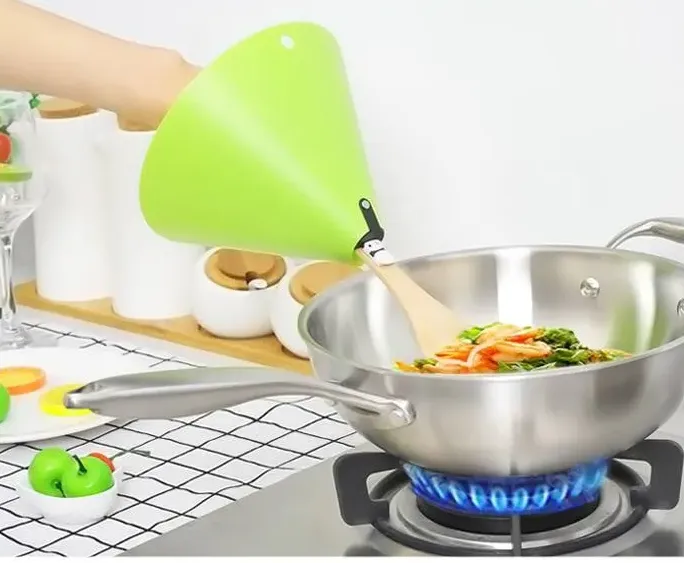 You can choose between two versions.The shovel version is screwed,and wooden shovel version is double-sided adhesive fixation.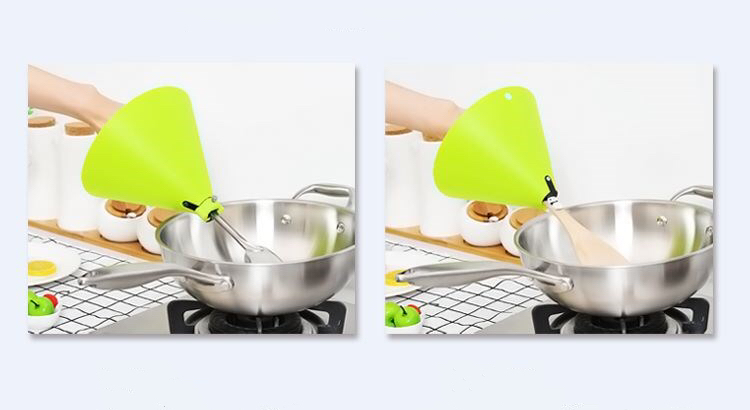 The umbrella structure is designed to cover the entire arm,This glove provides maximum hand protection.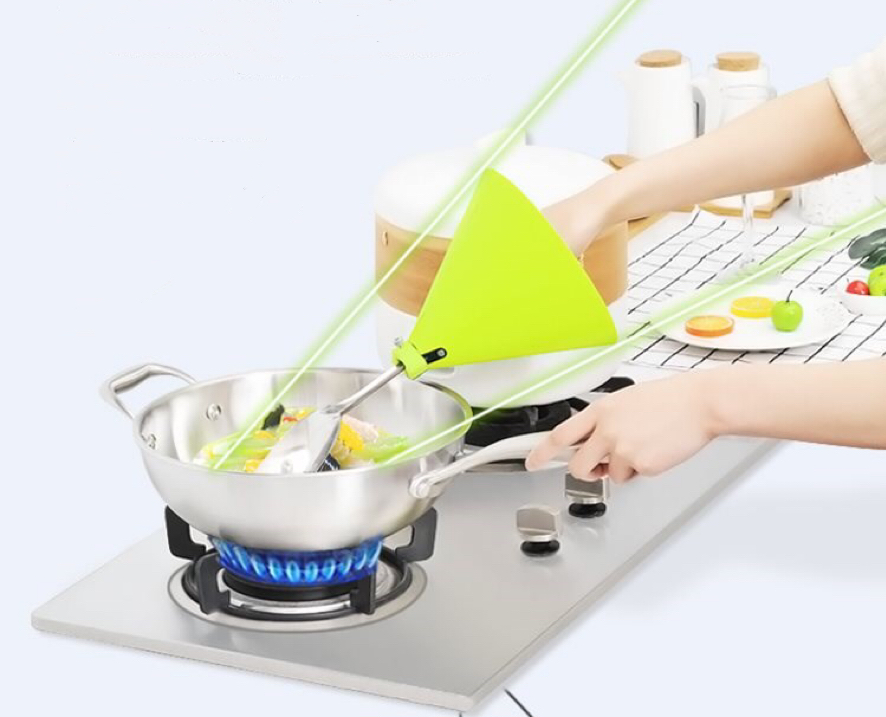 It is easy to install, easy to remove.This glove has a hanging hole, hang up after use, do not take up space.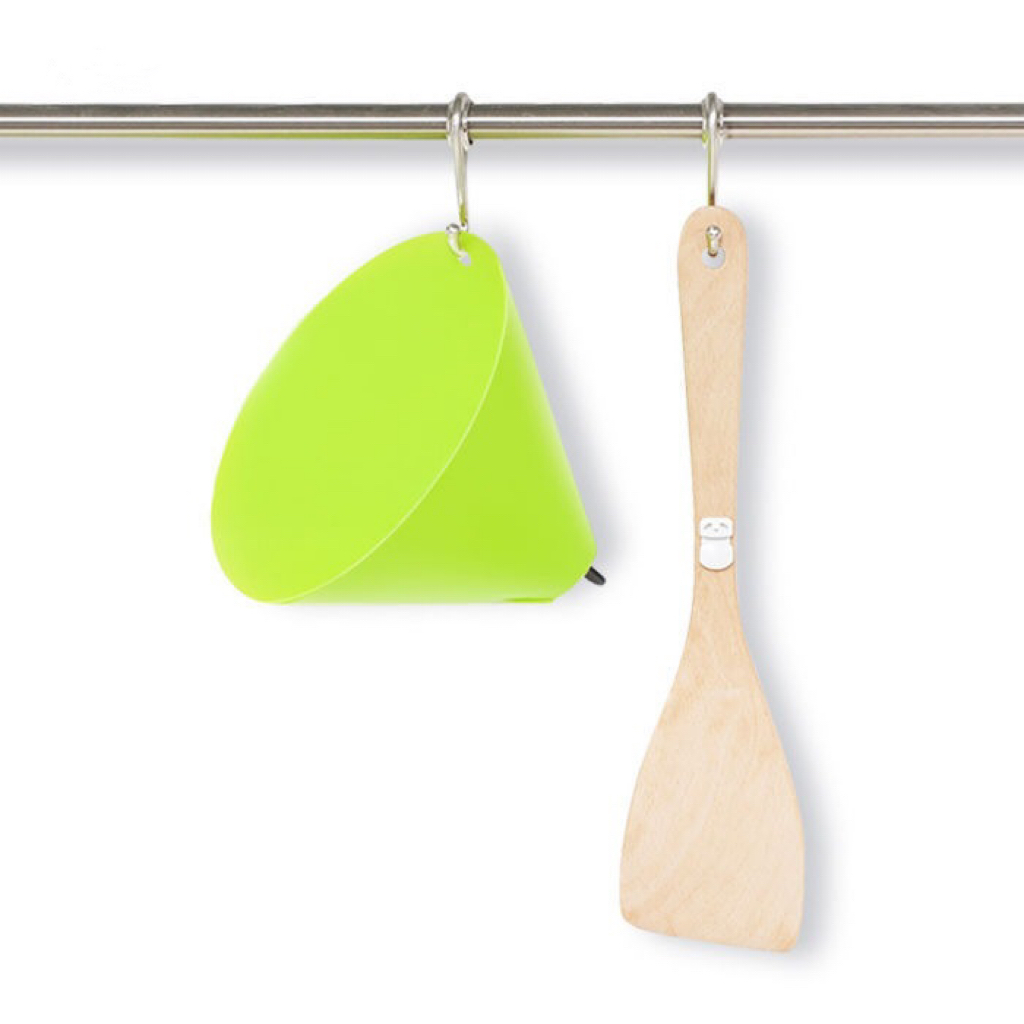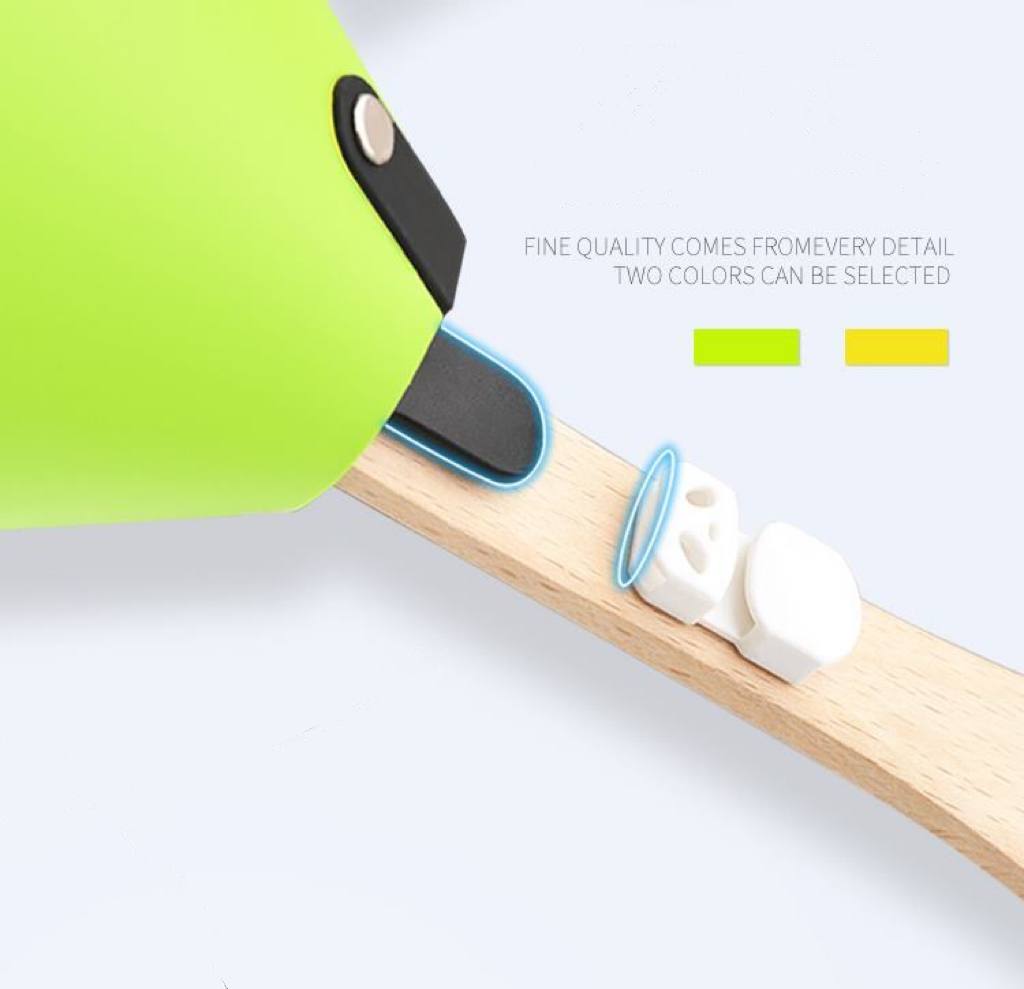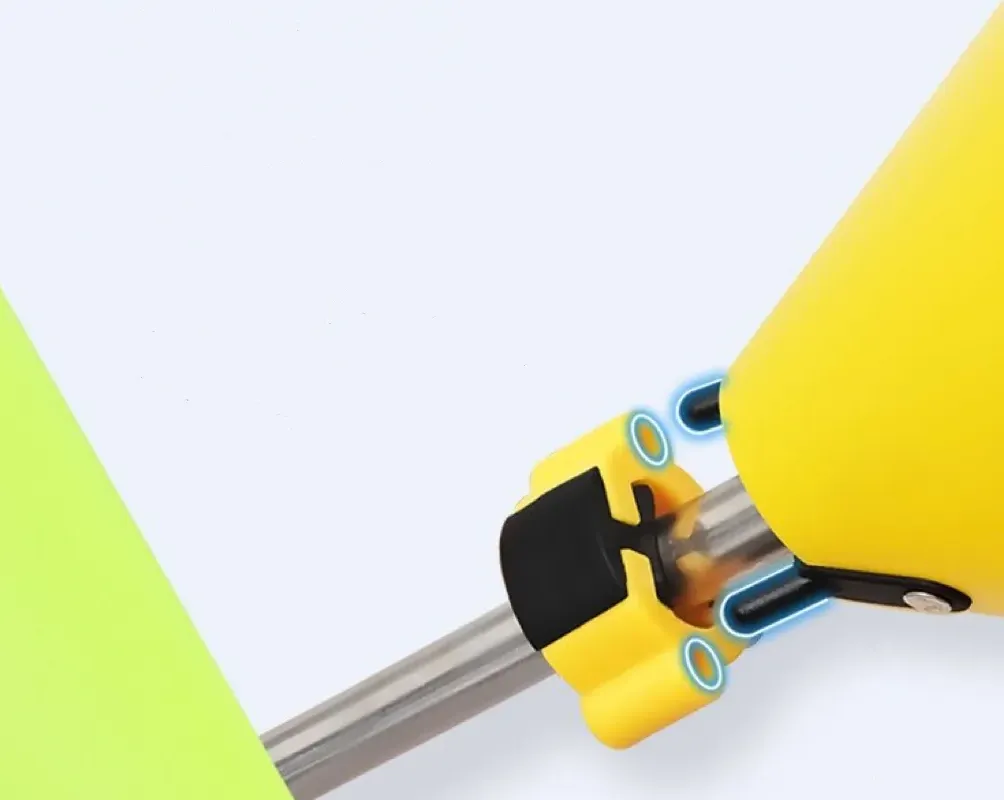 The gloves are easy to clean, eco-friendly, and resistant to dirt and corrosion.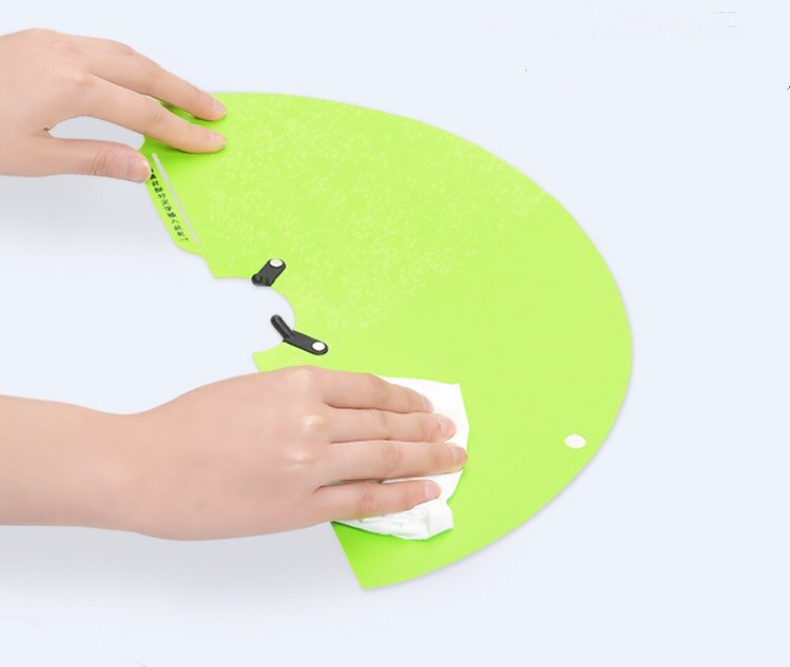 Specifications
Color:Green
Material: Shovel Version(PP+PC) Wooden Shovel Version(PP+Glass-Fiber Nylon)
Size:Left: Shovel Version Right:Wooden Shovel Version

Package includes
1/2*Protective cover against scalding