"Unique Christmas Magic! Decorate Your Holidays with Santa Wine Bottle Covers."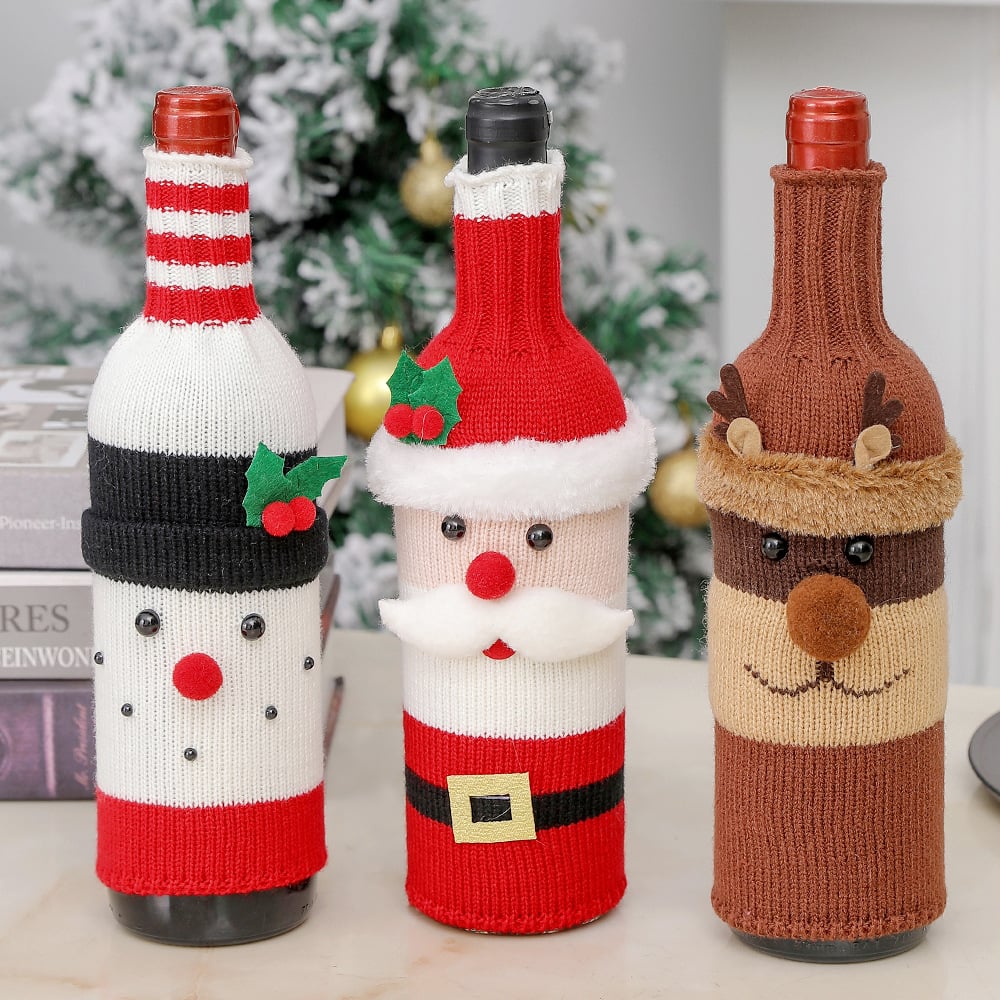 This Christmas, let the magic extend beyond your sparkling tree and into your wine bottles! Introducing the Santa Wine Bottle Covers, a delightful addition to your festive celebrations.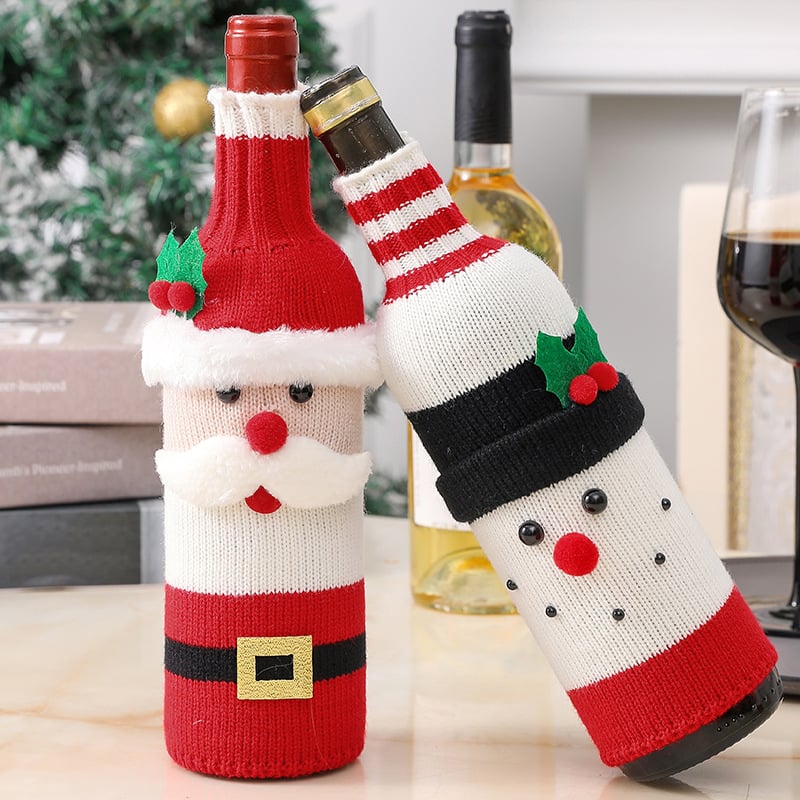 🎅 Adorable Santa Design: These charming Santa wine bottle covers bring smiles to your table, adding a special touch to your Christmas feast.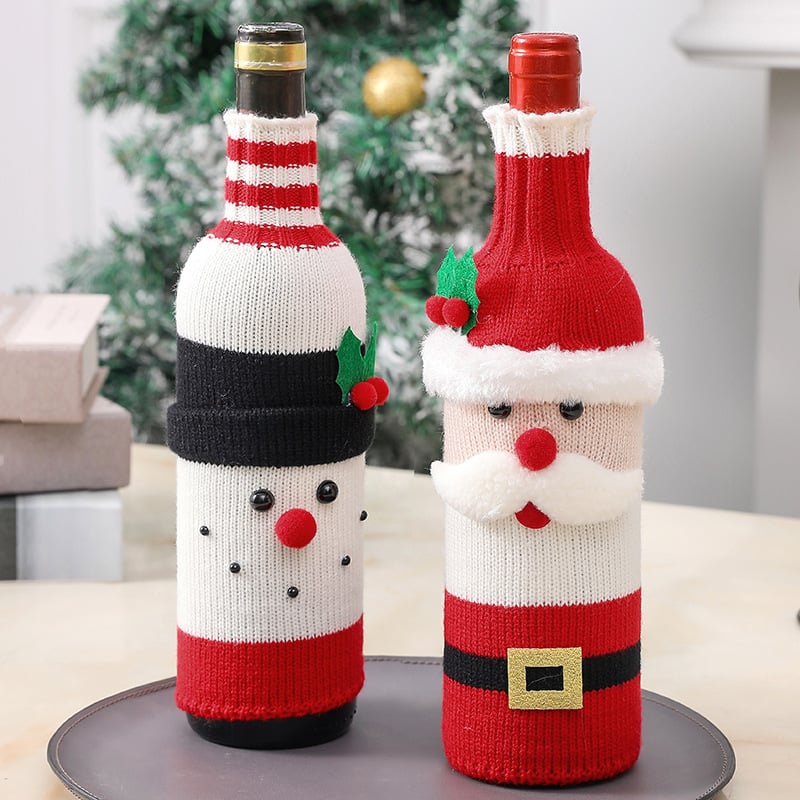 🍷 Distinctive Decor: No more plain wine bottles on your table. These covers transform them into eye-catching holiday decorations.
🎁 Perfect Gift: Looking for Christmas presents? Look no further. These make for ideal hostess gifts or delightful surprises for friends.
❄️ Easy to Use: Simply slide them onto your wine bottles and enjoy their enchanting charm. No complicated setup required.
Don't miss the chance to spread Christmas spirit to every corner. Get the Santa Wine Bottle Covers and make your holiday table extra special. Grab yours now and celebrate a cozy Christmas! 🎄🍷🎅