👧Kid-friendly cute animal flower star shapes cookie cutter set: make meal time fun.
These Adorable Mini Cookie Cutters easily cut fruit and vegetables into fun shapes - Perfect for kids lunch boxes and bento boxes, or for garnishing your next party platter.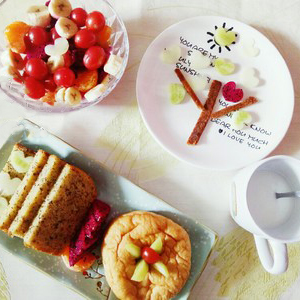 With this cookie cutters we can easy get our happy sunny day.
Kids could enjoy lots of fun and have a good appetite during their meals times, and meanwhile you can teach them to know each shape's name.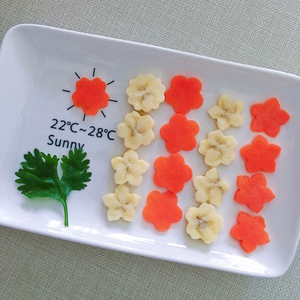 Patchwork of different shapes will make your food more attractive.
Piecing together different shapes of fruits and vegetables, which is a great way to help children develop creative abilities and strengthen communication between us and our children.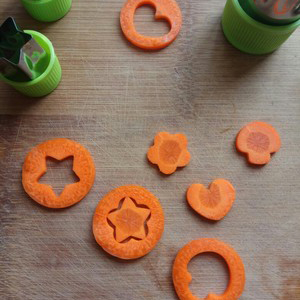 Win over your picky eaters with these adorable fruit and vegetable shapes.
This mini cookie cutters can make it easy for you to add fruit and vegetables to your daily diet and cut fruit in different shapes every day to stimulate the children to eat more when they are excited about the food.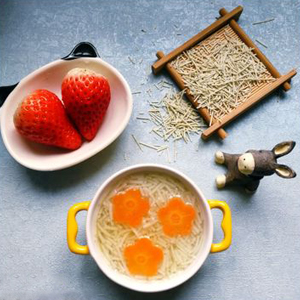 Cookie Cutters are made of 430 high-quality stainless steel and pp green non-slip handles, which is to avoid being hurt when pressing.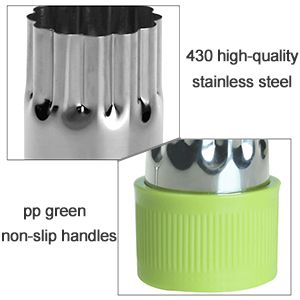 Removable cookie cutters, easy release, easy clean.
Our cookie cutters are dishwasher safe.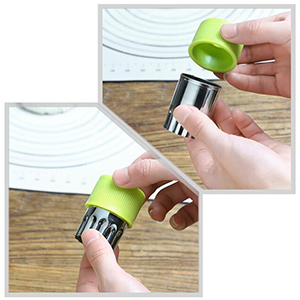 Easy using of cookie cutters.
You only need four steps to create lovely shapes that you like.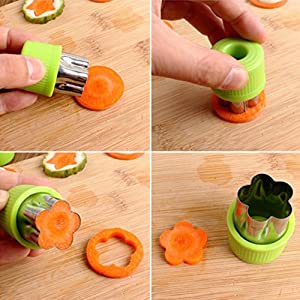 FEATURE
Good quality assurance:high quality package of food grade stainless steel and plastic silica gel material,not contain BPA,The simple stainless steel design is easy to clean,and folded edges are kind to hands,Use safety and comfort.

Super value biscuit knife suit:Nine different shapes and sizes,including rabbits,bears,strawberries,mushrooms,stars,love,flowers,lace. Give you more options

Simple and extensive use:Just press the twist gently,and you can get a pattern you want.It can be used for sugar cake,DIY biscuits,chocolate,mini pie,cookie fruit and vegetables,into multiple shapes with these cute animal shape cutter molds,make meal time fun.

Reusable and easy to clean:The dishwasher is safe and can be cleaned with soap. It is recommended to dry after use and pay attention to drying. It can prevent rusting and prolong service life.

Good choice of gifts:Decorate your food and make her look more delicious.a great way to encourage your children to be involved in food.
SPECIFICATIONS:
Material:Stainless Steel
Shape:rabbits,bears,strawberries,mushrooms,stars,love,flowers,lace
Cartoon,Character, Stars
Item Dimensions: LxWxH 7.32 x 2.83 x 1.97 inches
Package includes