Faucet splash-proof filter will make the faucet in your kitchen or bathroom healthier and more flexible!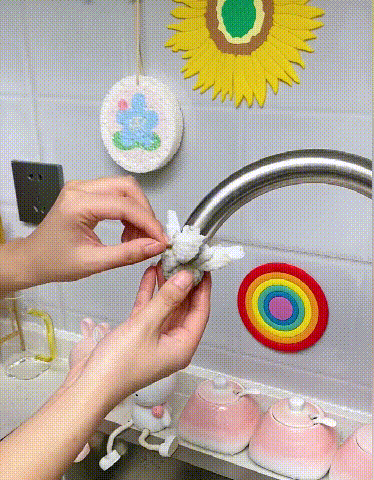 Features
Tap water filter: Built-in layered filter can separate coconut activated carbon, zeolite, medical Stone,PVA non-woven fabric, calcium sulfite, which is applicable to purify hard water and well water.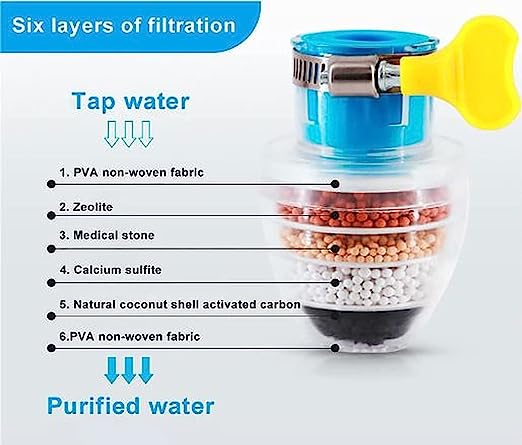 Healthy lifestyle: These material can absorb impurities and purify the quality of water, water into the water more sweet, more safe.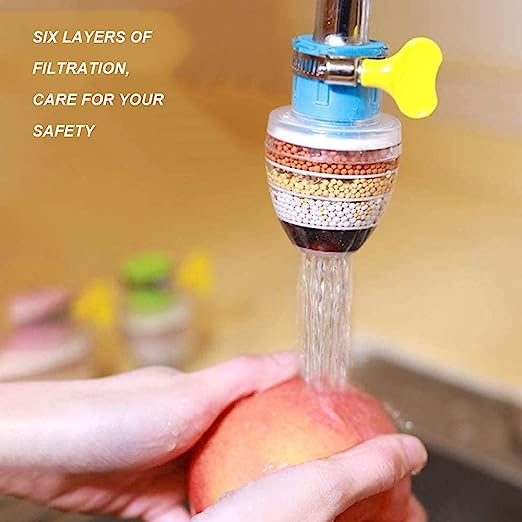 Easy to Clean: High temperature resistance, not easy to deform. To clean, simply remove the strainer and rinse under water.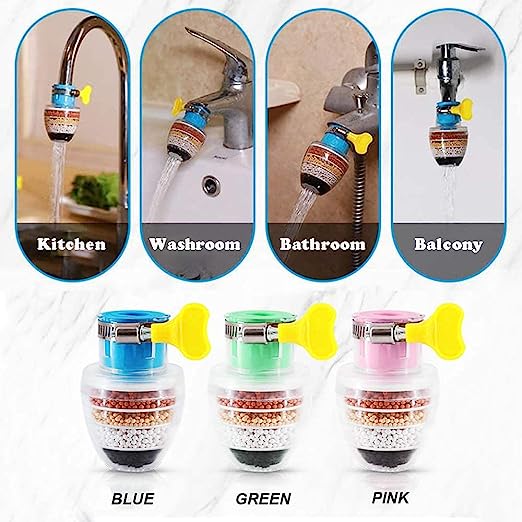 Water Saving: Made of soft rubber material can prevent water leakage which can save water for your every time use.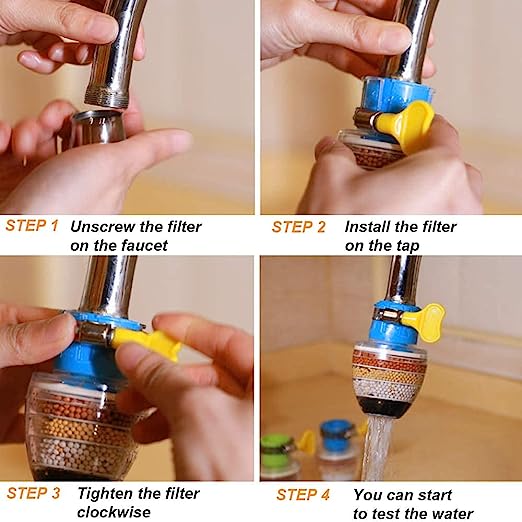 Specifications
Material:PP+PV+Coconut Activated Carbon+Zeolite+Medical Stone+PVA non-woven Fabric+ Calcium Sulfite
Colour:Pink,Green,Blue

Range of application:Circular faucet diameter(12mm~32mm)

Replacement period:6 months

Size:

Package List