One Year Warranty Included
Can't wait till Sunday to have the "Best Fried Chicken ever"? Here's an answer! Made with cast iron, this Non-stick Frying Pan from Kitchen Groups will come out as easy as it went in. It comes with a one-year warranty and will be your favorite cooking companion in the kitchen.
Specifications:
✔️ Material: cast iron
✔️ Size:
5.12inch / 13 cm
6.29inch / 16 cm
7.87inch / 20 cm
✔️ Weight:
1.10lbs / 500 g
1.54lbs / 700 g
1.98lbs / 900 g
✔️ Handle: single handle
✔️ Pot bottom: single layer
✔️ Style: western
✔️ Purpose: steak, egg, etc
✔️ Features: non-stick, no coating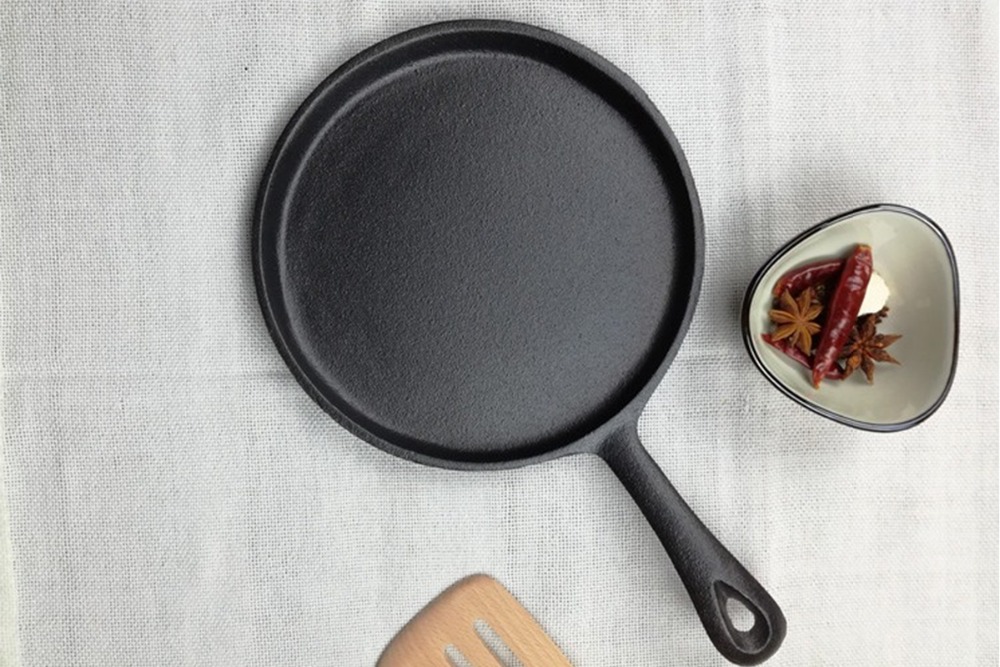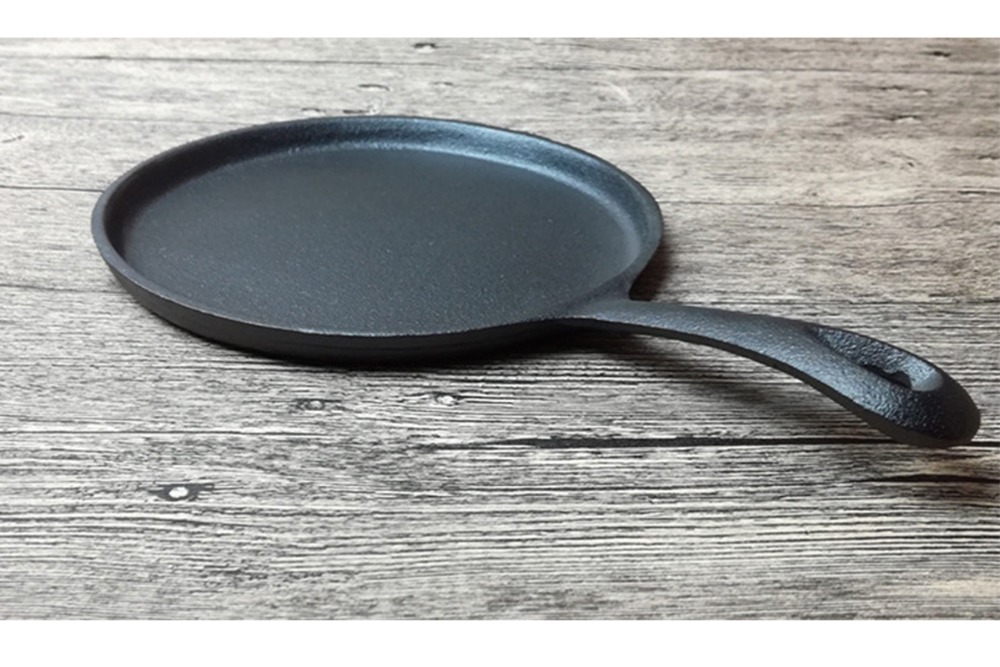 Package Includes:
1*Non-stick Frying Pan
*Please allow 10-21 business days for the item to arrive
Click "Add to Cart" To Claim Yours!