Elevate your cooking experience and make the most of our special limited-time offer.
Say goodbye to excess oil and hello to precision in your culinary creations. Our premium oil sprayer is designed to evenly distribute cooking oil, ensuring a perfect coat on your pans, grills, and dishes.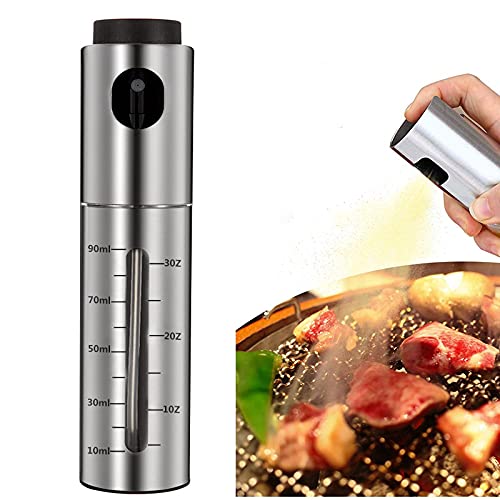 Why choose our Premium Oil Sprayer?
🌿 Healthier Cooking: Reduce calorie intake and achieve your weight loss goals by using just the right amount of oil, without compromising on taste.
🍳 Even Coverage: Prevent hotspots and uneven frying, ensuring your meals are consistently delicious and beautifully golden.
♻️ Eco-Friendly: Contribute to a greener planet by reducing oil wastage and packaging waste.
🍽️ Versatile: Perfect for olive oil, vegetable oil, canola oil, and more – it's the ideal companion for all your cooking adventures.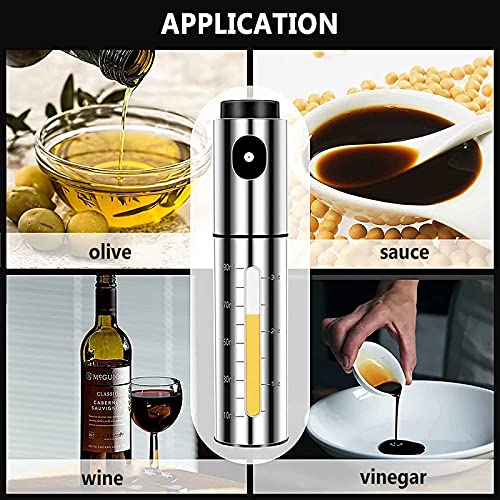 Upgrade your kitchen arsenal with the Premium Oil Sprayer and unlock the secret to tastier, healthier, and more environmentally-conscious cooking. Grab this incredible deal now before it's gone!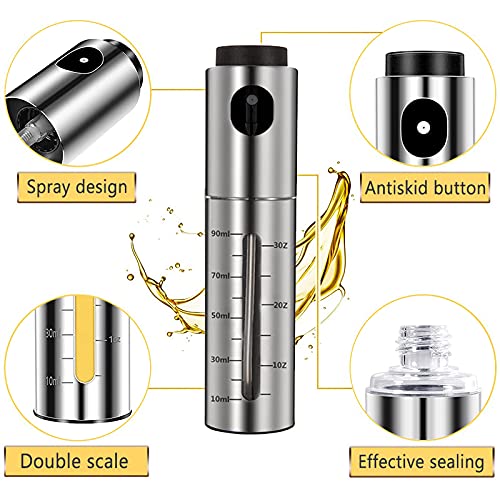 Specification
Material:
Stainless Steel
A fuel injector, an oil brush, a funnel, and a cleaning brush.