Limited Stock Available - Click "ADD TO CART" To Get Yours Now For 50% OFF 🔥
The best pizza cutter, very safe, and easy to use. The cutting wheel is made from Stainless Steel, double-edged, with a plastic handle. Kitchen Groups Pizza Knife Two-Wheel Bicycle Shape Cutting Knife makes cutting pizza pie easy, perfect for home or commercial use. The integrated blade cover helps keep the sharp blade protected when not in use and makes cleaning up a breeze!
Features:


 Made With Stainless Steel


 Easy to use, safe and durable.


 Perfect for home and/or commercial use.


 100% Customer Satisfaction Guaranteed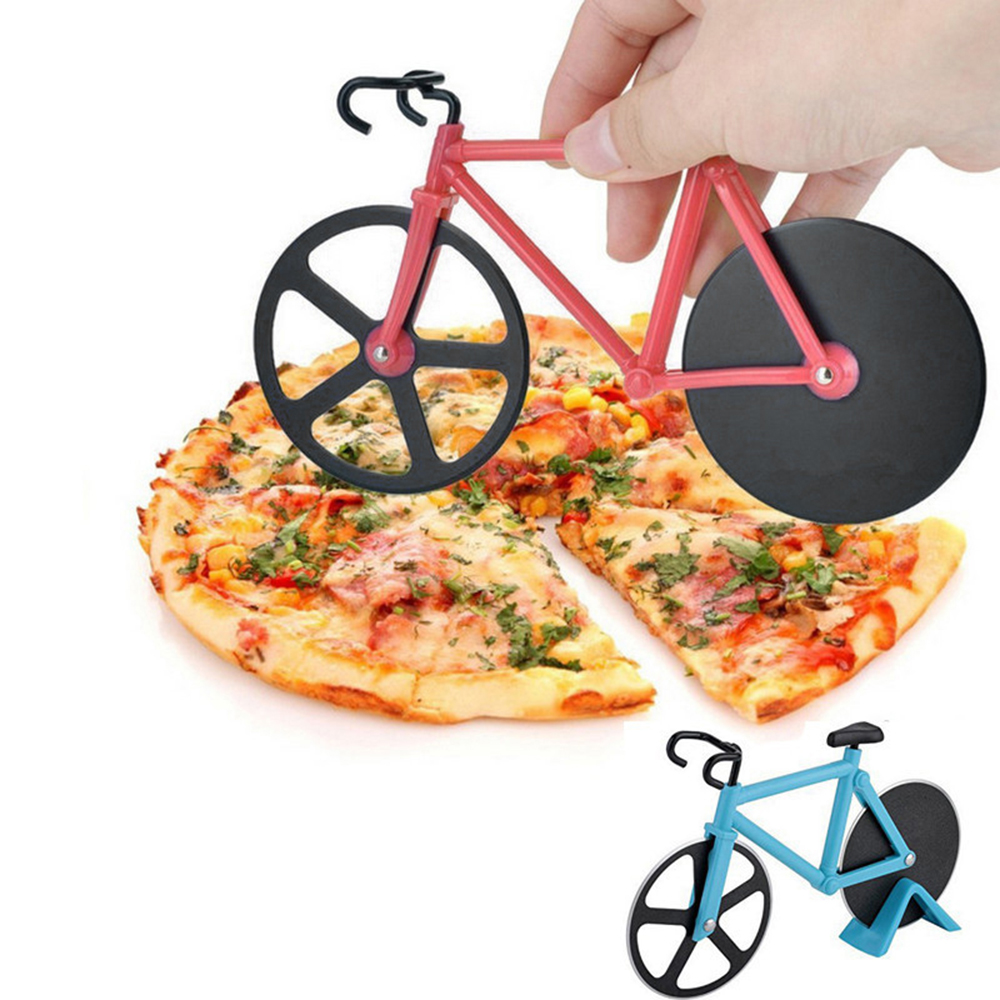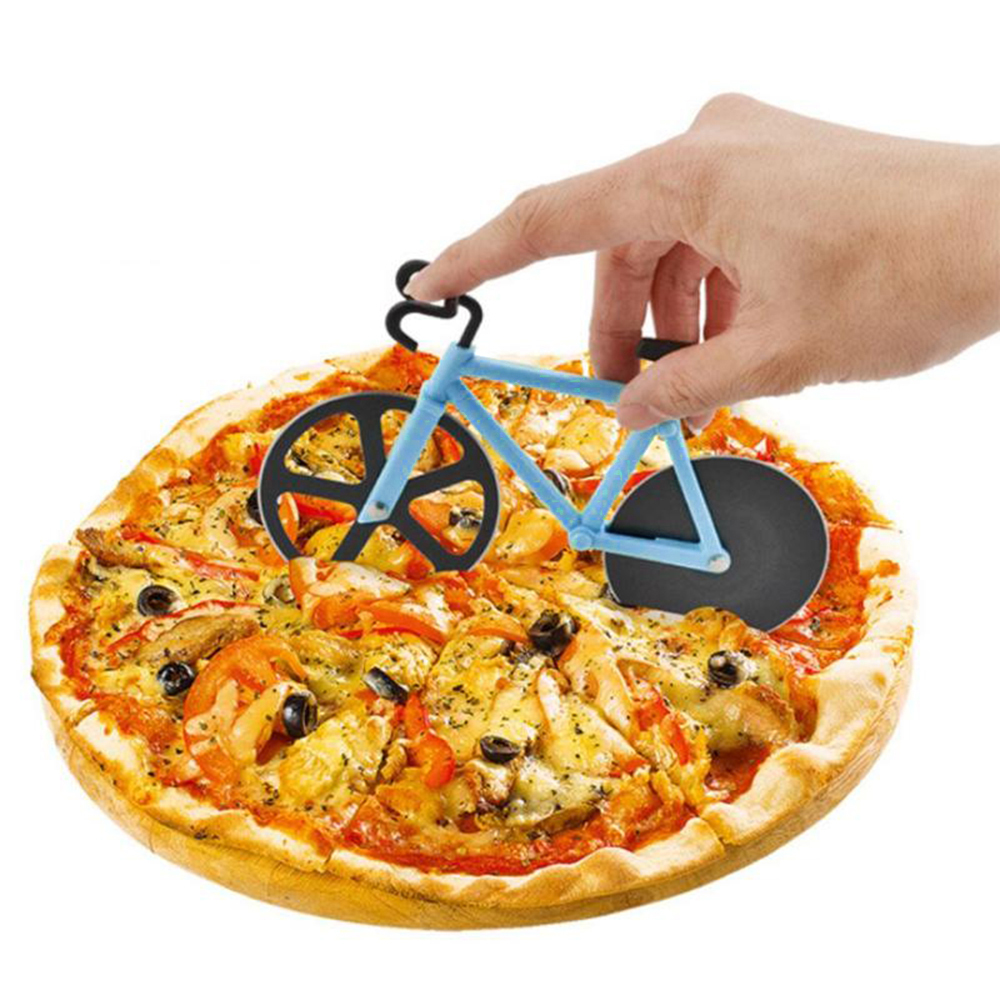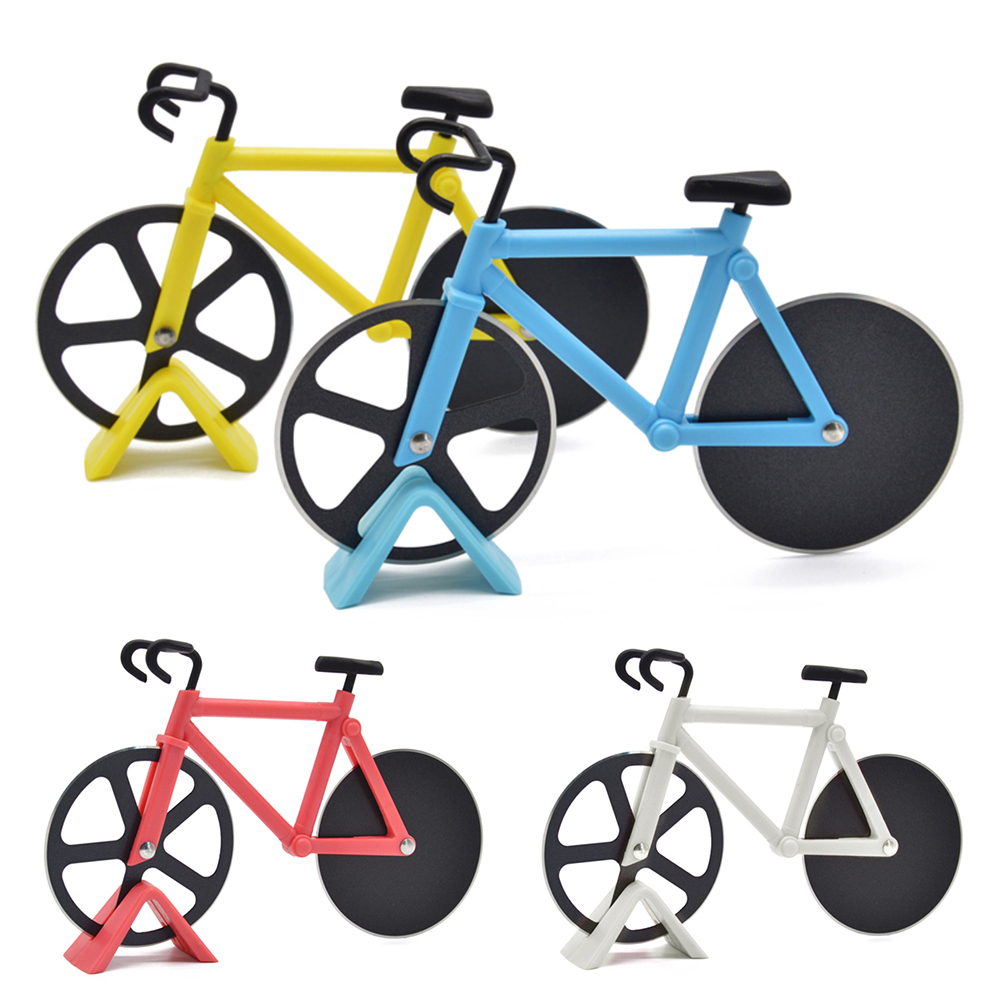 Package Includes:
1* Pizza Cutter Pizza Knife Two-wheel Bicycle Shape Cutting Knife

*Please allow 10-21 business days for the item to arrive
Click "Add to Cart" To Claim Yours!