Reusable Toaster Bag toasts sandwiches perfectly with no mess, leaving toasters and ovens clean and crumbs-free!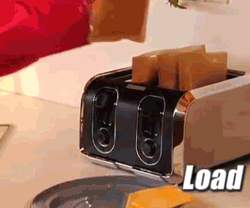 Built using food friendly Telfon with non-stick surface on both sides. Rinse and reuse forup to 70toasts.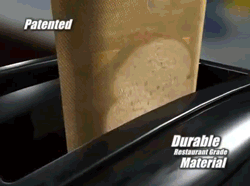 Toast any bread, panini, pizzaand quick snacks, quick and effortlessly,without cleaning up crumbs and grease.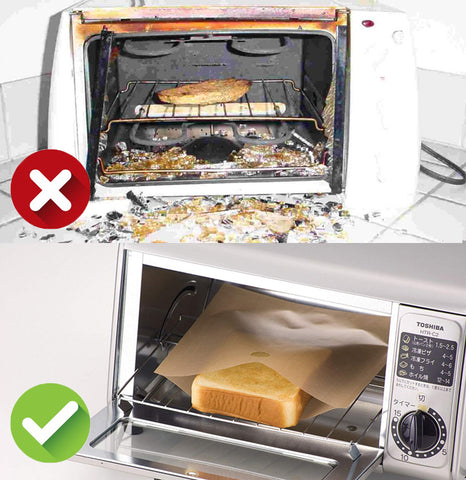 FEATURES:
Collects crumbs and grease and will never leave any mess.
REUSABLEFOR UP TO70 TIMES
High temperature resistance range, conventional temperature resistance -70-260℃, up to 400℃.
Heat up anything such as a grilled cheese sandwich, pizza slices, bacon strips, taco,& more.
Great alternative to pan frying in oils and butter. Perfect for gluten free diets.
Use as storage bags you can cook in.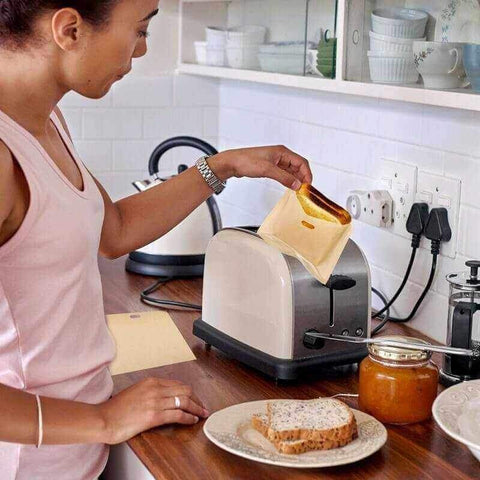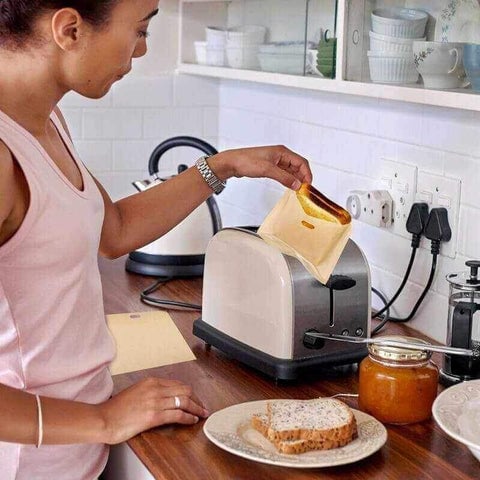 PRODUCT SPECIFICATION:
Material: Food grade Teflon high temperature cloth
Size: 16 x 16.5 cm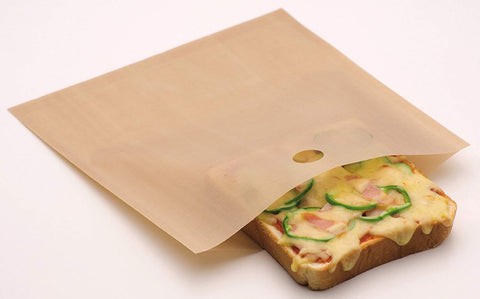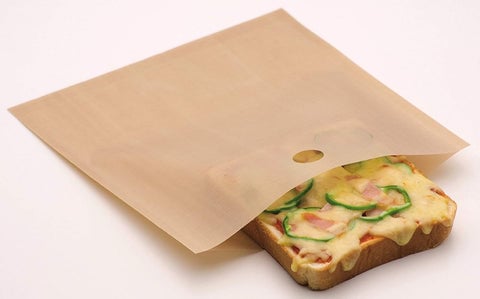 Package including
1/10/20/40 PCS Reusable Toaster Bag