One Year Warranty Included
Limited Stock Available - Click "ADD TO CART" To Get Yours Now For 50% OFF 🔥
Are you looking for practical but stylish mats to protect your valued dining table from scratches and spills? Then Kitchen Groups Round Placemats for Dining Tables is the perfect solution for you. 
Features:

 Material: Made With PVC

 Size is about 38cm or 15 inches

 Great for the kitchen, home, and office.

 100% Customer Satisfaction Guaranteed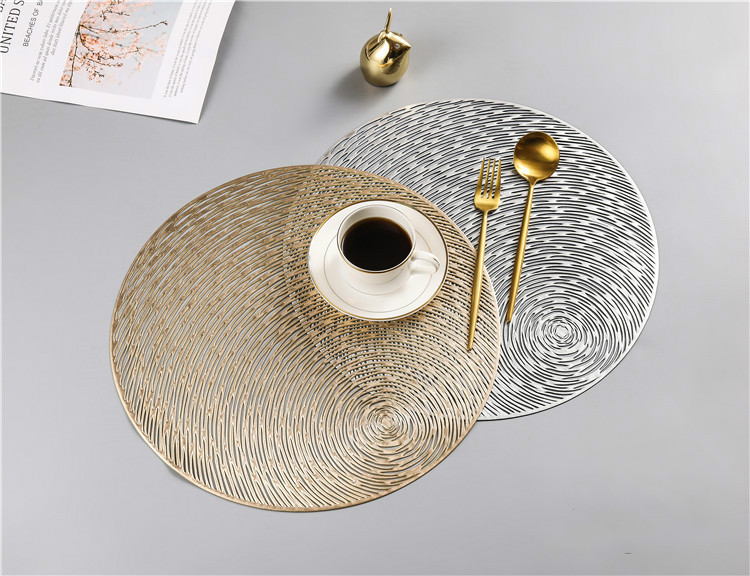 They are designed to withstand the rigors of everyday use without compromising their stylish appearance.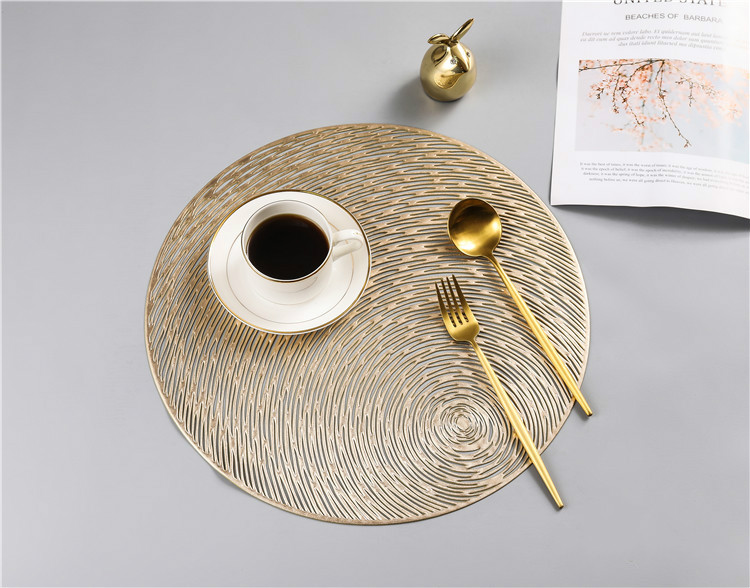 These round placemats are designed to fit perfectly on any tabletop and allow enough room on all sides of your plate for cutlery.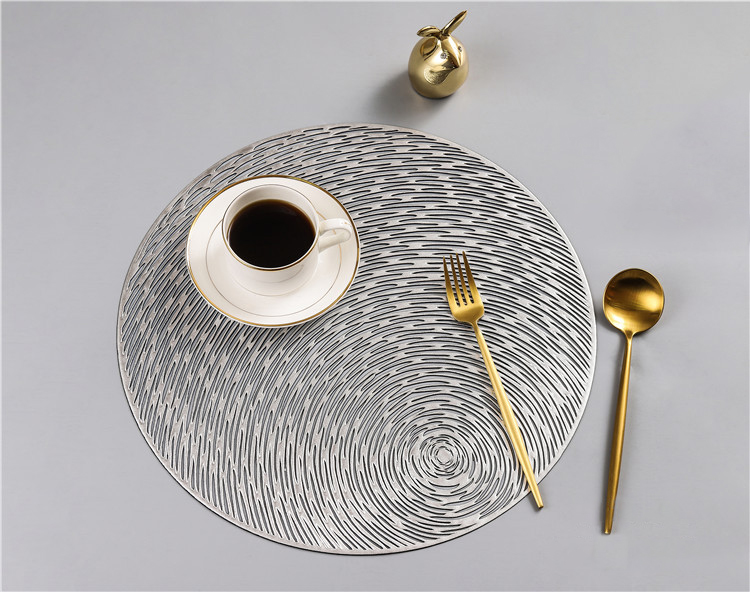 Whether you're looking to add a fun look to your kitchen, home, or office, our Round Placemats are the perfect accessories.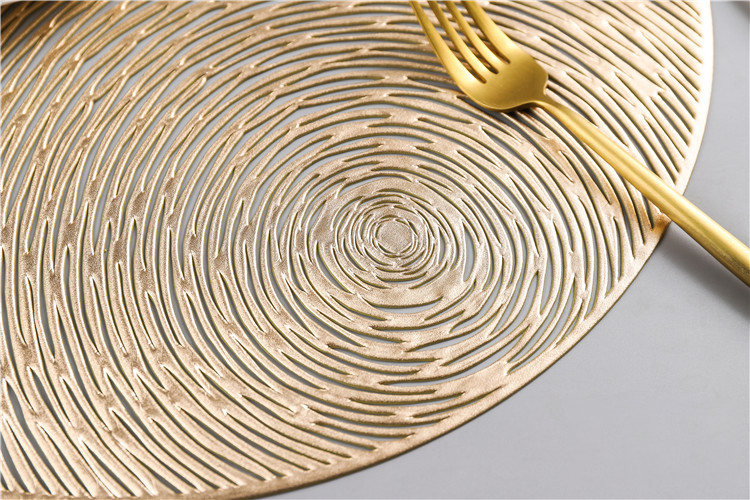 These dining room table placemats are anti-slip mats for kitchen countertops that protect surfaces from spills and stains.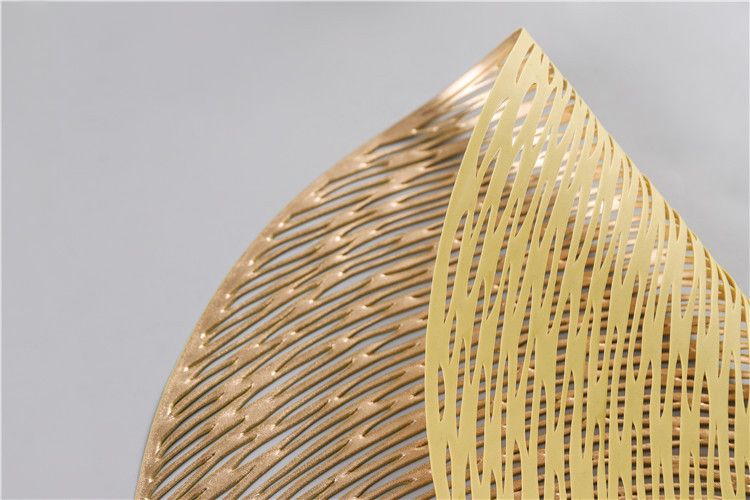 An everyday solution for setting the table, entertaining guests, entertaining the kids and leaving them amazed. Enjoy the look of a custom table without spending a fortune.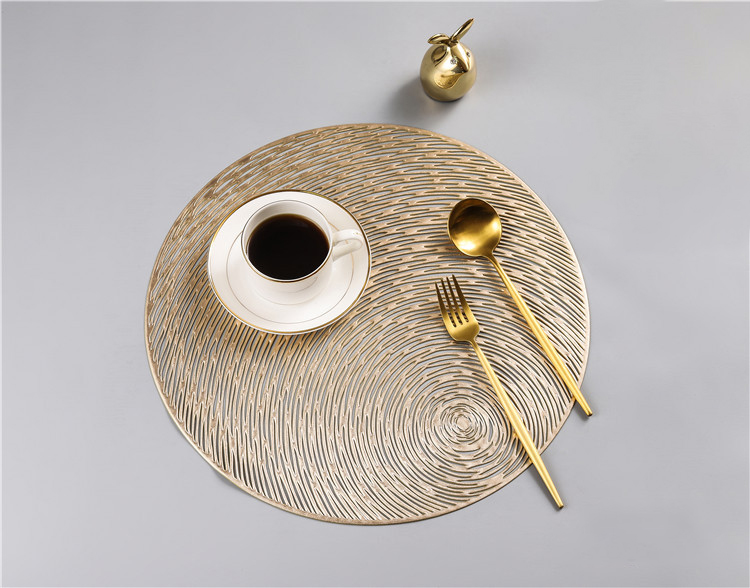 Package Includes:
1*  Round Placemats for Dining Tables
*Please allow 10-21 business days for the item to arrive
Click "Add to Cart" To Claim Yours!