One Year Warranty Included
Shape up your dessert dish with our Round Pudding Mold. This round pudding mold from Kitchen Groups is made of BPA-free silicone and is easy to clean! Perfect for a beautiful and charming kitchen tool that can be used to make sweet dessert pudding-like snow skin, green bean paste, and so on.
Features:
1-The temperature range is between -40 ° C and 230 ° C. It does not release harmful substances at high temperatures and can be placed in the oven and refrigerator.
2-Silicone mold has stability, repeated pulling, and deformation

Specifications:
Material: Silicone
Size:29.3*17.2*3.7cm/11.53*6.77*1.45 inch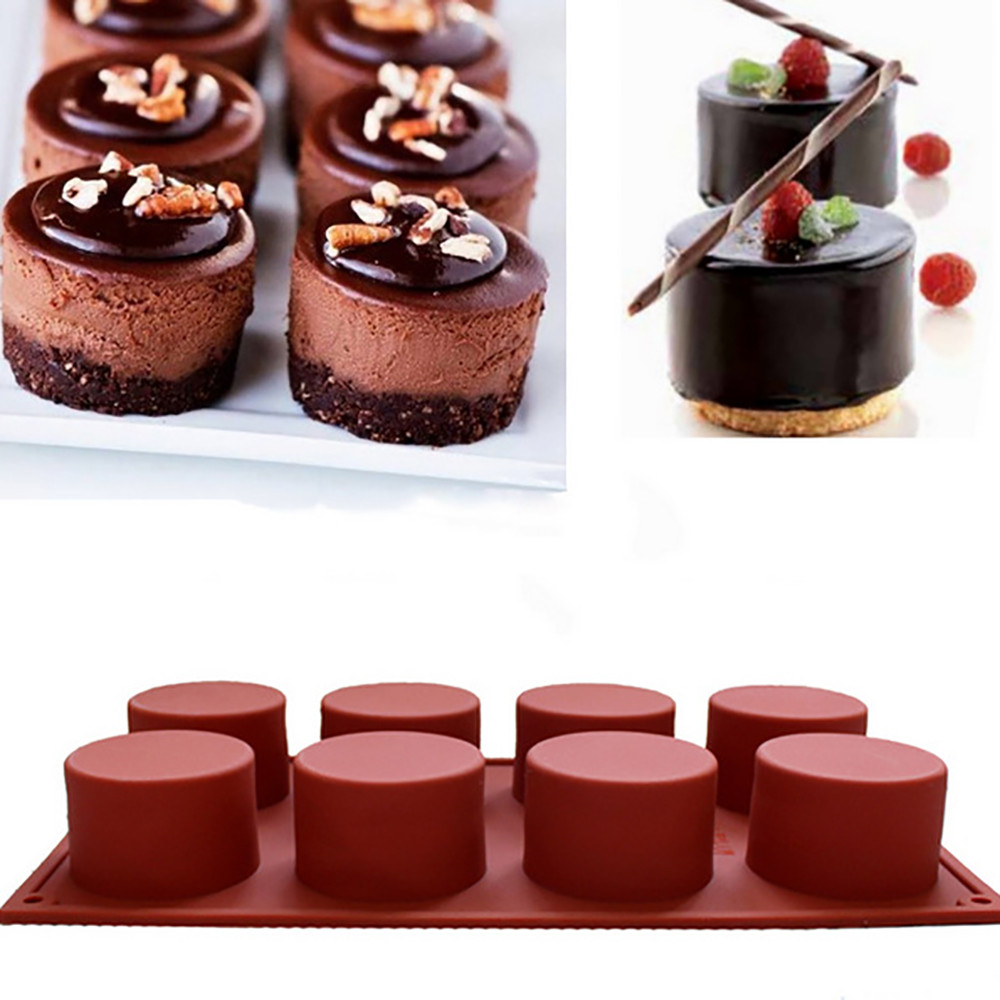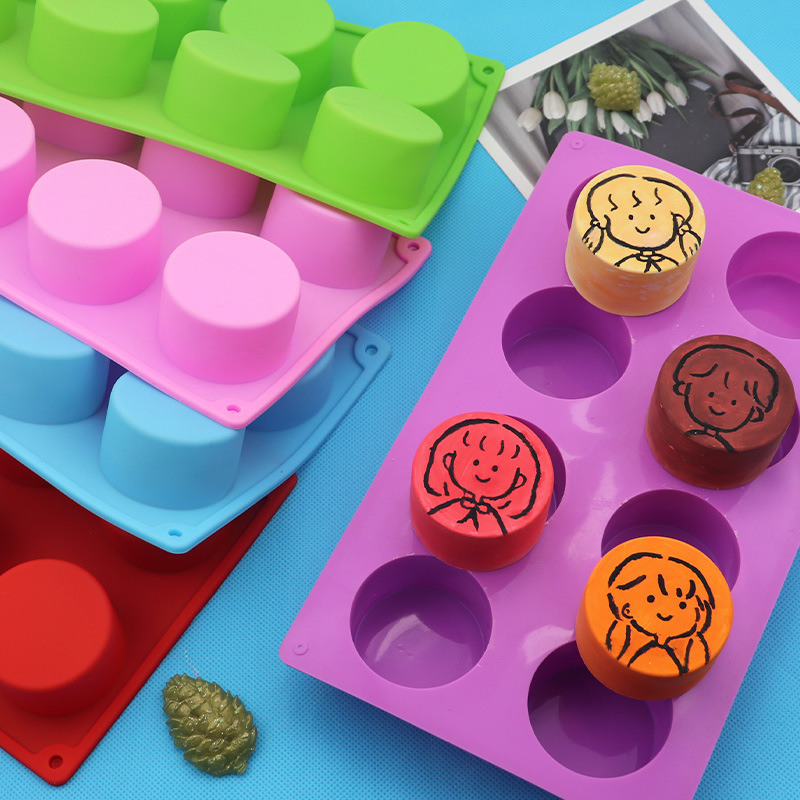 Package Includes:
1*  Round Pudding  Mold
*Please allow 10-21 business days for the item to arrive
Click "Add to Cart" To Claim Yours!