🐸Kissing this frog won't turn it into a prince, but with just a squeeze, it will do wonders with eggs.
🥚It can easily separate the yolks from the whites – and that's no fairytale!
DESCRIPTION:
THE ULTIMATE TIME-SAVING SOLUTION:

No mess and no yolk spills with this kitchen tool gadget, say goodbye to "swapping from eggshell to eggshell", Separating the yolk from the white in a snap with a unique design.
SO SIMPLE AND EASY TO USE: Squeeze it, gently bring its lips to the yolk, release to swallow the yolk, squeeze again to release DONE!
UPGRADE YOUR BAKING SKILLS IN SECONDS: Our egg separator easily separates egg yolks and egg whites and will save you a lot of work. Baking cakes and cooking omelets have never been so easy! A must for all bakers!

NON-STICK, EASY TO CLEAN, FOOD SAFE MATERIALS:

Our Egg Yolk separator is made of high quality and food safe silicone and is dishwasher safe.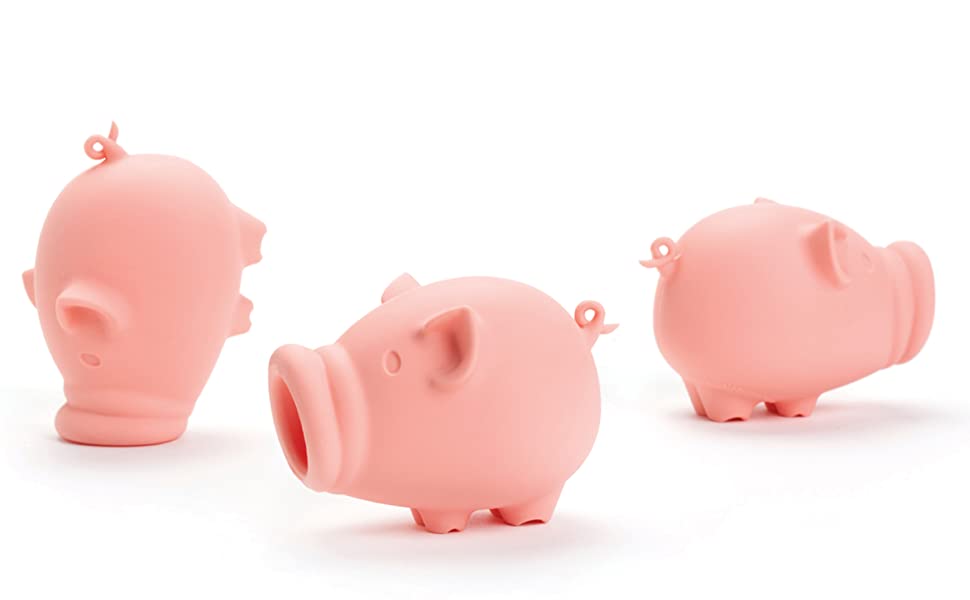 SPECIFICATIONS:
Style:Frog,Pink
Material:Silica gel
Size:8.8cm/7.8cm
Package includes