Difficulty Removing Ice?
If you're tired of struggling with traditional ice trays that are difficult to fill and even harder to remove ice from, then the Silicone Ice Box is the perfect solution for you!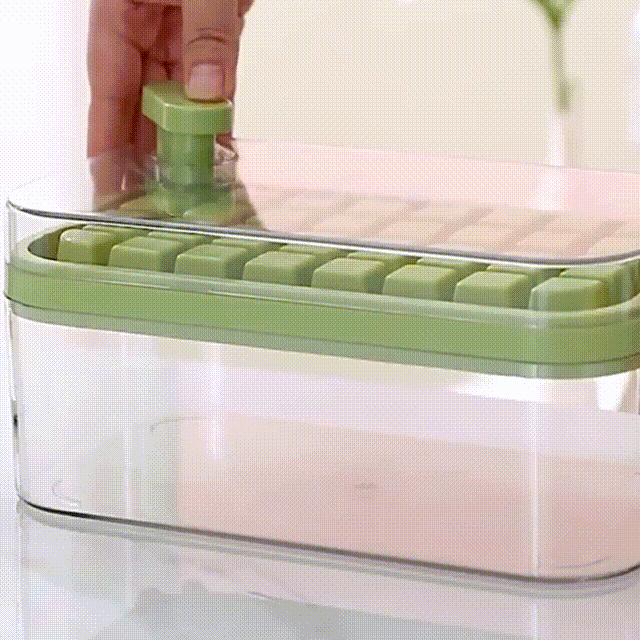 Limited Ice Capacity?
Traditional ice trays only hold a limited amount of ice, which can be a problem when entertaining or hosting events. The large capacity of our Silicone Ice Box solves this problem.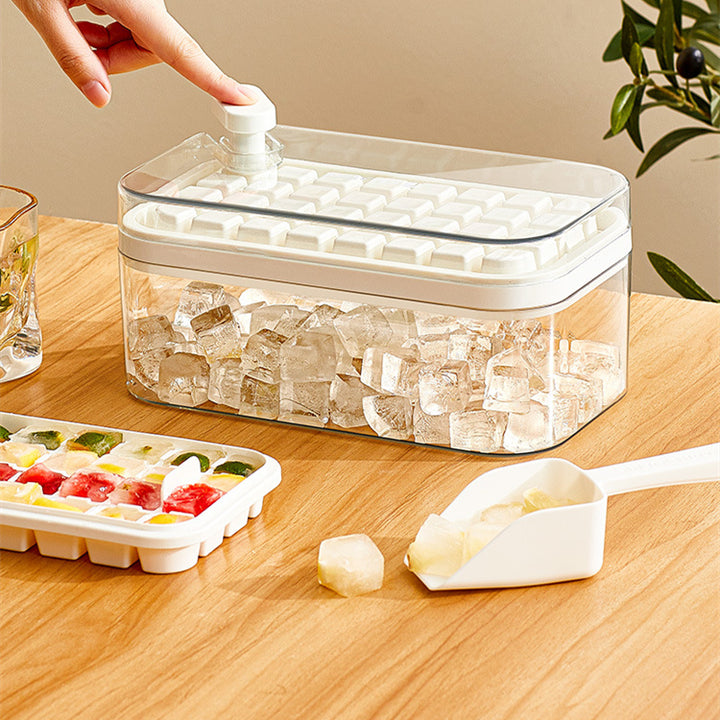 Key Benefits!
Large Capacity: The ice box can hold up to 37 ice cubes at once, making it perfect for large gatherings and parties.
One-Key Deicing: With just the press of a button, the ice box will release all of the ice cubes at once, saving time and effort.
Easy to Clean: The high-quality, food-grade silicone material is easy to clean and won't absorb odors or flavors.
Durable and Long-Lasting: The silicone material is durable and can withstand high and low temperatures, ensuring a long lifespan.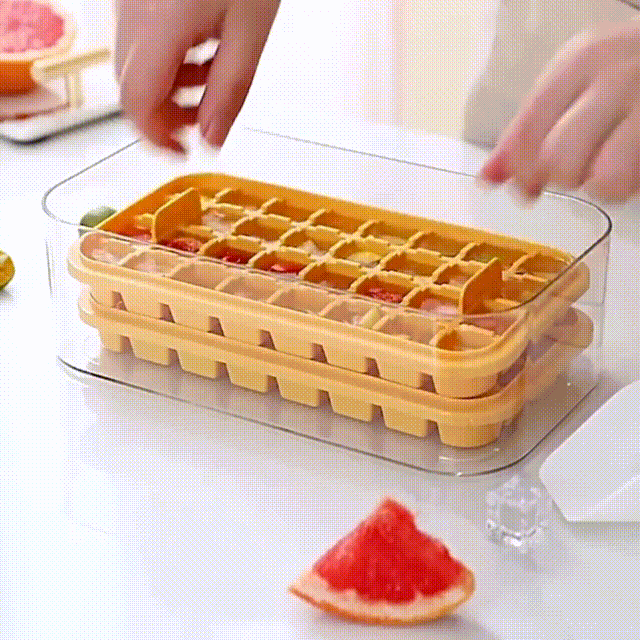 Specifications!
Size: 23.8 x 13.5 x 10.9cm
Material: Plastic + Silicon
Product quality level: First-class product
Problems it Solves: Difficulty Removing Ice, Limited Ice Capacity, Odor and Flavor Absorption, Limited Use, Cracking or Breaking