One Year Warranty Included
 
Limited Stock Available - Click "ADD TO CART" To Get Yours Now For 50% OFF 🔥
This Stainless Steel Charcoal Grill Non stick Barbecue Grill is a great way to prepare meals outside. It's durable, long-lasting, and will make grilling fun again!
Specifications:
Material: Stainless Steel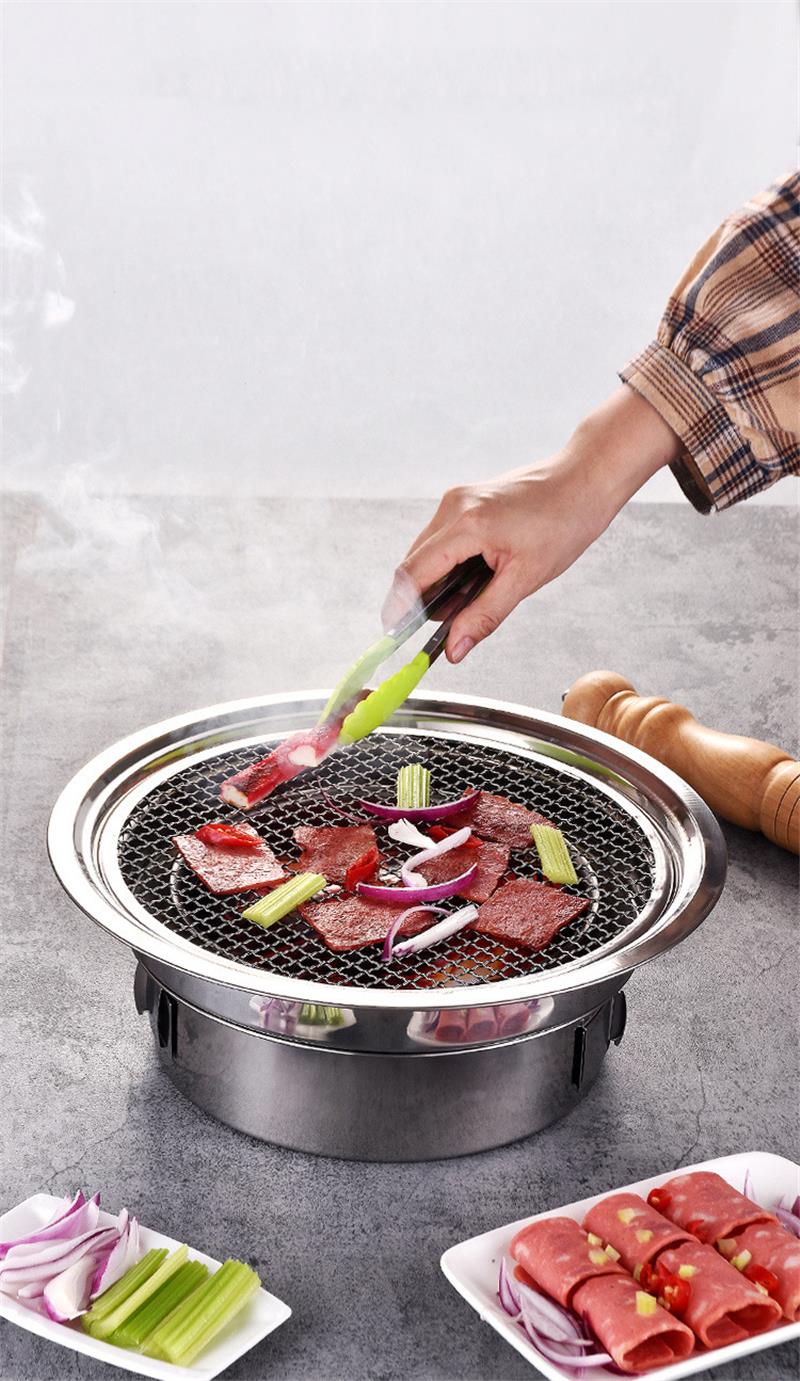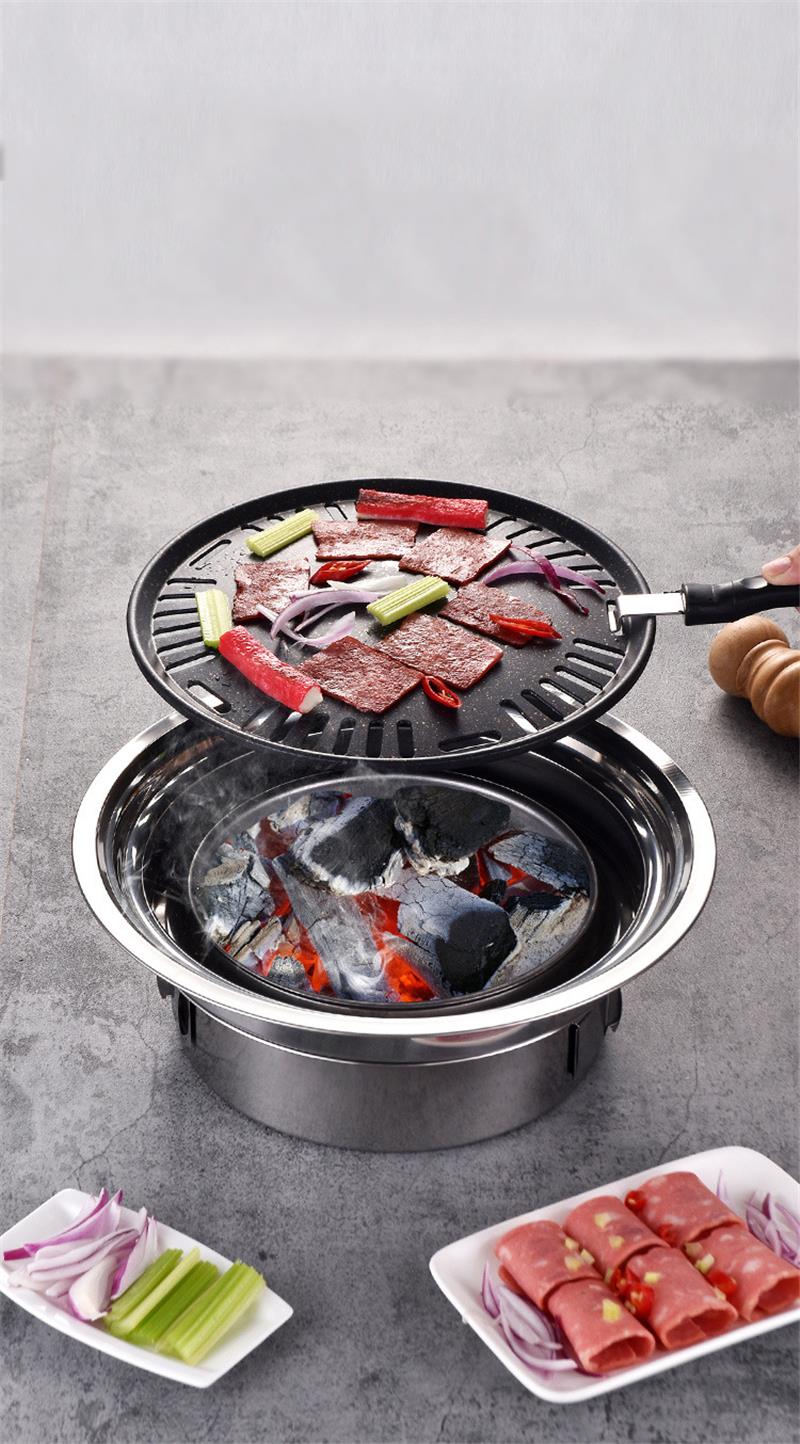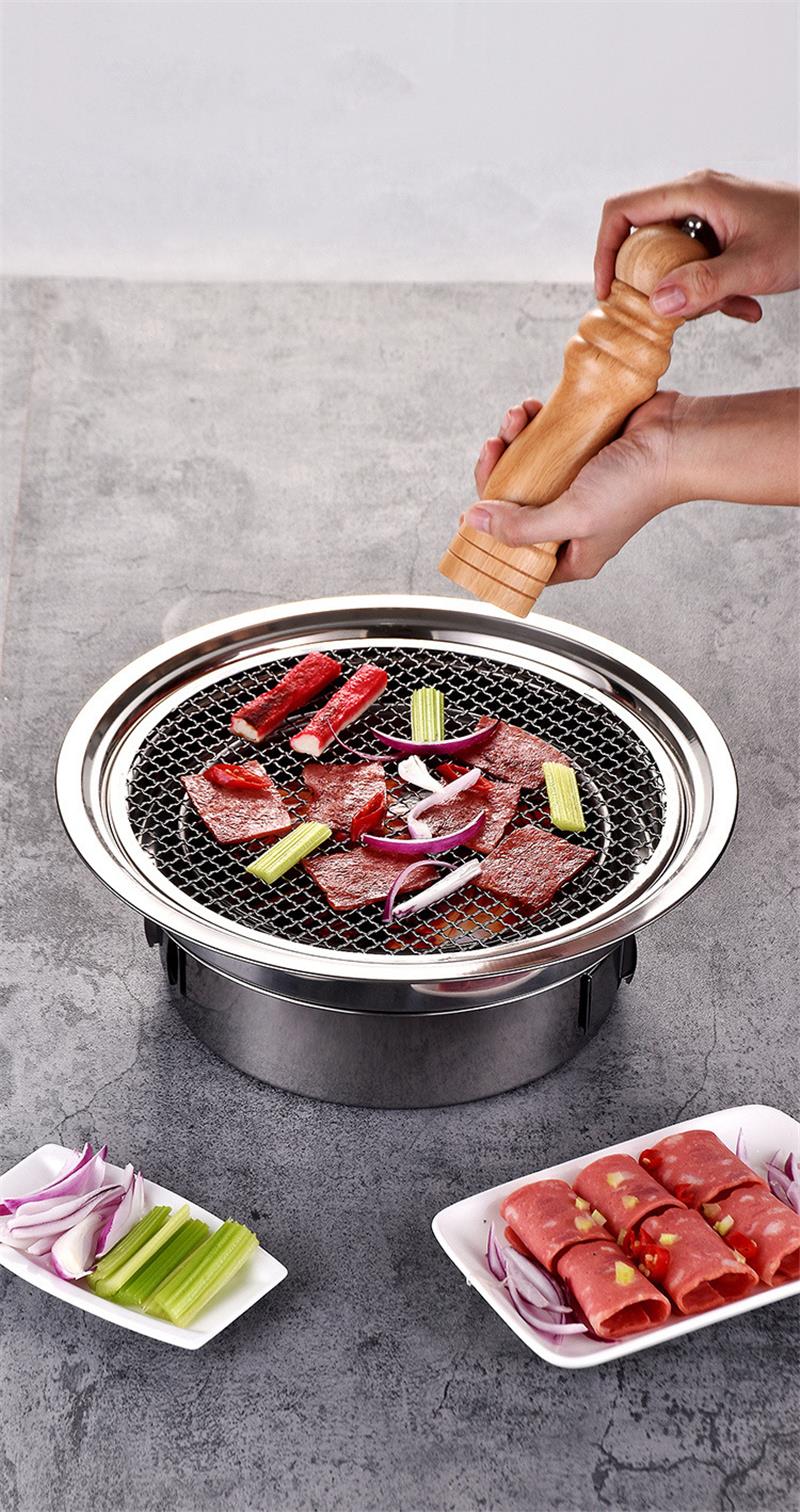 Product Parameter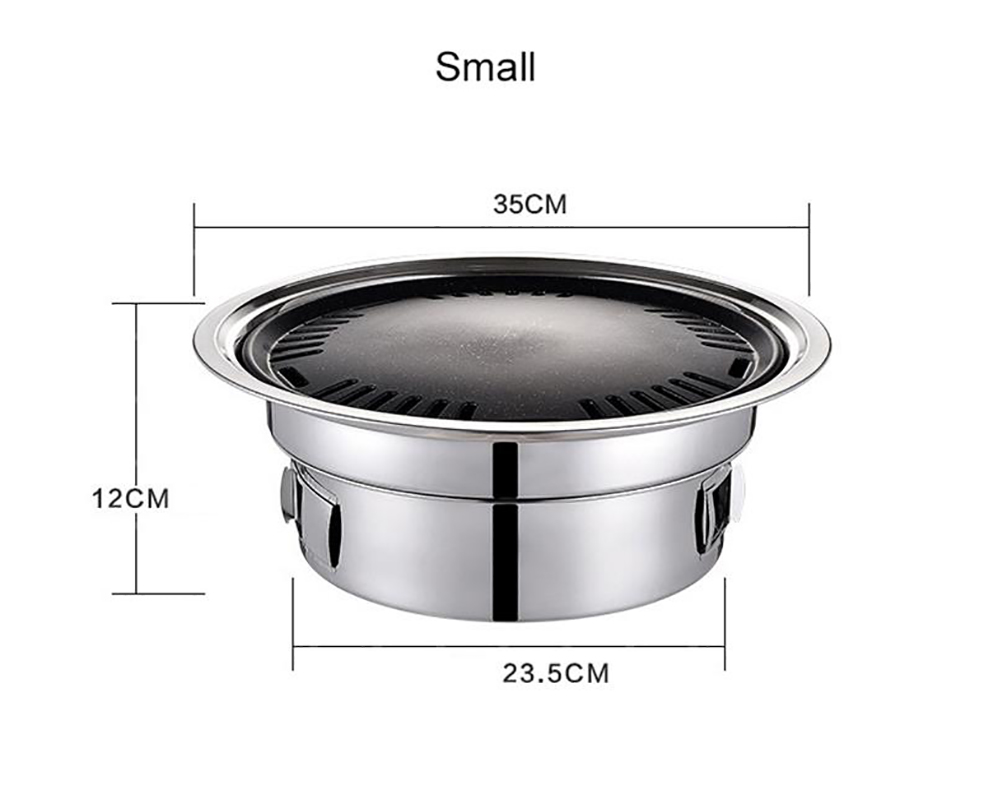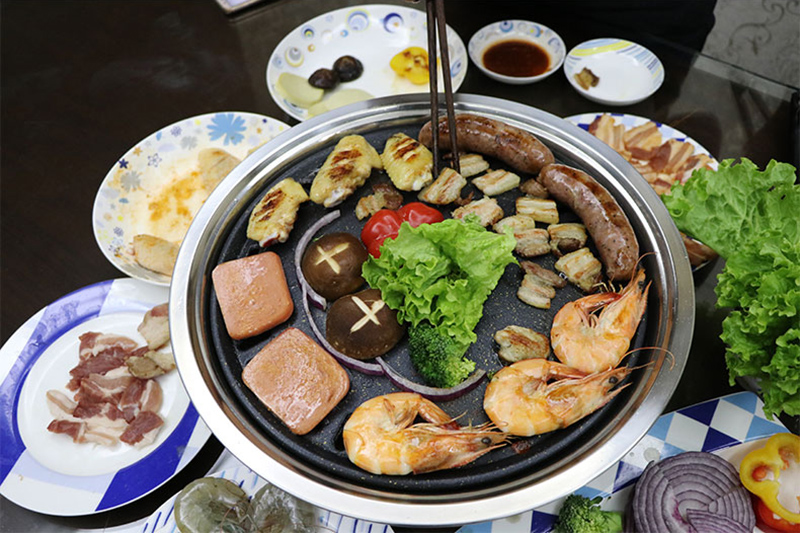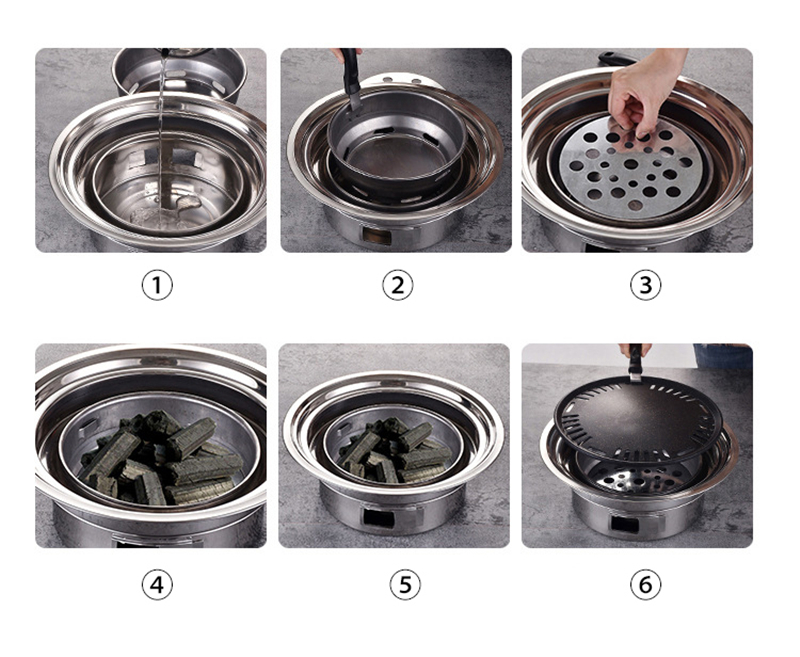 ① Pour a little water on the bottom;
② Put into the charcoal bowl;
④ Put in charcoal and ignite;
⑤ Pour water into the water tank;
⑥ Put down the grill pan or grill to grill.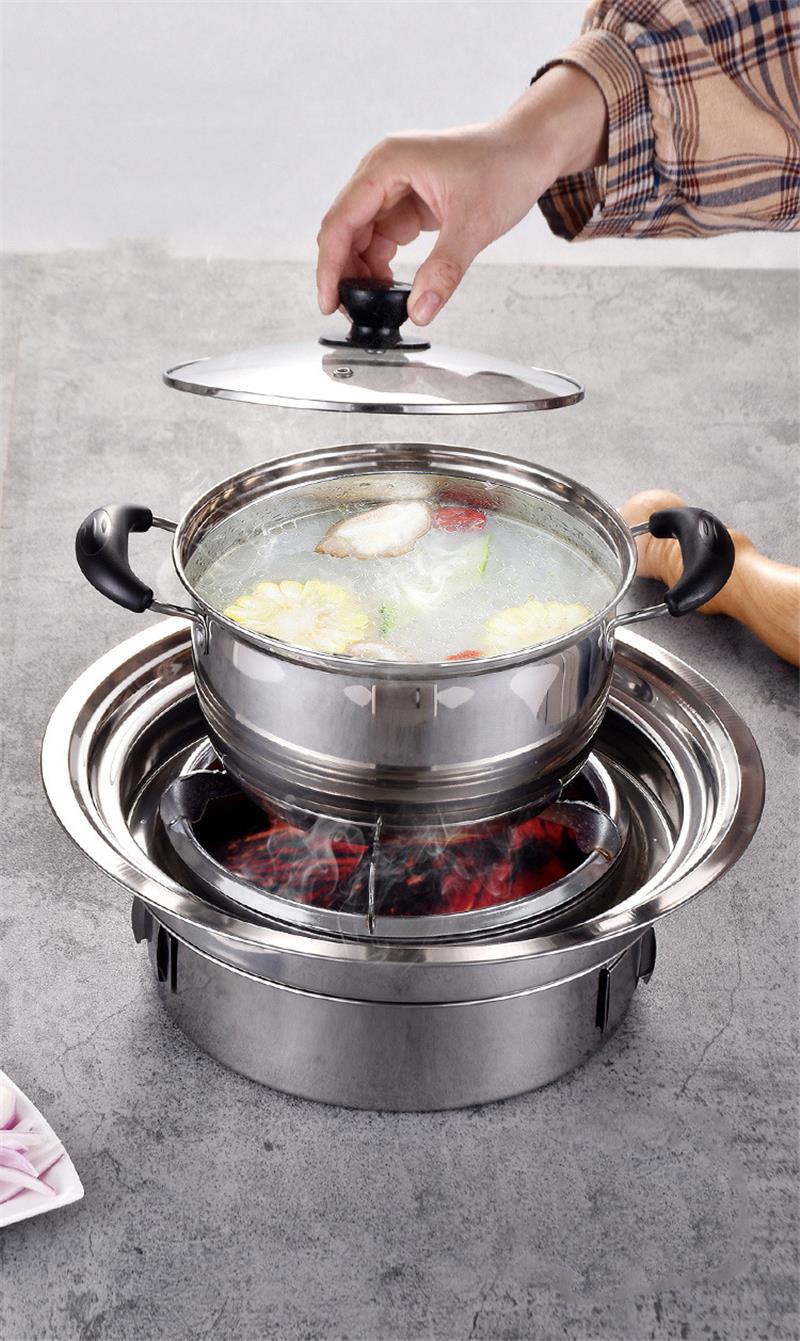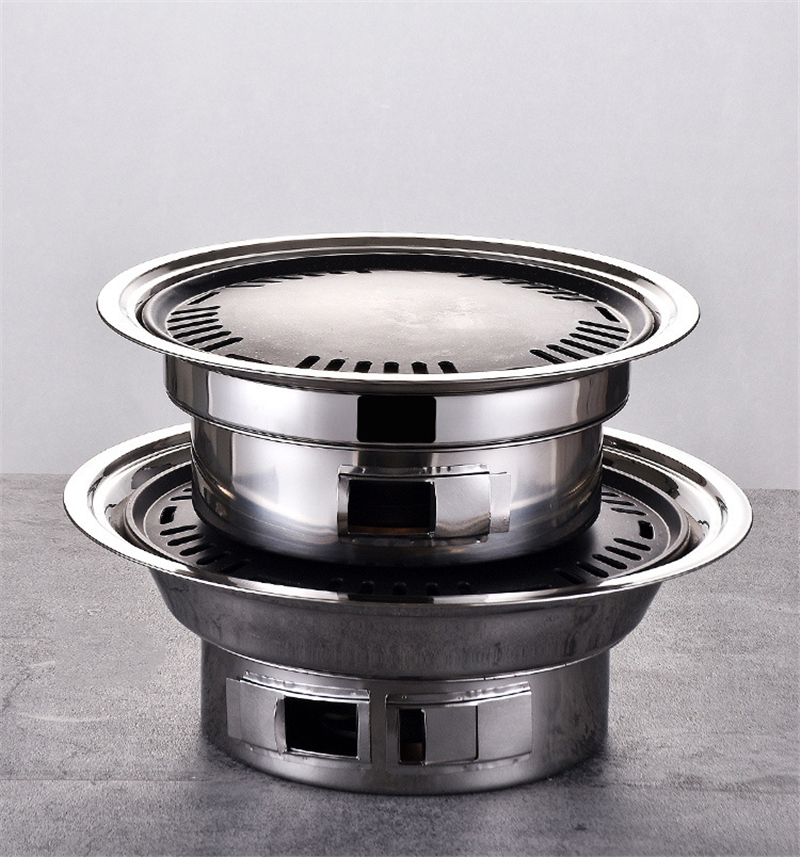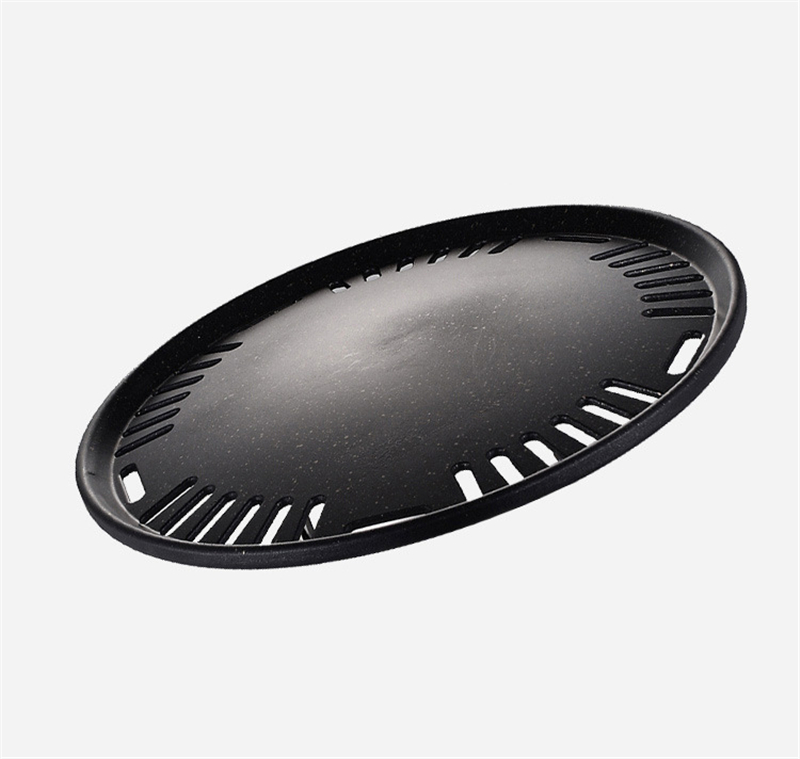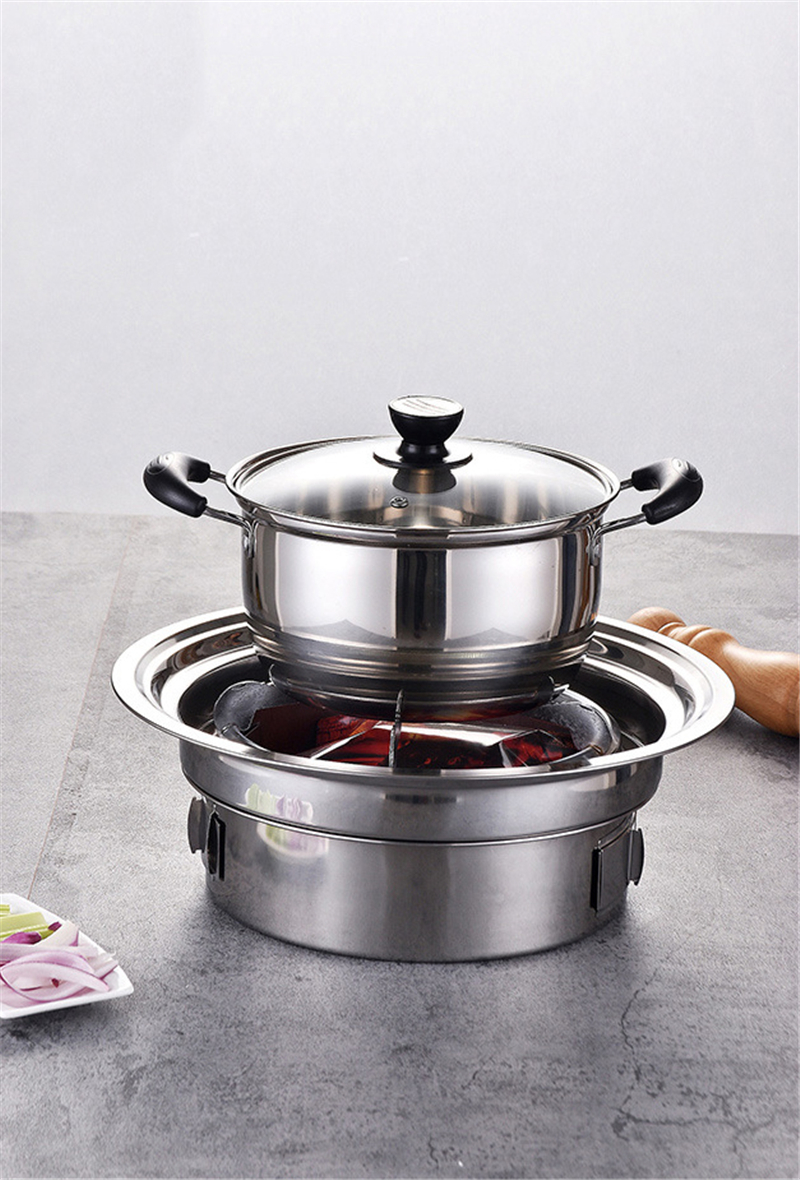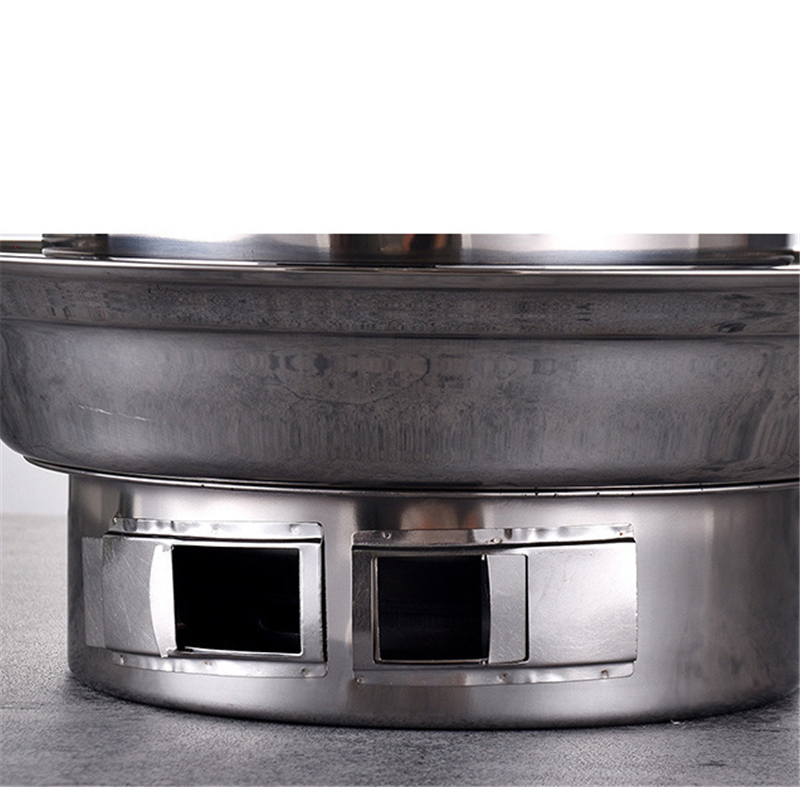 1*Stainless Steel Charcoal Barbecue Grill Non stick Barbecue Grill
*Please allow 10-21 business days for the item to arrive
"Add to Cart" To Claim Yours!